Vermont This Week
About our longest running show
Moderator - Stewart Ledbetter

Stewart Ledbetter is a veteran of regional media. He is a Senior Reporter with NBC5, where he has worked in several roles since 1984. He's covered the major political developments of the last two decades, from the civil union struggle to the New Hampshire primaries and the stunning Jim Jeffords U.S. Senate defection. He traveled the country during the 2003-04 election cycle reporting on Vermont Gov. Howard Dean's campaign for President and from the Democratic National Convention. You can follow him on Twitter at @StewartMyNBC5.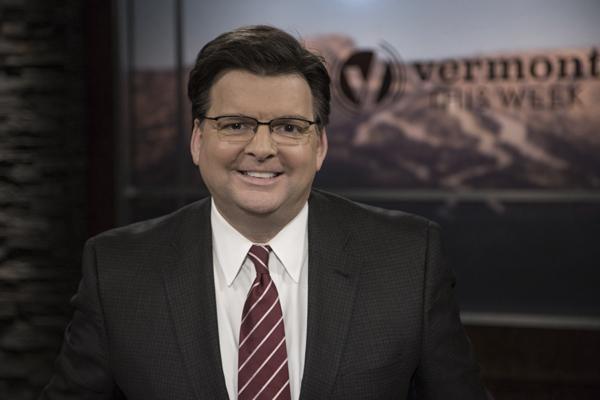 Vermont This Week through the years
1:50
Published:
A look back at the changes of Vermont This Week over the years. Since 1982 Vermont This Week keeps viewers informed on how politics are shaping our state, covering all sides of the issues. We discuss not only what happened, but also the reasons why.
Designing the new set
2:37
Published:
In 2018, Vermont This Week underwent a new look and a brand new set, made right here in Vermont! Check out the short video showing how the new set was created.
Vermont This Week photo gallery (1982 - Present)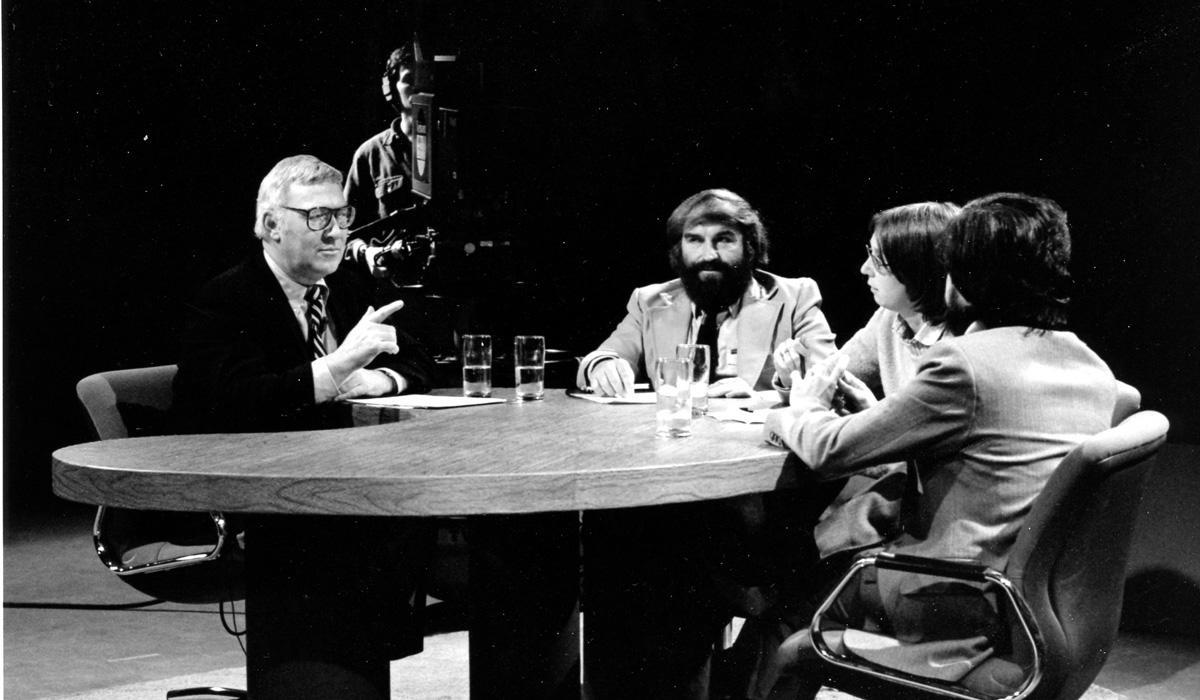 Jack Barry moderates a discussion during the first season of Vermont This Week, in 1982. The series was modeled after Washington Week, and a chance for reporters to reach viewers.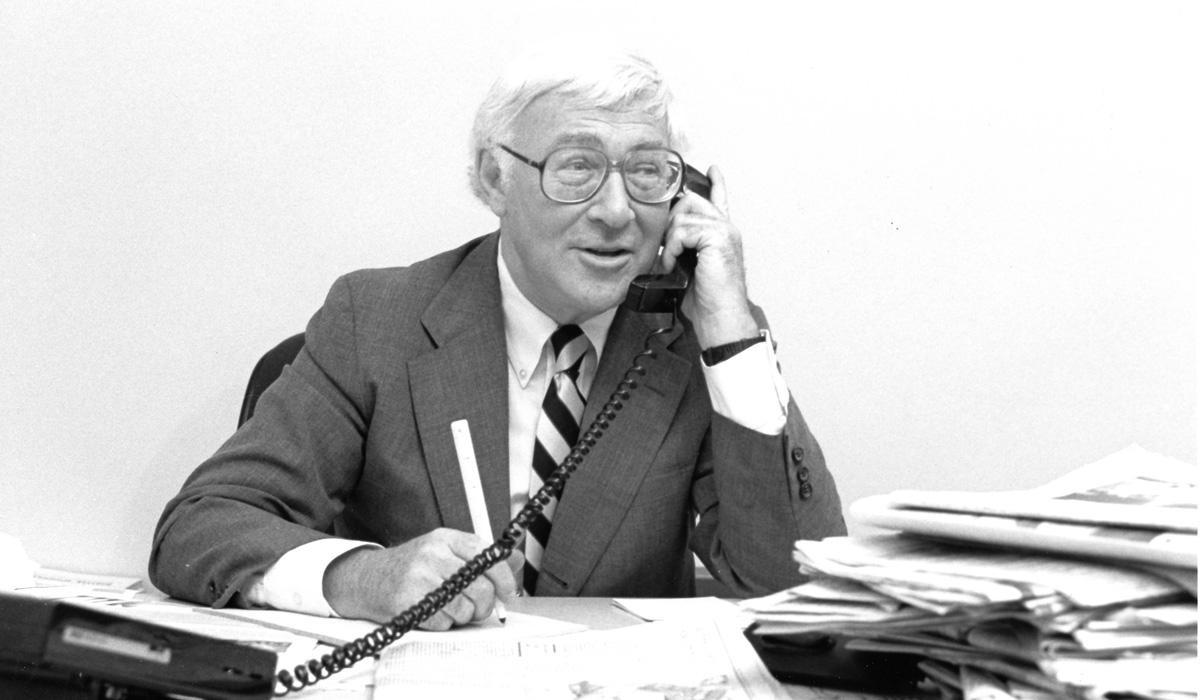 Jack Barry, the original host and producer of Vermont this Week, in a 1982 publicity photo. Barry was host of the program from October 1982 - March 1992.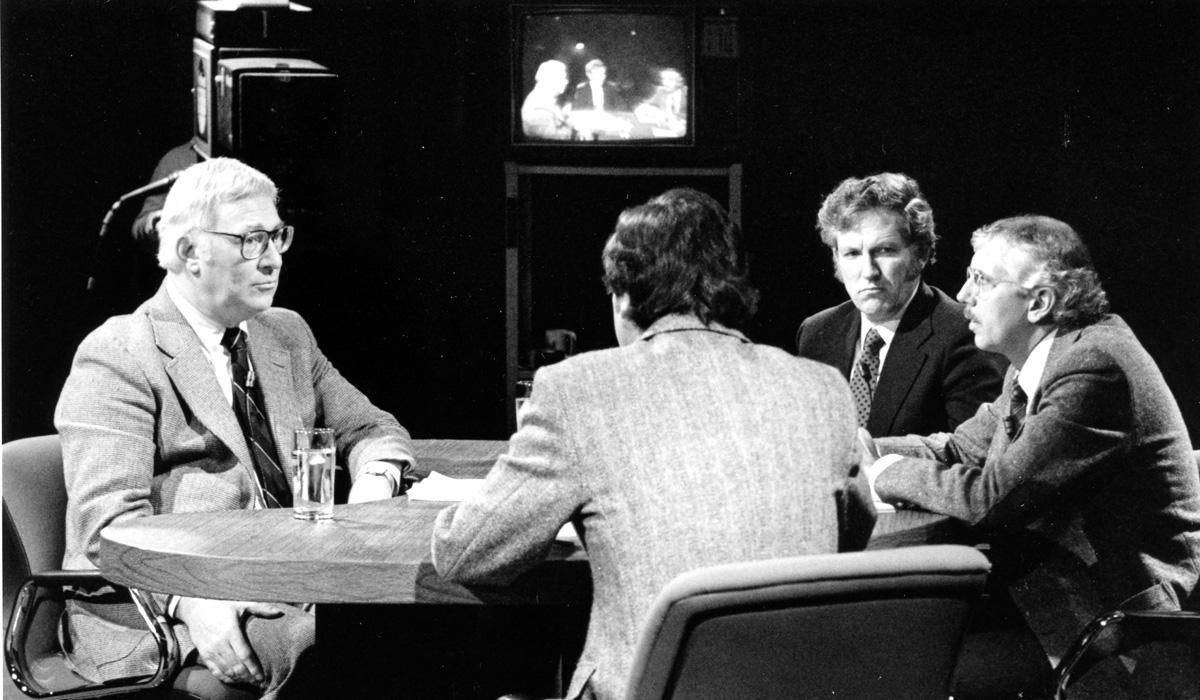 The first episode of launched on Friday, Oct. 15, 1982. The original panel included Hamilton Davis, Rutland Herald; Tom Slayton, Vermont Press Bureau; and Scott MacKay, Burlington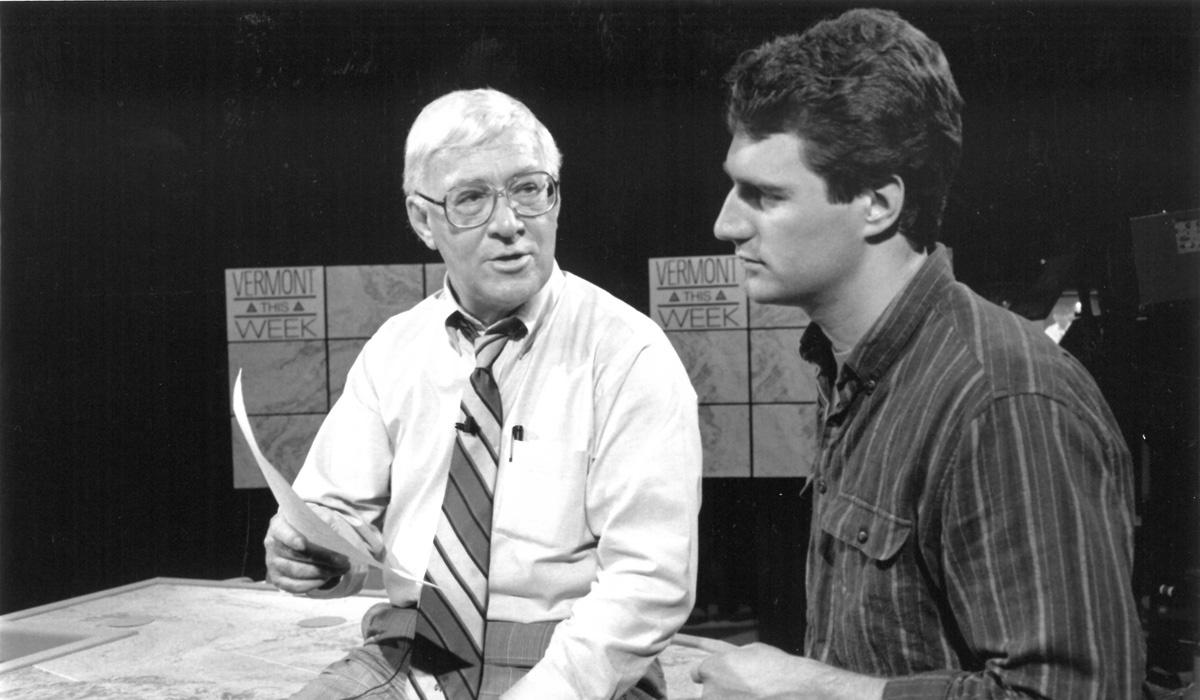 Host, Jack Barry, discusses an upcoming episode with director, Dan Harvey, in 1988. The show was done live from 1987 - 1992.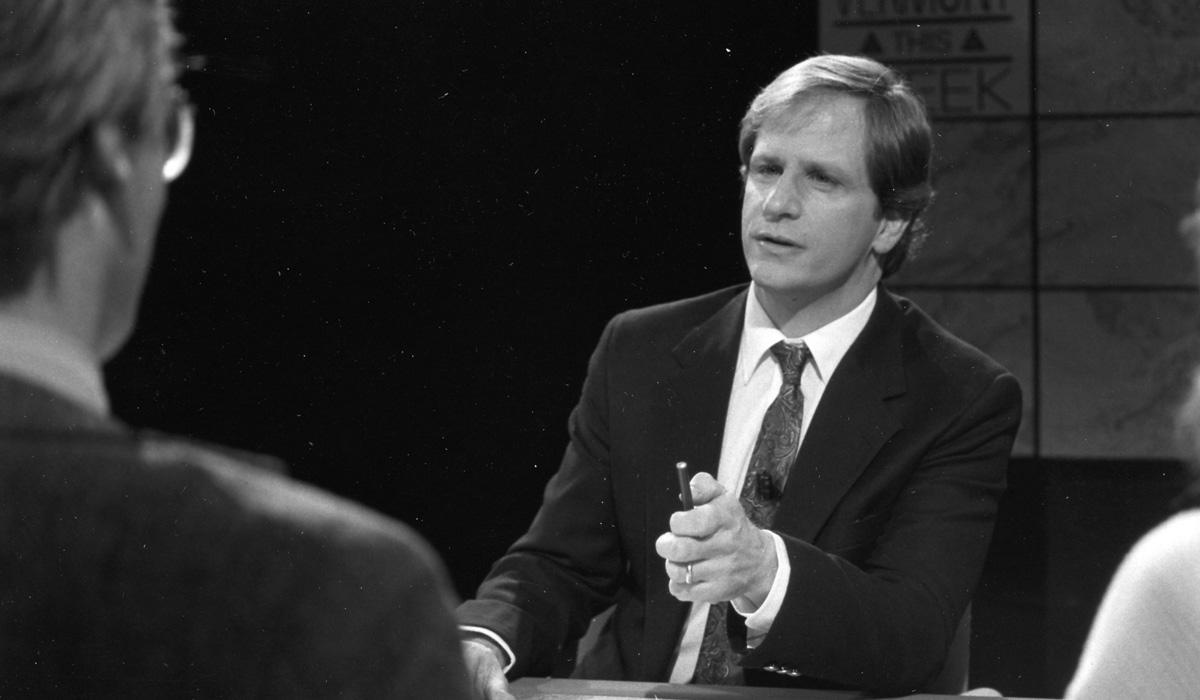 When Jack Barry retired, longtime panelist Chris Graff became the show's new moderator in March of 1992.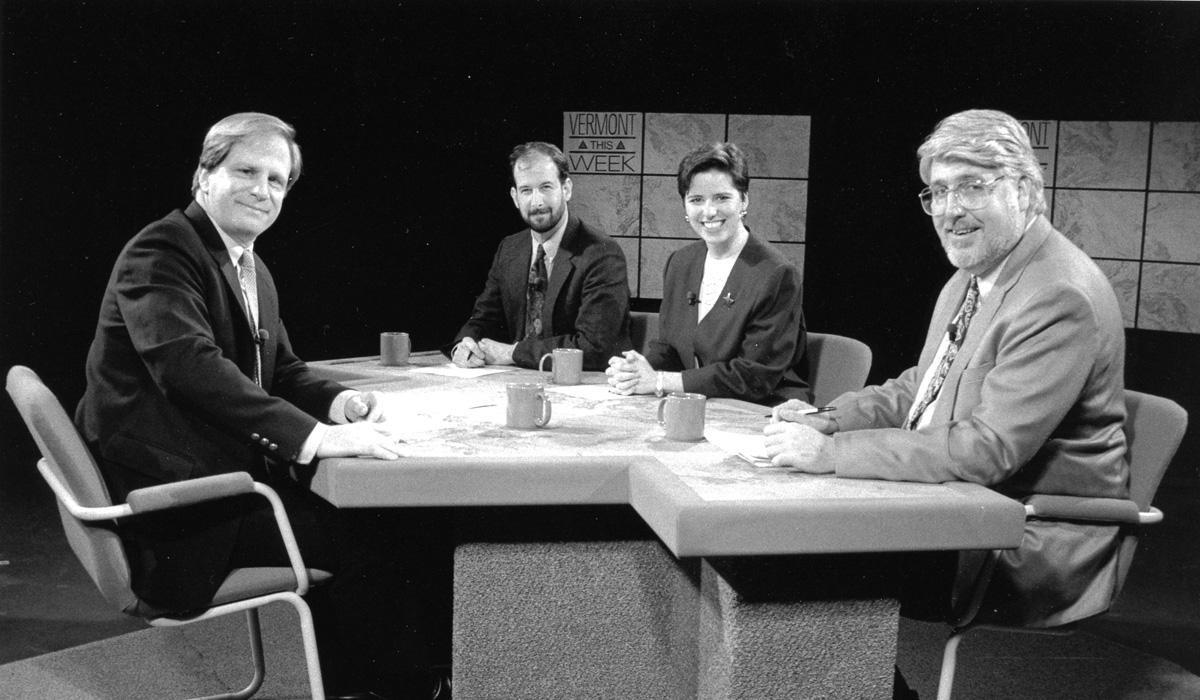 Chris Graff moderates a discussion in March of 1995. The panelists included Bryan Pfeiffer, Betsy Liley, and Peter Freyne.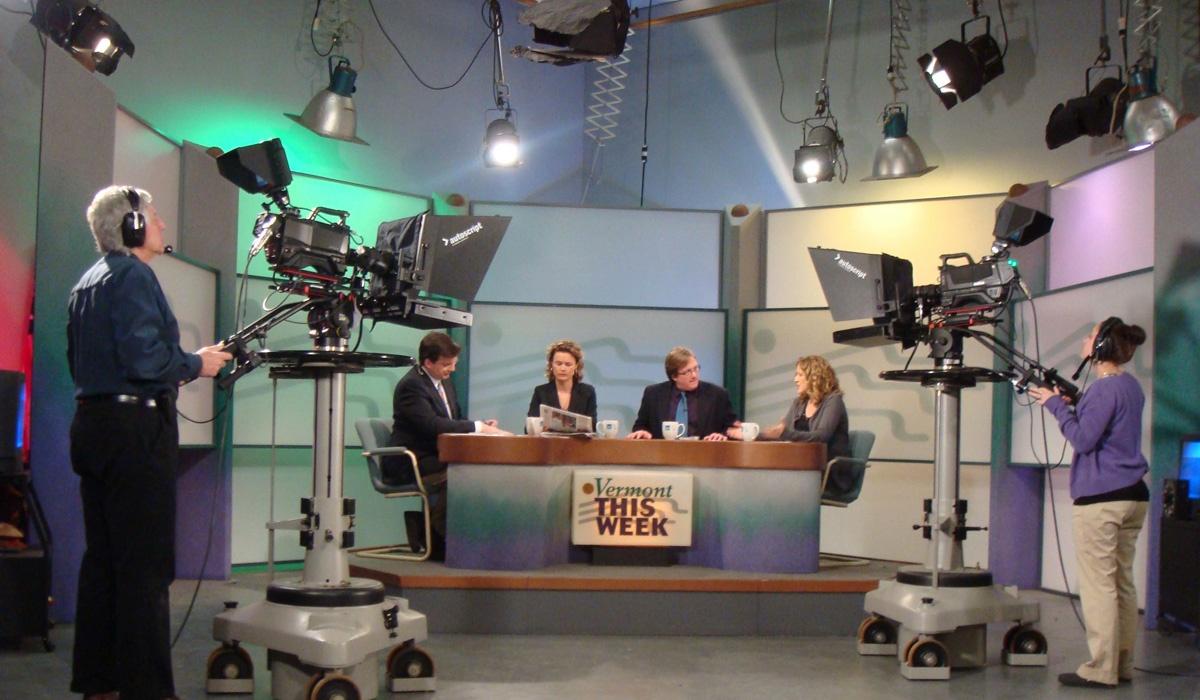 In July of 2002, a new set was unveiled, along with new graphics and new music, composed by Peter Wilder. The set was designed by Clint Heitman.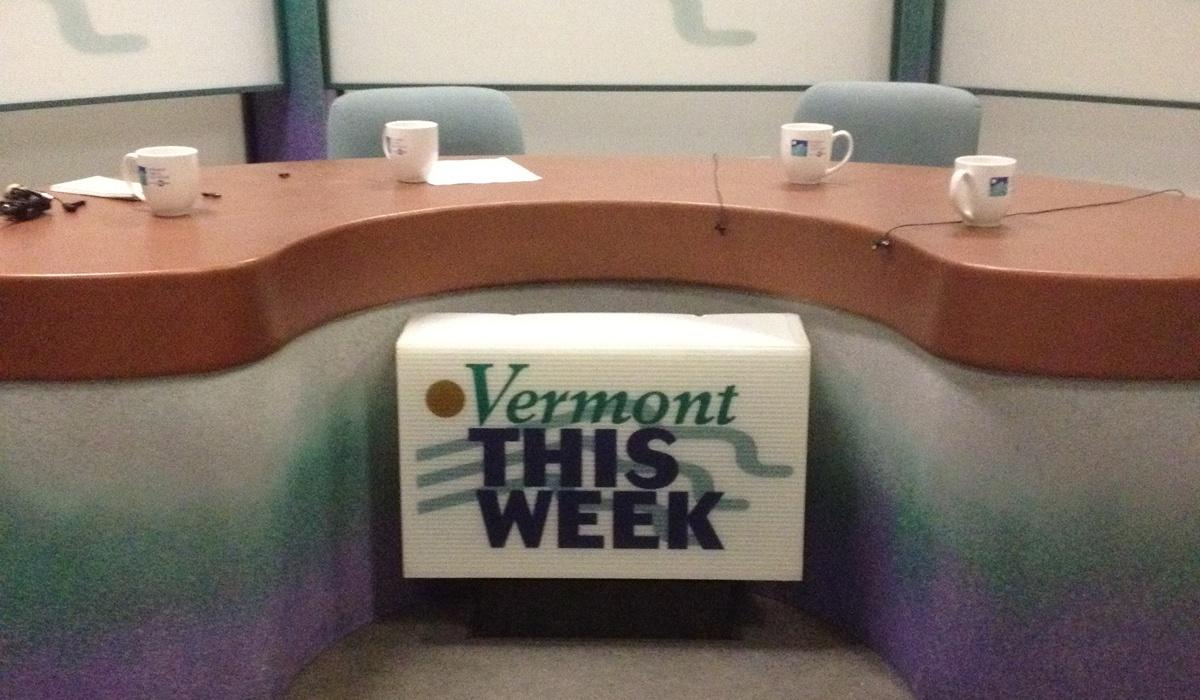 A close-up of the Vermont This Week set, launched in 2002.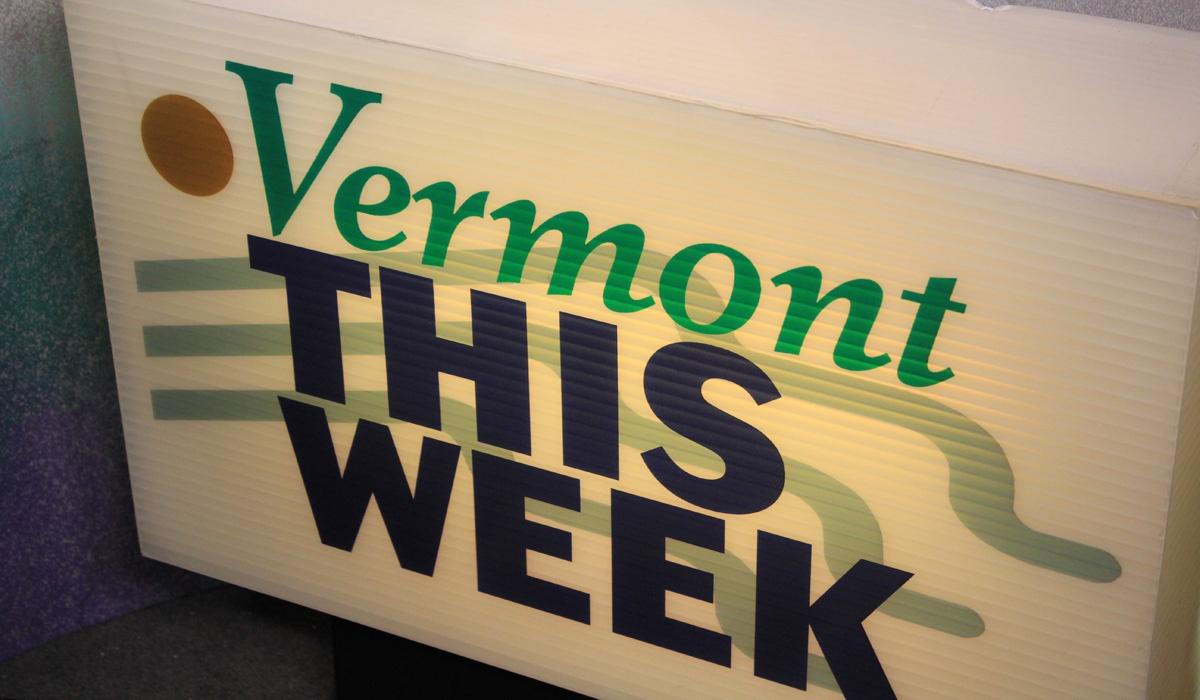 A close-up of the Vermont This Week logo, launched in 2002.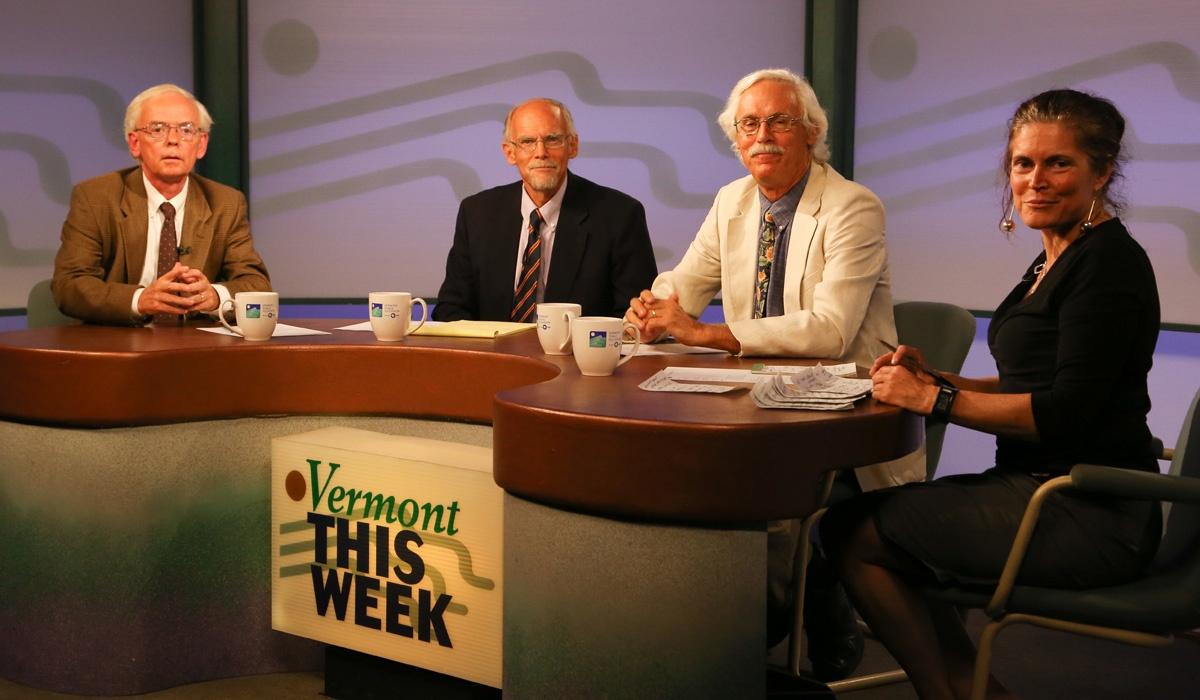 Panelists on the set of Vermont This Week, in August of 2013.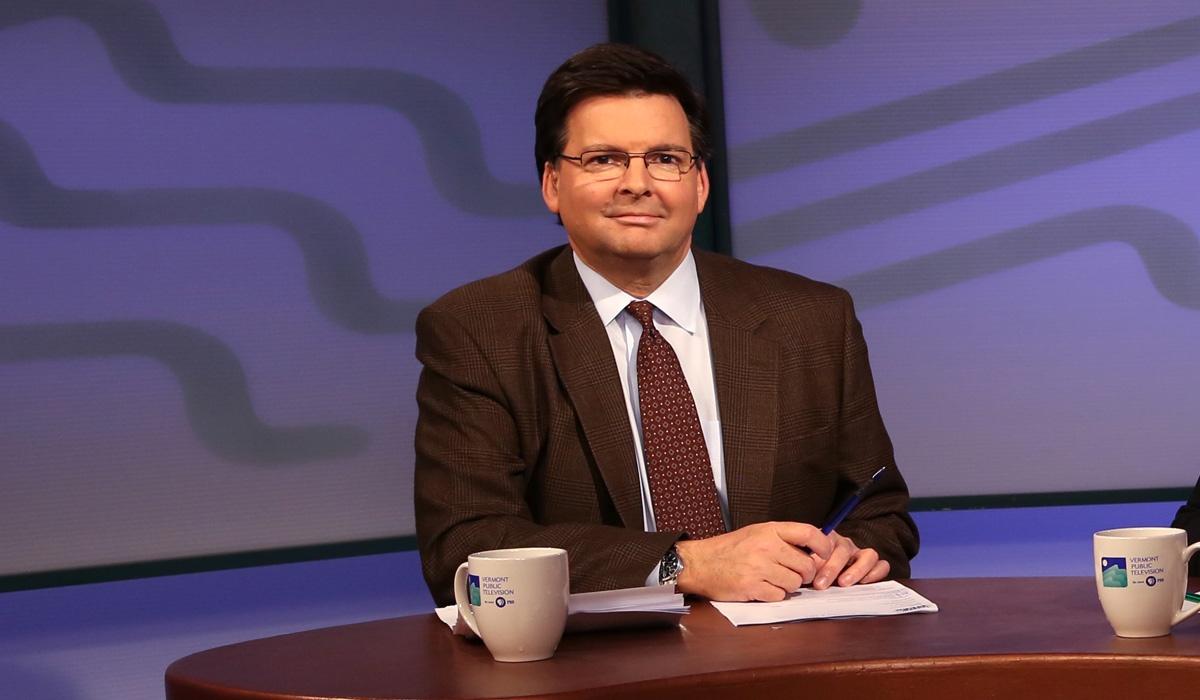 On January 5, 2007 current host Stewart Ledbetter, 2004 recipient of the Vermont AP's Distinguished Service Award, became the show's new moderator.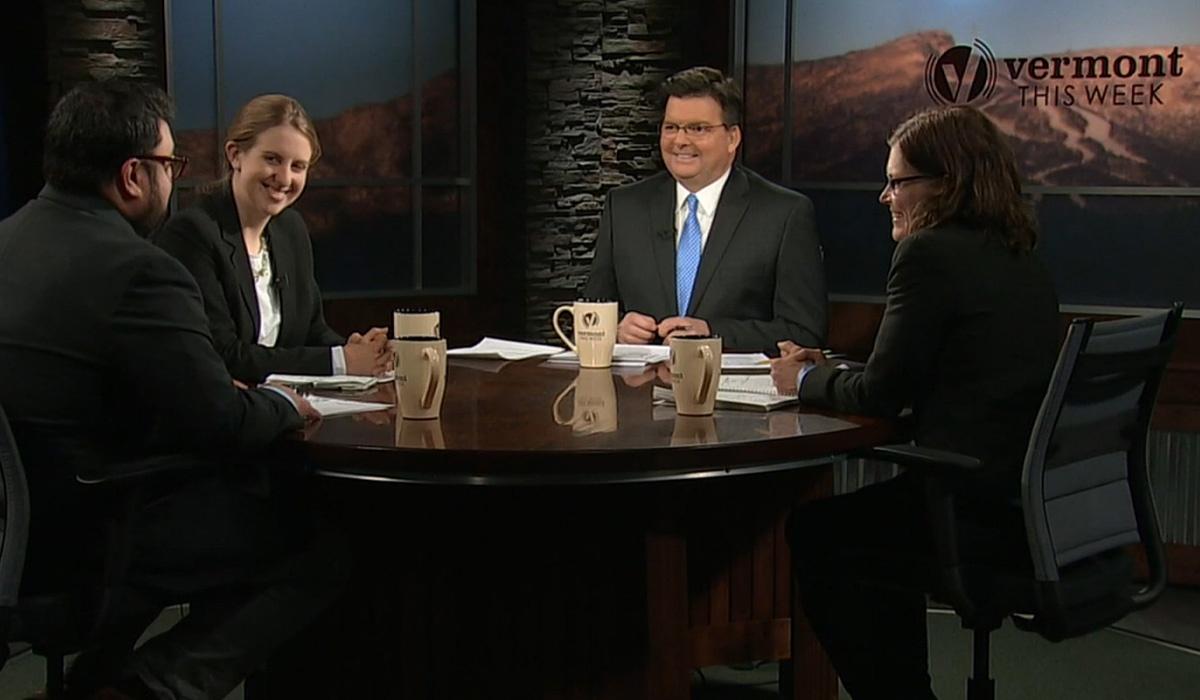 Another new set was unveiled on January 26, 2018, along with new graphics and music. The centerpiece is a beautiful oval desk, handcrafted from Vermont white ash and sugar maple.