TV schedule sponsored in part by...
---
Download / Print Monthly Overview PDFs
(Intended for high-level view only, please refer to the interactive schedule for most up-to-date listings.)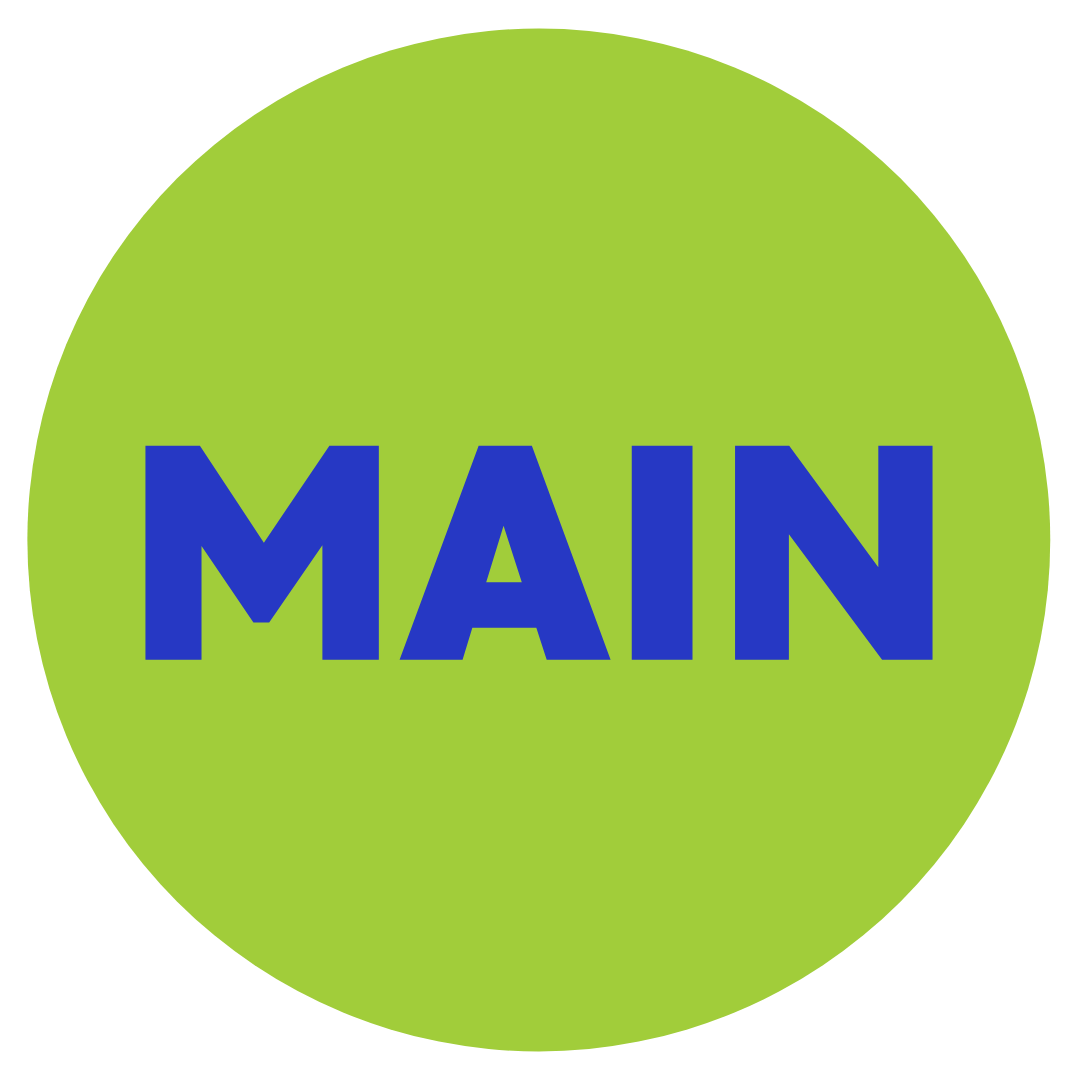 Vermont PBS Main Channel
Your favorite national shows and
locally-produced programming.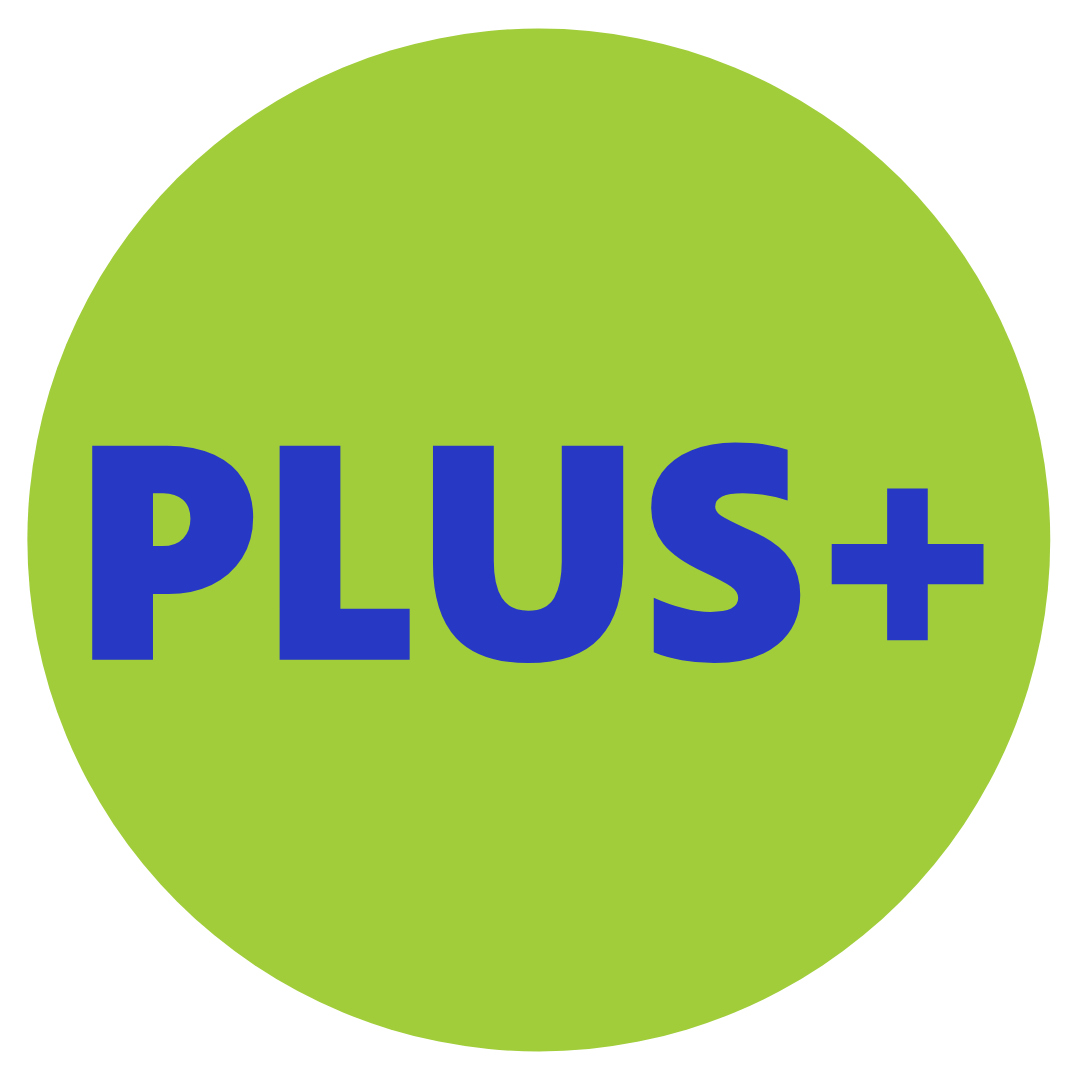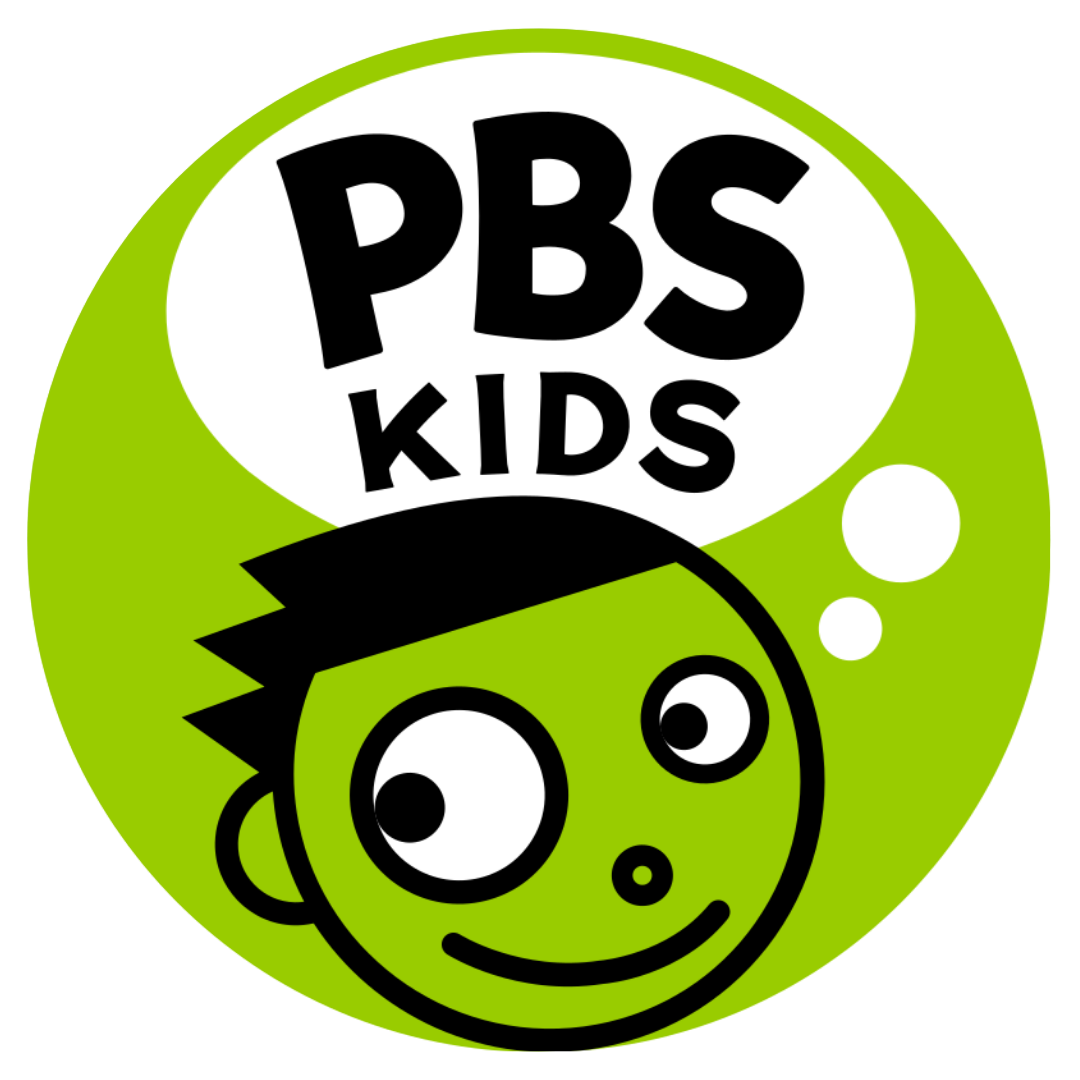 Vermont PBS Kids
Educational kids shows like
Curious George, Wild Kratts,
and Daniel Tiger.