The Vermont Symphony Story (1987)
The first documentary ever produced on the history of the Vermont Symphony Orchestra.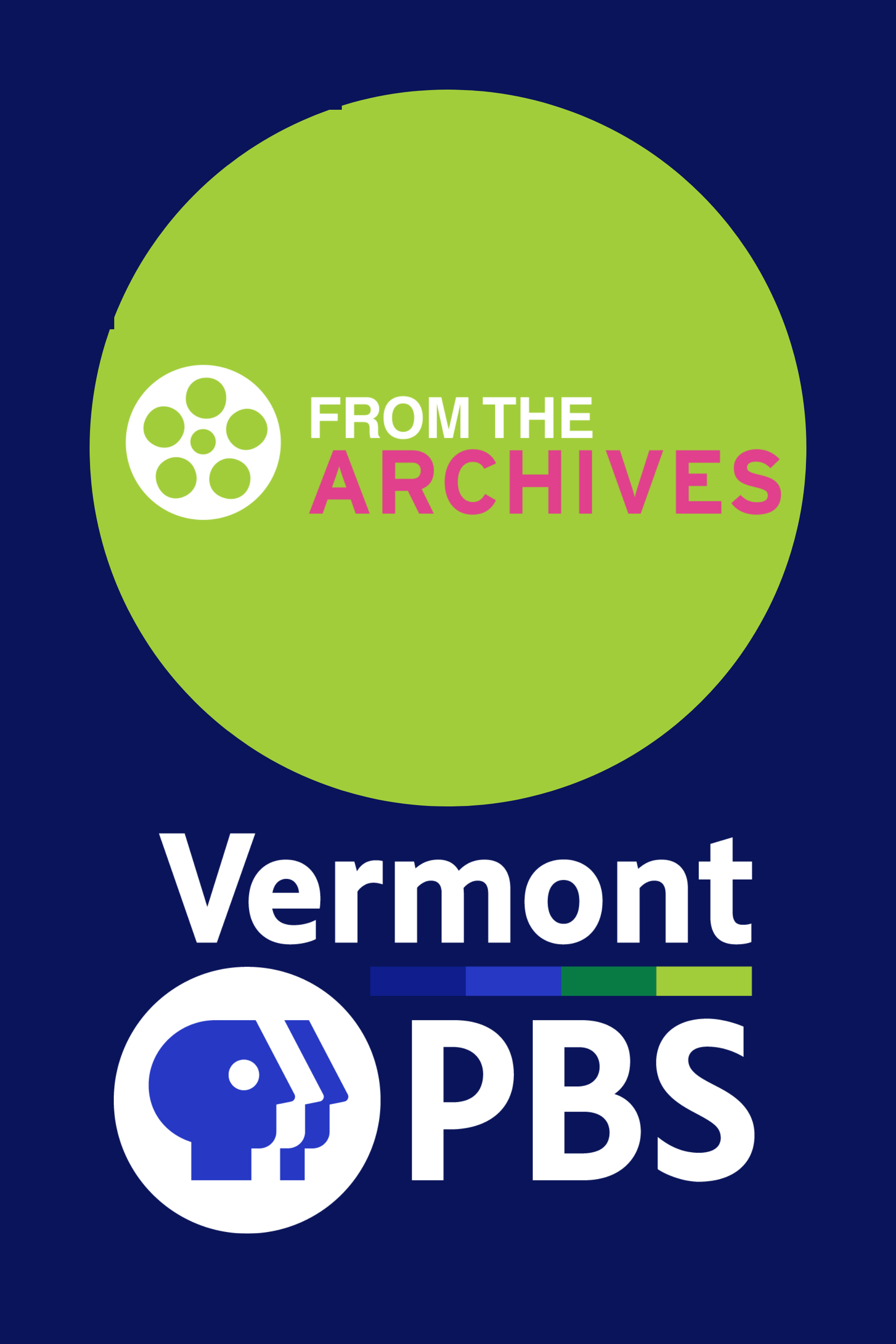 Explore over five decades of Vermont history and culture in this selection of diverse programs from our archives.
For more information about our archival programs, visit The Vermont Archive Movie Project Database. This joint effort between Vermont PBS and The Vermont International Film Foundation (VTIFF) allows students, historians, filmmakers and the public at large to discover the state's rich visual history.
(1984 - 1994) Crossroads profiles distinctive Vermonters and their lifestyles, explorations into businesses and industries around the state, historical happenings in Vermont, and examples of everyday folks who happen to be involved in interesting projects or events.
(1983 - 1985) A showcase for Vermont performing artists. This popular local production features an eclectic array of sounds from classical pianists to country to rock and roll. Filmed at the Vermont PBS studio in Colchester, this program originally aired in 1983.
(1986) Five half hour programs that celebrate the people who are preserving the music, dance and storytelling typical of the Yankee and French-Canadian cultures that have grown up along Lake Champlain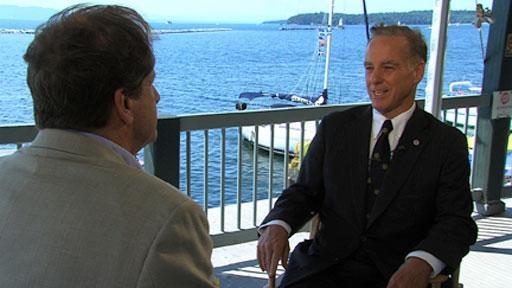 (1989-2012) A television series documenting the lives and contributions of the state's former governors.
(1987) Drawing From Nature: With Jim Arnosky - A series of four one-hour excursions with author, artist, and nature lover Jim Arnosky. Each program begins with an outdoor exploration set in the Vermont countryside. In the second half of each program, Arnosky completes a nature drawing in his studio.
(1995 - 2002) Points North is a magazine program featuring segments on local Vermont arts and culture. The series focuses on people, places, and lifestyles around Vermont and its surrounding region, exploring the human side of life with humor, insight and curiosity.
(1998) This series takes you on a tour of the traditional folkways of Vermont's past. You'll see activities such as sheep farming, building a coldframe, sugaring, soap making, building ponds, farming with draft horses, making jam and more. Folks who are still practicing these traditions explain just how it's done.
(2001 - 2011) Host Fran Stoddard interviews figures from the world of arts, culture or other facet of public life, and gets to know the person behind the persona.
(1994 - 2000) A nine part series intended to show, "the history of Vermont farming, its importance in the development of the state, the practical and public policy issues facing Vermonters today, and a celebration of the Vermont farmer." The series began with an overview of the history of Vermont agriculture, continued with four programs on farming in Vermont, and concluded with a series of four "town meetings" on contemporary issues taped on location around the state. The final program filmed 8 years later, revisits the farm families to see what, if anything, has changed.
(2007) A series about the chef and farmer relationship in Vermont. Discover the diversity of Vermont growers and producers. Meet local farmers who grow the ingredients that are reinvigorating Vermont cuisine. Visit local chefs who have made a commitment to cooking with local ingredients at their restaurants and learn what it means to them and their customers.
---
Venturing: The Entrepreneurial Challenge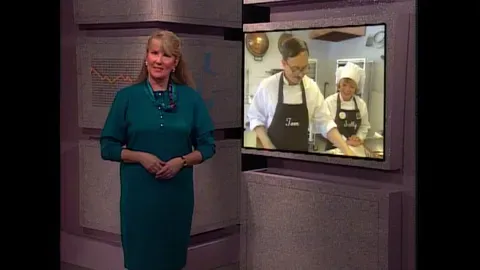 (1991 - 1999) This Emmy Award-winning series aired nationwide on over 120 public television stations to overwhelming acclaim. Venturing demonstrates how small businesses get started, grow, and mature. Shot on location at dozens of companies in Vermont, Venturing combines lively interviews with company founders, investors,financiers and others with fascinating "tours" of companies in action.
(1993) Caring for the environment is smart business. That's the bottom line of Earth Work, a series featuring Vermonters whose small businesses are environmentally sustainable.
Kilimanjaro Live! - (1990)
58:00
Published:
Vermont jazz ensemble Kilimanjaro perform in a live concert in June of 1990. Performing with the group in a special guest appearance will be Big Joe Burrell. With Burrell, Kilimanjaro becomes the Unknown Blues Band. Members performing are Chuck Eller, keyboards; Paul Asbell, lead guitar; Tony Markellis, bass guitar; Harry Thompson, drums; Russell Remington, sax; and Stuart Paton, percussion.
Fiddling, Dancing, and Telling Stories (1983)
58:49
Published:
In early America, time was a valued commodity for those who settled in Vermont -- for the climate and terrain defied them to succeed. Yet many overcame these obstacles by sharing their hardships as well as their joys, and nowhere is this more evident than their ability to entertain themselves through music and storytelling. Yankee and the French Canadian traditions develop the folk culture of VT.
Vermont Cracker Barrel: 36 Miles of Trouble | 1971
28:36
Published:
From 1971: The story of the West River Railway from Brattleboro to South Londonderry, Vermont, known in the 1860s as "36 Miles of Trouble" Margaret MacArthur sings "The Ballad of the West River Railroad" John Donoghue hosts.
River of Milk (1972)
27:57
Published:
Produced by VT ETV in cooperation with the UVM Extension, A River of Milk documents the changes in Vermont dairy farming over the past 100 years. The film focuses on increased dairy-farming activity in the northwest and large river valleys in the state; improvement of the dairy breeds and increased milk production, taxes relating to farming, and the prospect of dairying leaving Vermont.
The Art of Luigi Lucioni (1969)
29:25
Published:
An on the scene visit with the outstanding American painter Luigi Lucioni in his VT home.
From the Archives: Land of Promise (1974)
54:11
Published:
From January 10, 1974 – The story of Franklin County, Vermont. The land, the history, the industry, the people, and the way of life in the Northwest county of Vermont. Archivist Mary Albee speaks about archive process and history.
Featured clips From The Archives