Pilot episode!
Join Mister Chris for a journey to answer a question: how do apple blossoms become apples?
When the work on the farm is done, now it's time to have some fun! Mister Chris has finished his farm chores, and now he's ready for an adventure full of music and friends. Join him at Shelburne Orchard to find out how apple blossoms become apples. You'll meet lots of interesting friends along the way, and even attend a barn concert.
Scroll down to stream now!

Share the news! #misterchrisandfriends
More fun scenes and interviews with kiddos! 34m.
34:37
Published: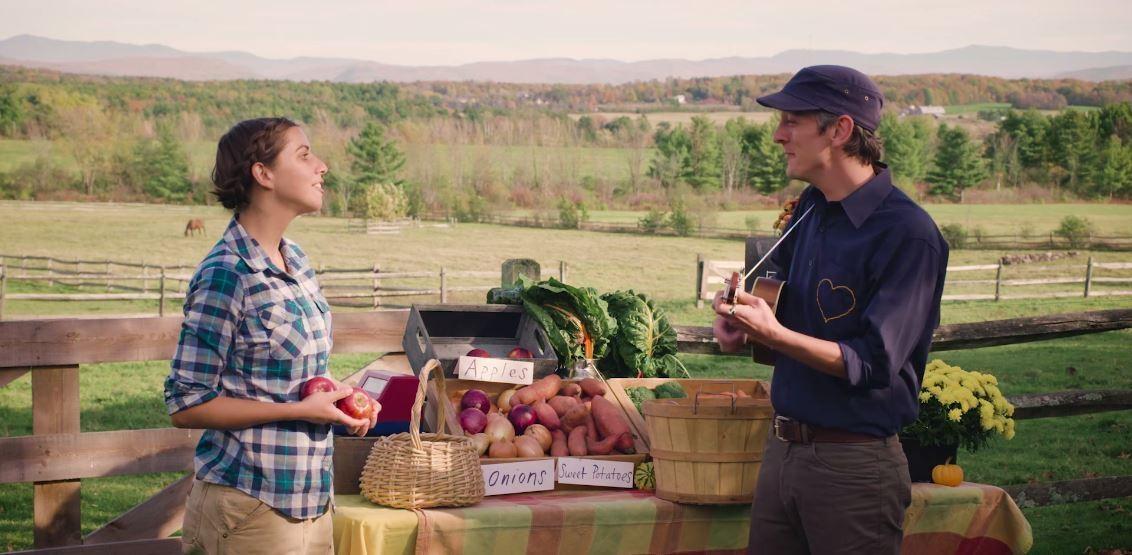 Full version
More fun scenes and interviews with kiddos! 34m.
TV Version
As seen on TV. Shorter broadcast version. 28m.
About the show
AVermont PBS original production,
Mister Chris and Friends
is our new children's music and education show, that encourages learning and exploration and fun for the entire family. Each episode centers around a question intriguing to the series' young audience. The three-act format will begin with theme-setting via Mister Chris' magical wishing well, followed by brave and curious exploration of the theme and culminating in celebration and reflection with a live concert attended by young Vermont children and their parents. Features Chris Dorman, farmer, musician and early childhood educator, in magical, musical adventures, along with special guests. A
Kickstarter crowd-funding campaign
financed the creation of the
Mister Chris and Friends
pilot, demonstrating that the Vermont community wants and values this programming. More shorts and episodes being planned! Please
support Vermont PBS
today to help us continue such work!
Read Press Release
Special thanks to the following for their participation in the making of Mister Chris and Friends!