Mister Chris and Friends, the joyful new kids music series from Vermont PBS, encourages learning, exploration, and fun for the entire family! Complete season one premieres November 21st! #misterchrisandfriends

Scroll down to stream Episode 1
and fun extras!
The work on the farm is done, now it's time to have some fun! Mister Chris has finished his farm chores, and now he's ready for an adventure full of music and friends. Join him at the orchard to find out how honeybees turn apple blossoms become apples. You'll meet lots of interesting friends along the way, and even attend a barn concert! (pilot episode)
How do apple blossoms become apples?
34:37
Published:
Enjoy these two selected audio tracks from the show. Listen, dance, download for free!
More Season 1 Episodes Coming Nov. 21!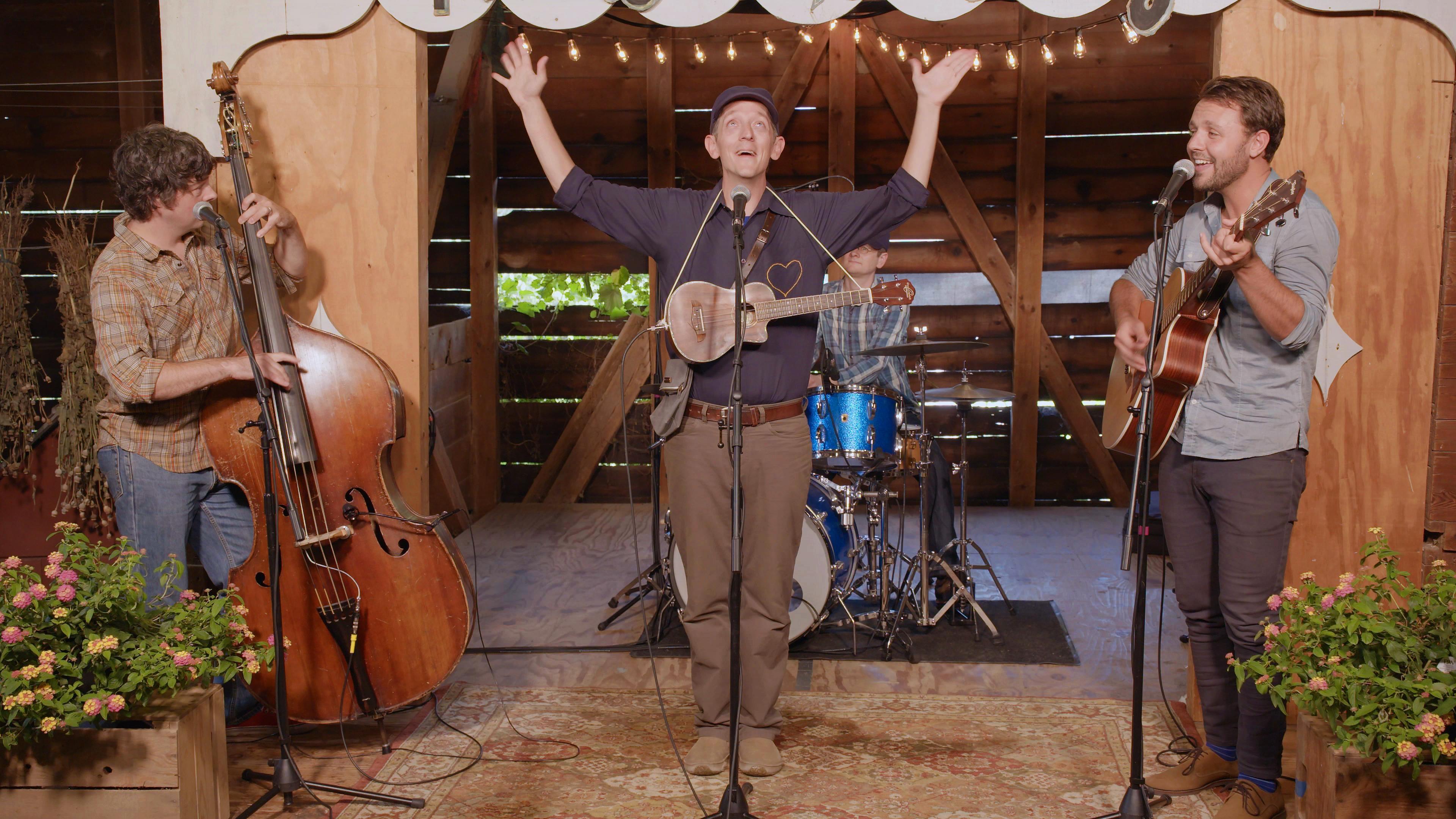 Mister Chris has written a new song and wants to sing it to his friends, but everyone is too busy with farm chores to listen. He helps them complete their chores so they will have time to attend the big, big concert and hear his new song.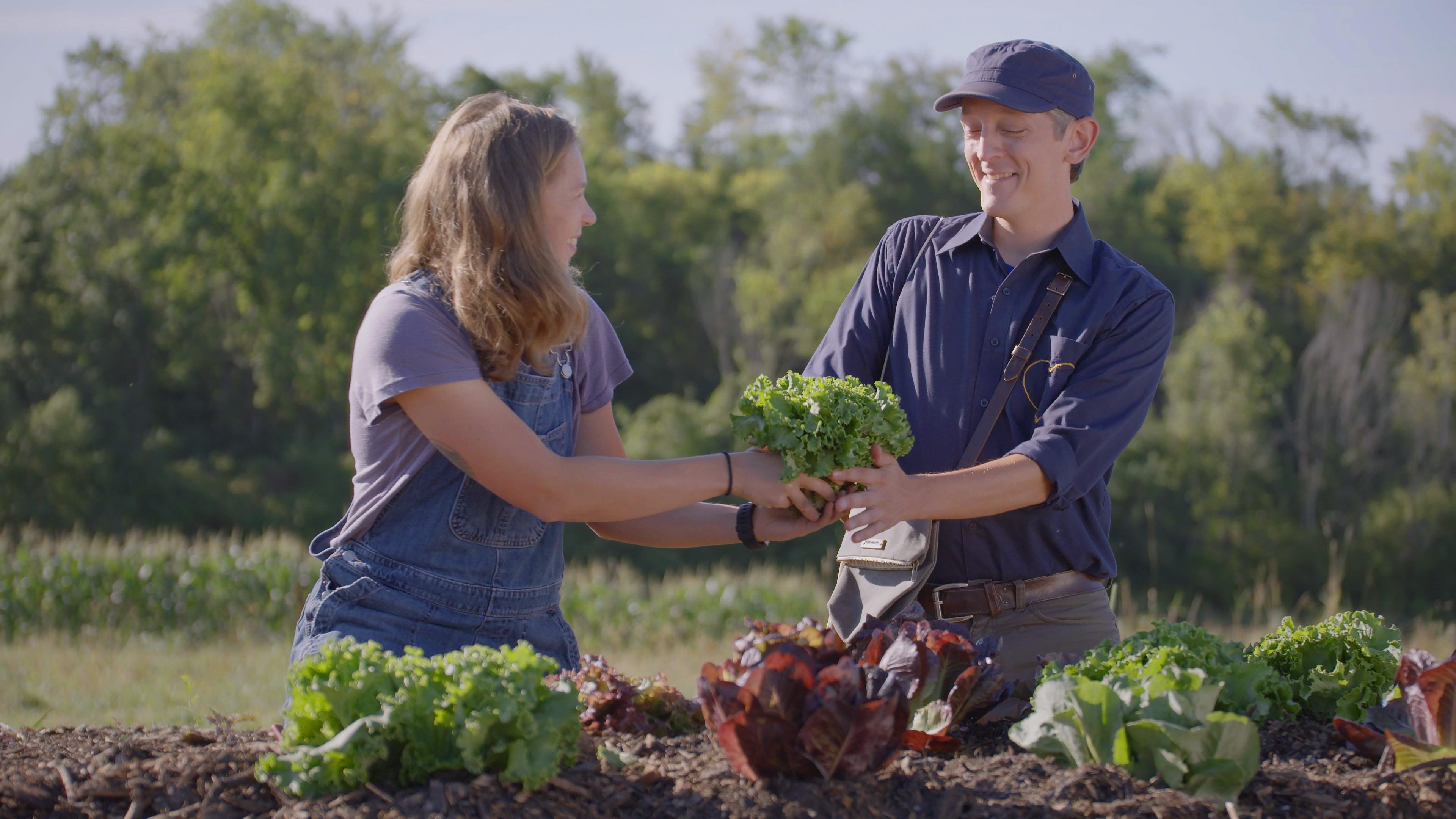 In this episode, we wish with our friend Wishing Well that we could grow bigger…right now! Mister Chris will work with our farmer friend, Christine, to learn more about what a seed needs to grow, including time.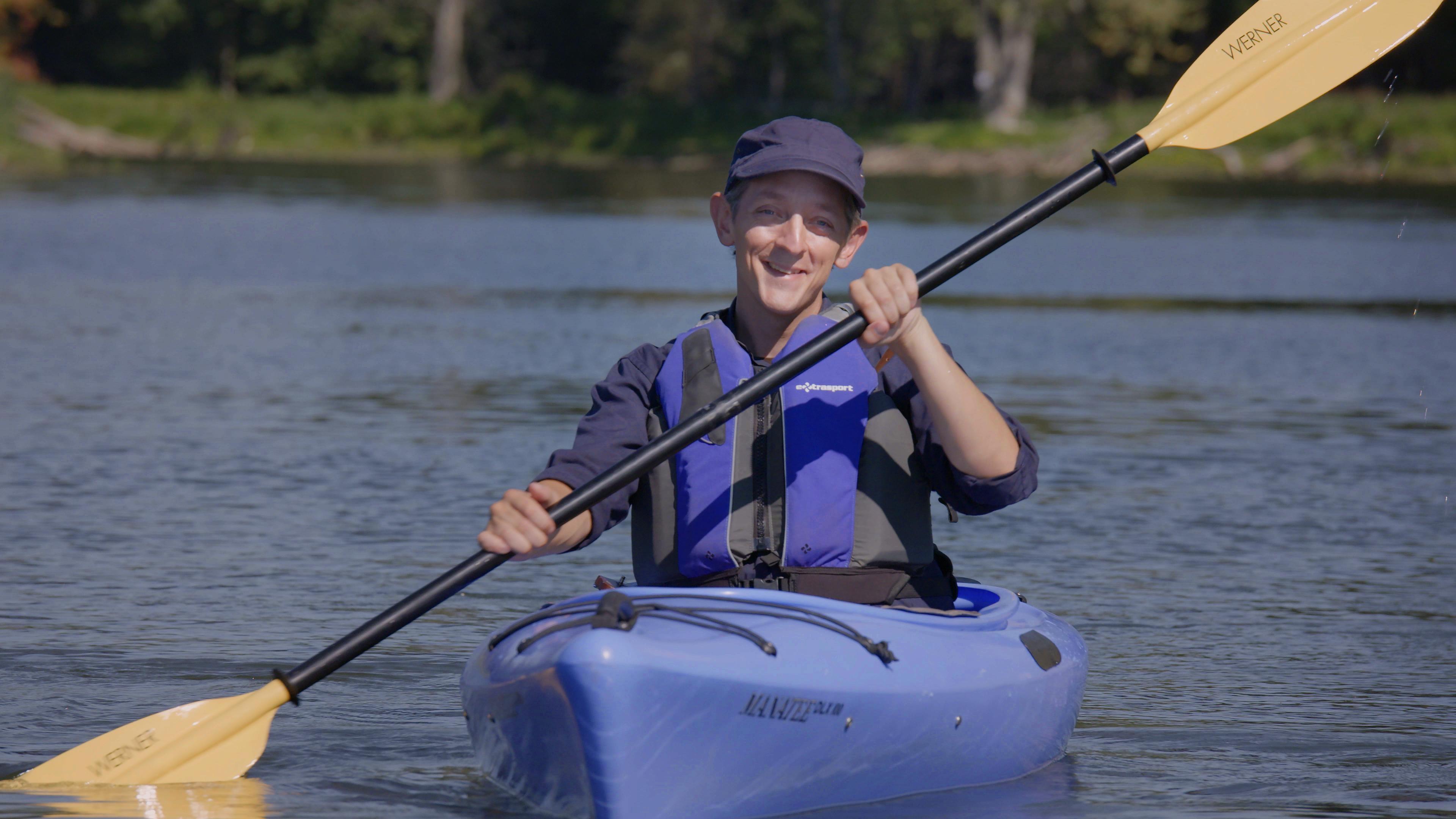 Mister Chris and his friends follow the journey of a raindrop. We travel from the top of a mountain, down a river and to the lake, just like a real raindrop does.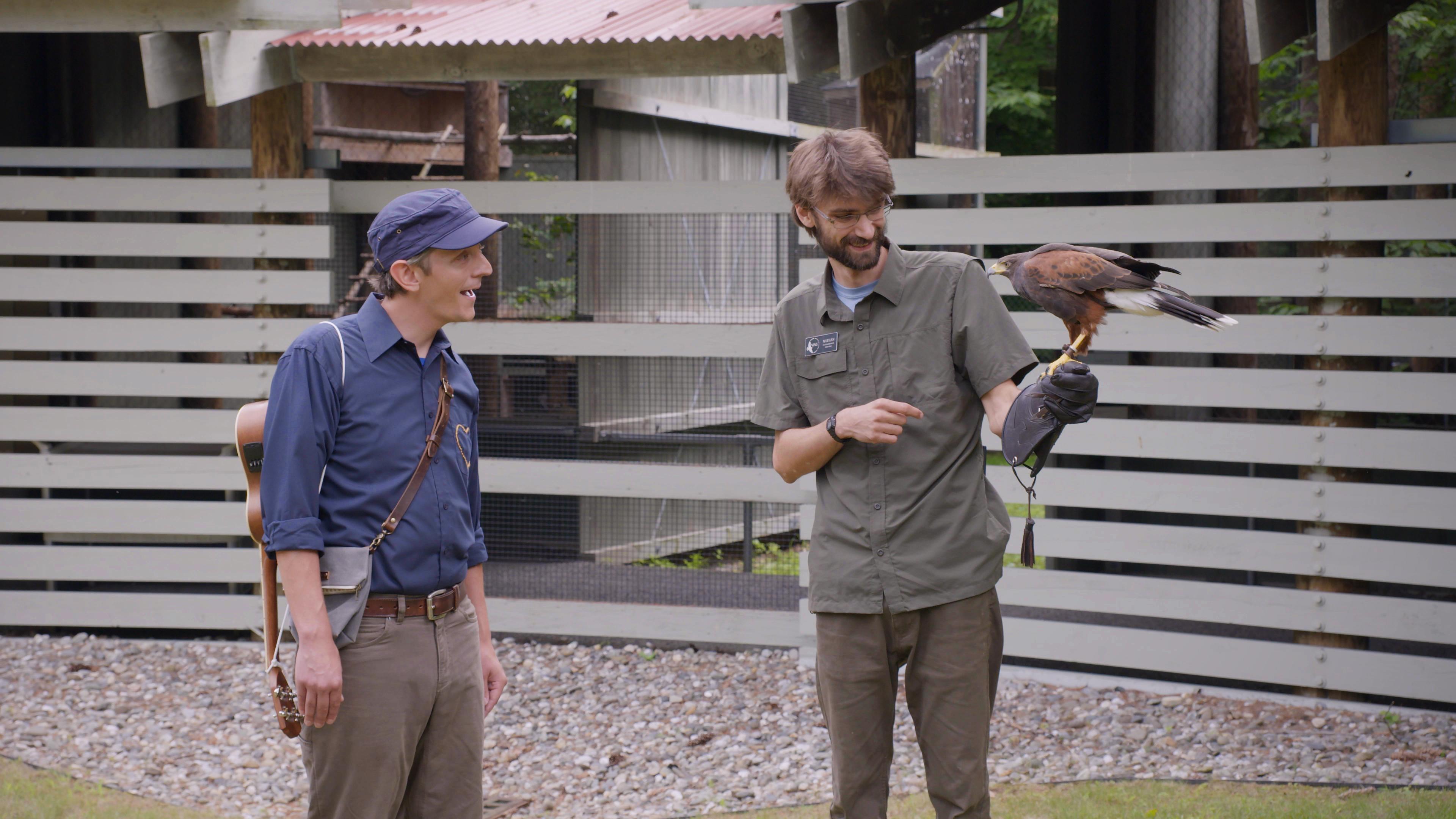 This episode is all about flying! We learn about why we need wind to fly, and what other factors make flight possible.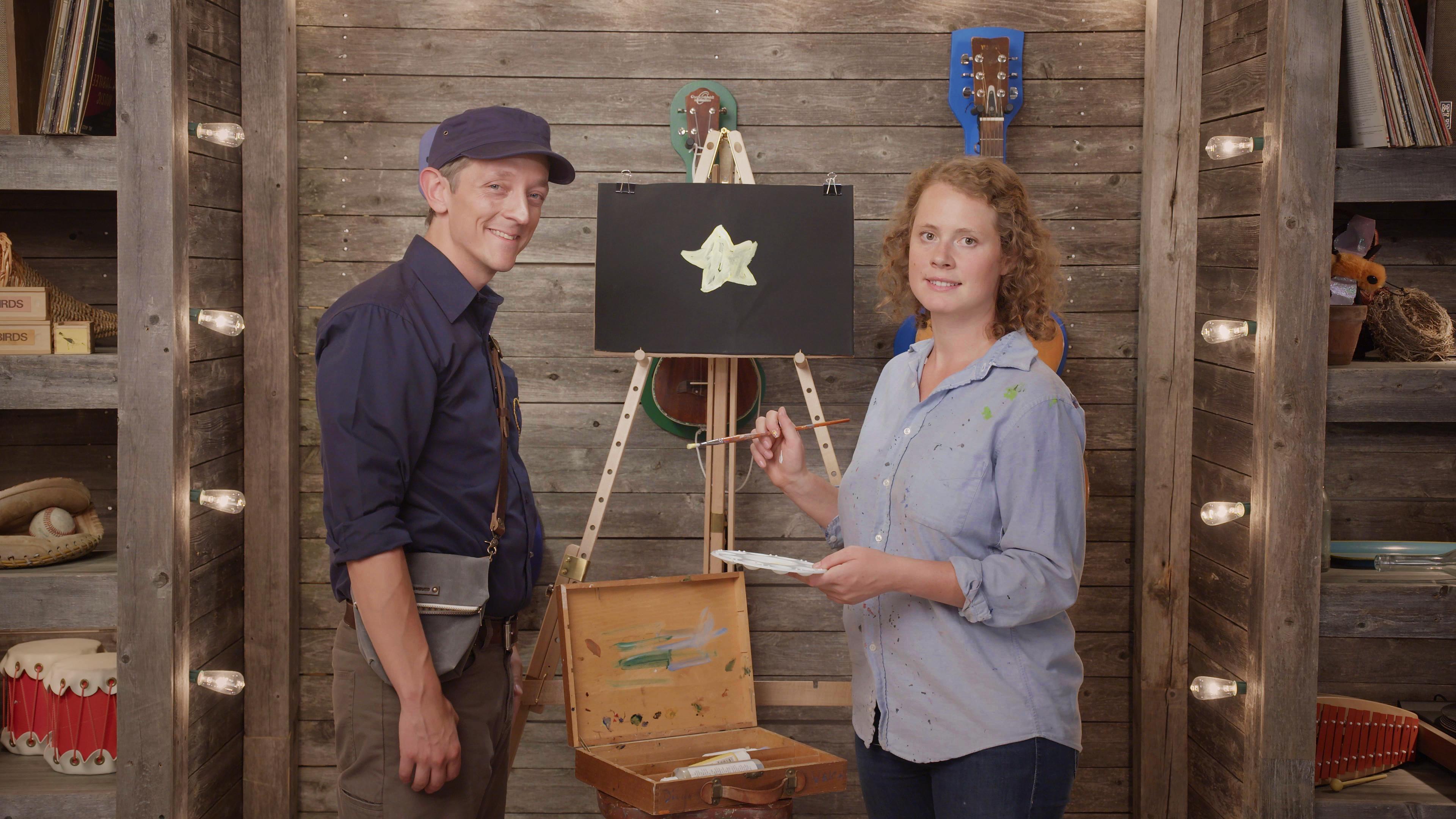 It's the annual farm camping trip and all our farm family friends are going camping to spend a night under the stars! We learn about stars and use the new information to write a lullaby. We also meet a painter friend who teaches us more about darkness and light. Then on our camping trip, we sing songs around the campfire.
Musician and early childhood educator Chris Dorman stars as Mister Chris, a delightful farmer and performer who makes wishes and leads children on adventures to learn more about how wishes might come true. Along the way, he meets up with friends and finds clues that help him to explore the topic at hand. Each episode is imbued with music and movement, with a strong focus on social and emotional development.

Mister Chris and Friends emphasizes children's experience, expression, and management of emotions and the ability to establish positive and rewarding relationships with others. Mister Chris and Friends invites young children to play, explore, and learn.

Your gift helps Vermont PBS provide exceptional programming like Mister Chris and Friends for our entire community.


Recent BUZZZZZ! about the show:
Check out our Kids' Corner for shows, activities, and resources for kids and parents, and learn about joining Kids' Club!"

Special thanks to the following for their participation in the making of Mister Chris and Friends!
Support for Mister Chris and Friends also provided by: