As Vermonters we all help shape the future of our state and the story we tell. From small decisions to great actions it starts with the simple desire to affect change and work together. Vermont PBS is a powerful catalyst that informs, educates and inspires. When you support Vermont PBS you help all Vermonters learn, grow and contribute to our great state and the world.
A Place Where Everyone Belongs
VPR and Vermont PBS Unify as One Public Media Organization
Learn more at vermontpbs.org/together
Our Mission
Vermont PBS connects neighbors through stories that change lives.

By understanding and exploring the identity,
culture, and needs of the communities we serve,
Vermont PBS will connect viewers within and
outside Vermont's borders through relevant and
vital storytelling.
Vermont PBS will be nimble in and adaptable to an ever-changing media landscape.

Vermont PBS will innovate and establish new
strategies for reaching and sustaining audiences
through digital technology, while meeting our
viewers' demand for quality broadcast television
service.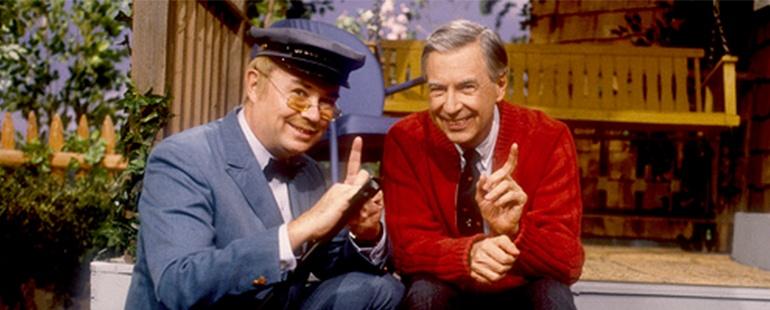 TRUST
We will act with integrity, loyalty,
authenticity, respect and inclusivity
while stewarding the
public trust.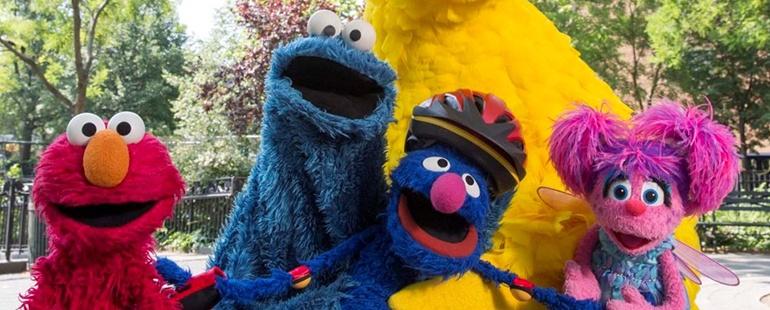 DISCOVERY
We will tell stories that surprise and
delight, engage and expand
understanding.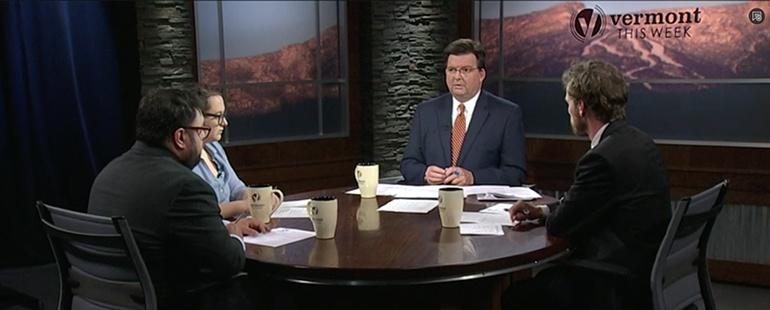 COLLABORATE
We will build relationships that work.