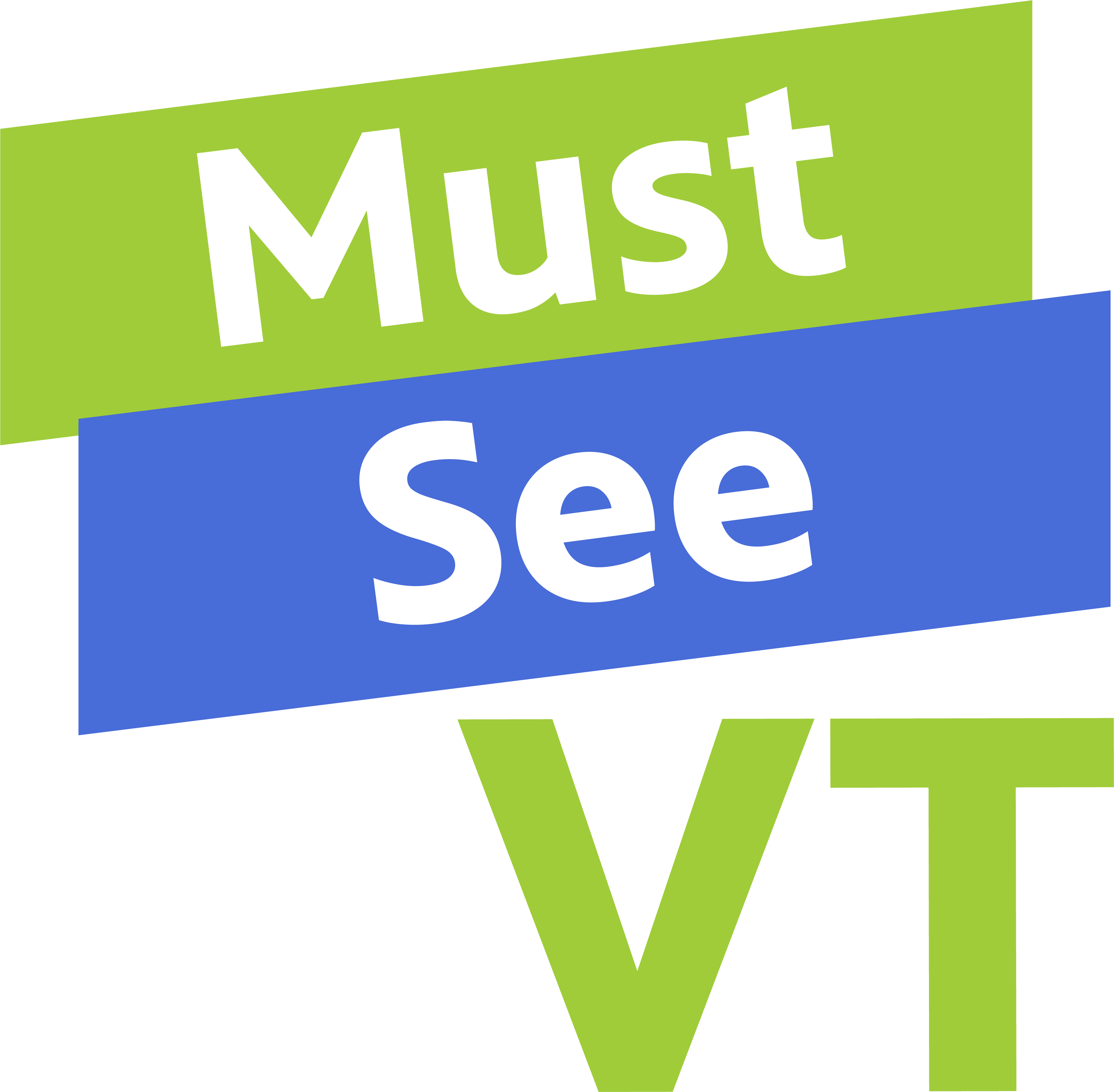 Must See VT explores the diverse communities in our region to bring you stories of the unique people, places and events that shape our lives.
Must See VT
Premieres Jan. 18, 2021: Heather Ritchie, Granite Sculptor
0:30
Published:
In Barre, Vermont, you can't say the word art without thinking granite. As an innovative sculptor, Heather Ritchie brings a unique vision to the traditional stone art trade. Drawing strength from the strong feminists in her life, Heather's spent 20 years carving a distinctive place for herself amongst the industry's most talented artists.