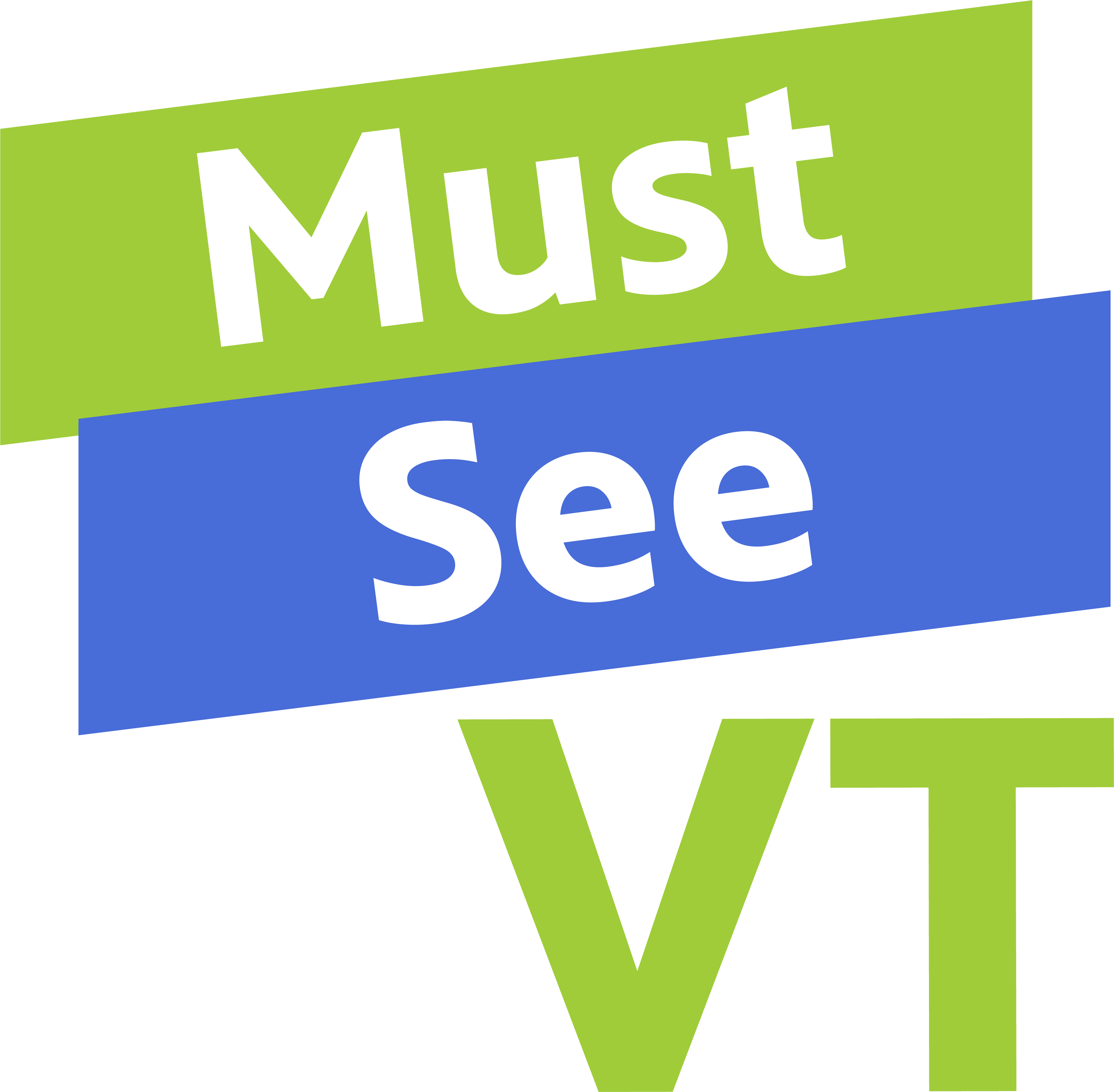 Must See VT explores the diverse communities in our region to bring you stories of the unique people, places and events that shape our lives.
A new digital series of shorts from Vermont PBS. New episodes being released in 2021!
PREVIEW: Women in Trades
Premieres Apr. 12 - Women are underrepresented in trade jobs, not just in Vermont but around the country. Meet some women in the trades who are leading the way for others. Discover why they wouldn't want to work in any other industry and why they hope more women will join them.
PREVIEW: Robinson Sawmill
0:30
Published:
Premiers May 10 - The Robinson Sawmill was constructed in 1803 in Calais, VT. After milling lumber for generations, it slowly fell into disrepair. Now a non-profit is working to bring it back to life. After dredging the pond and repairing the machinery, the Robinson Sawmill hopes to become a living museum, offering a window into another time.