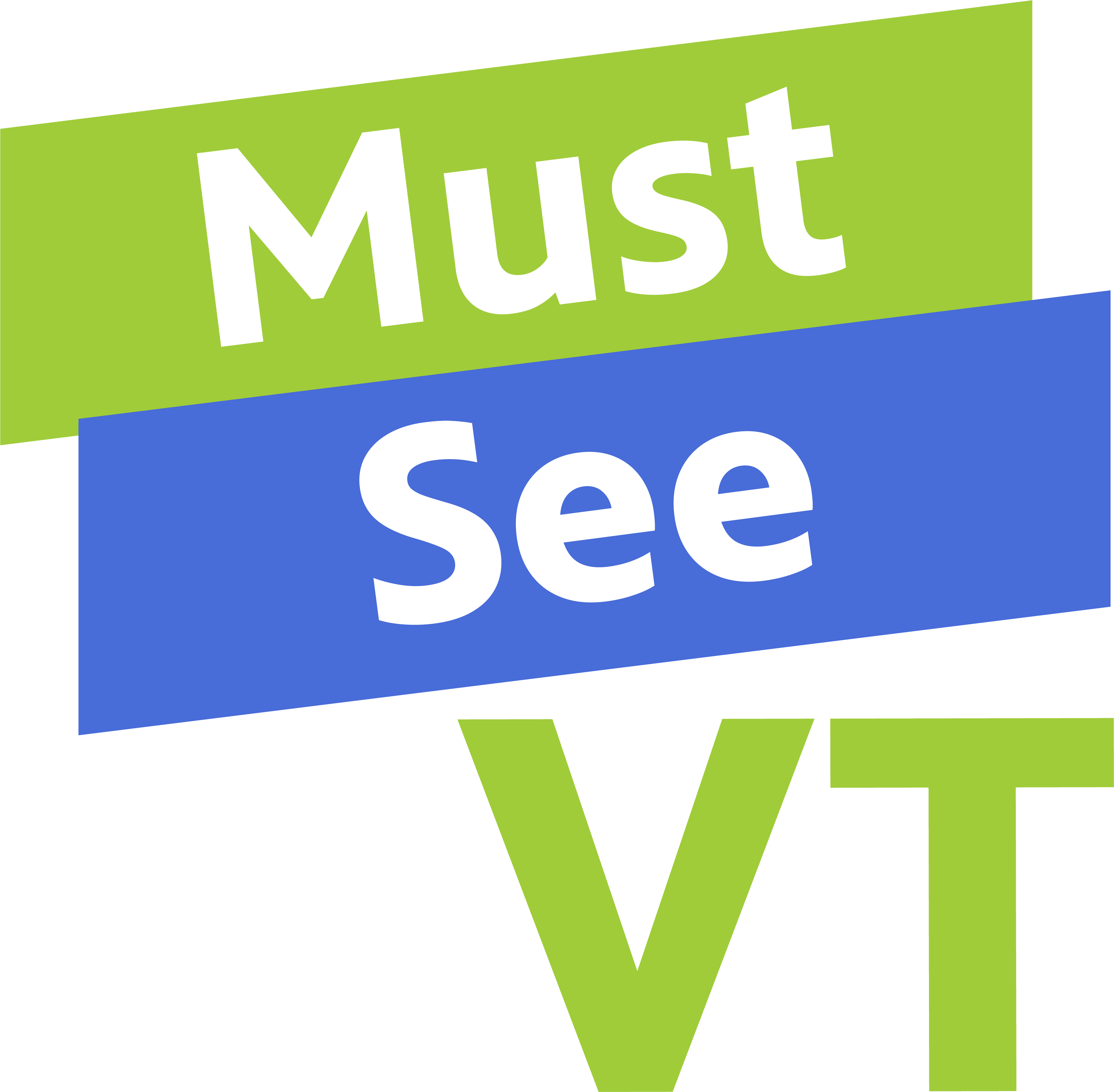 Must See VT explores the diverse communities in our region to bring you stories of the unique people, places and events that shape our lives.
PREVIEW: Stone's Throw
Premieres May 25: Friends since the age of five, Stone's Throw co-owners Tyler Stratton and Silas Pollitt see pizza as a blank slate. Serving up delicious pies to their neighbors in rural Fairfax, just a 'stone's throw' away from the city center, the concept of community is critical to the restaurant. Whether they're using classic French techniques, or creating a Korean BBQ-style meal, the duo ope
PREVIEW: Miso Hungry
0:30
Published:
Premieres June 8: Inspired by the ramen restaurants of Japan, Jordan and Momoko Antonucci "sling noodles" from a renovated old tram car at snowy Jay Peak. Offering a ski-in, ski-out experience, Miso Hungry provides hot soup on cold days to winter sports enthusiasts from around the world.