Vermont PBS Corporate Support Program
Help us continue to create the high-quality, trusted programming for Vermonters and our surrounding neighbors.
Vermont PBS is a community based nonprofit that offers educational public broadcasting services. Our station relies on contributions from individuals, foundations, and corporations to bring these free services to ALL in our broadcast area.
Underwriting is an opportunity for the corporate sector to align their brand and partner with Vermont PBS through on-air, digital and event recognition. This partnership helps to support a cherished community resource while connecting your message to a highly sought-after audience who are potential customers.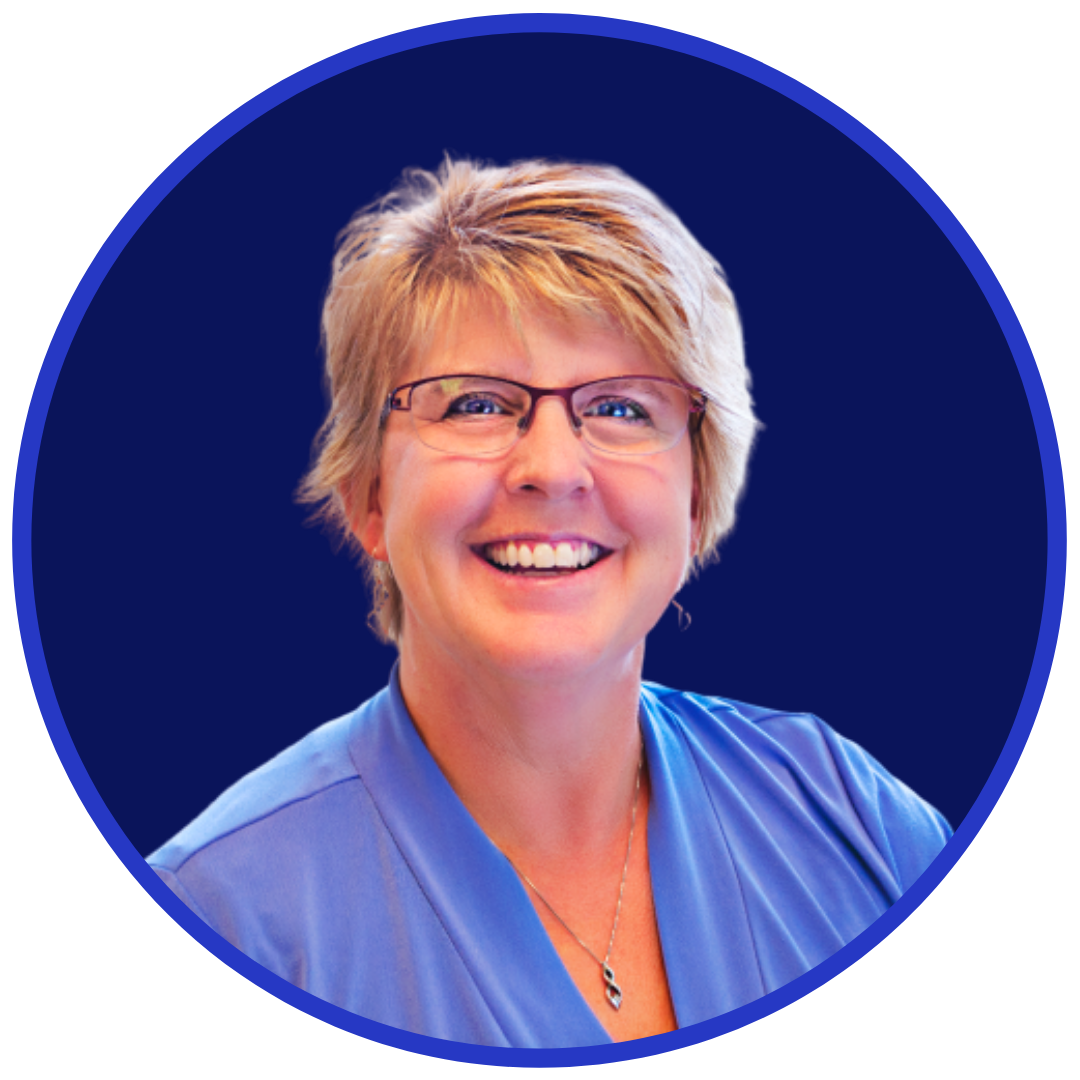 Westview Meadows At Montpelier
"Vermont PBS means a great deal to our residents here at Westview Meadows and The Gary Residence, located in Montpelier. Our senior population appreciates the daily enrichment they get from the informative and entertaining programming they watch on this station, and we feel that Vermont PBS embodies our corporate philosophy of exceptional community engagement. We are extremely pleased to partner with an organization that plays such a critical role in the Central Vermont community and beyond."
- Dawn Stevens, Executive Director
---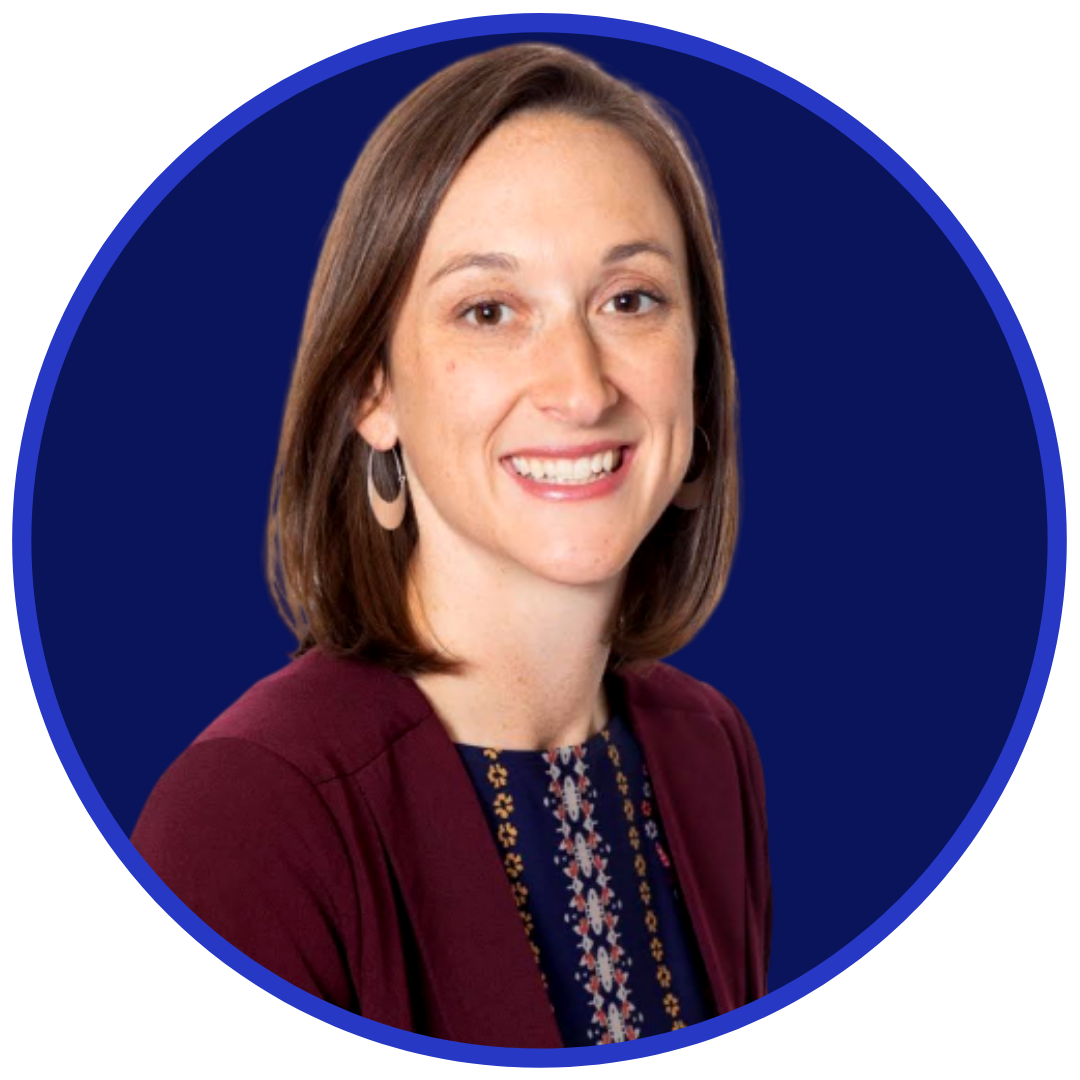 Better Living Audiology
"I support VT PBS because I have greatly appreciated the quality programming since I was a young child. Shortly after I began sponsoring VT PBS, I realized that most of my patients are also viewers! I'm thanked by them often for my continued support."
- Dr. Julie Bier
---
Powerful Partnership
Reach your target demographic through high-quality trusted content only available from public television.
An Ideal Audience
Access to a highly desirable market segment of affluent, educated viewers.
Brand Strengthening
Our place in the market creates a path to build customer appreciation and show community support, and that translates into powerful branding opportunities.
Contact Us Today
We are here to help you develop on-air, digital and event packages that best supports your community outreach and marketing plans and accommodates your audience and budget. To learn more about our offers and prices or to receive a copy of our most recent Media Kit, please contact Pam or Edward today: