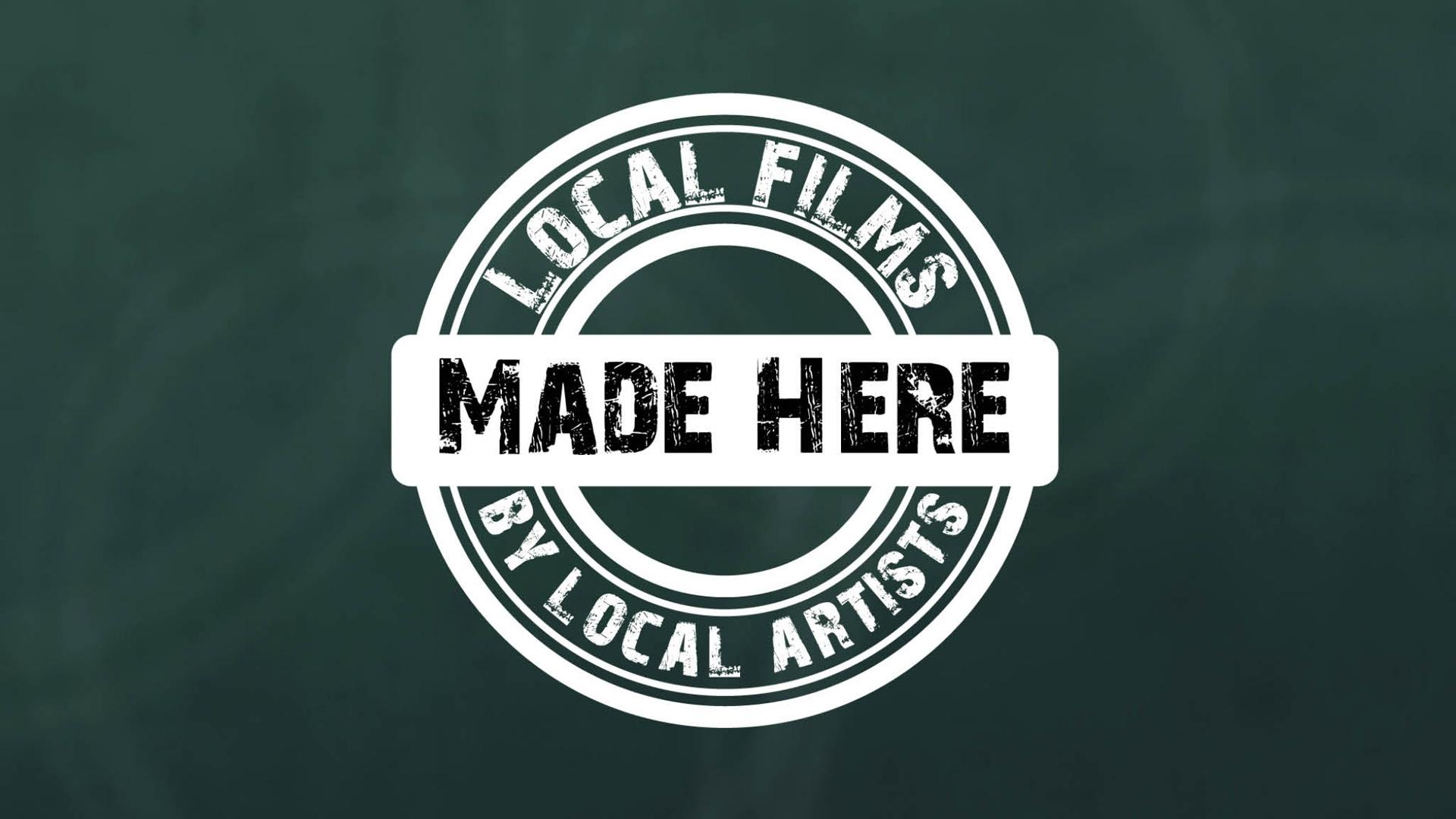 Enjoy a broad range of content "Made Here" by regional filmmakers as selected by Vermont PBS. See the world from unique and vast perspectives.
Scroll down for upcoming, recent highlights, categories, and filmmaker interviews!
We are searching for the best locally-based content! Info for filmmakers.
0:30
Published:
Catch a new season of Made Here, only on Vermont PBS. Begins September 2.
New episodes this Fall!
Most premieries become available to stream same time as broadcast (depending on license rights from producers). Episodes (premieres and repeats) broadcast on our main channel Thursdays 7:00 - 11:00 pm. Search "Made Here" in our interactive TV schedule to find current broadcast times. Stream all available episodes in our video player, or scroll down for most recent season and extras.
The X Factor: Women In New England Politics
Thursday, October 21, 08:00 pm on Vermont PBS | Duration: 0:59 | Airings
2020 marks the centenary of the 19th Amendment protecting a woman's right to vote yet women are still politically under-represented in the U.S. The X Factor looks at New England's trailblazing women and their impact on the political landscape.
Natasha Mayers: An Un-Still Life
Thursday, October 28, 08:00 pm on Vermont PBS | Duration: 0:40 | Airings
Artist. Trickster. Activist. Natasha Mayers inspires audiences as a truthful, fun-loving role model. Known as the "most committed activist artist" in Maine, Senator George Mitchell called her a "state treasure". Winner of the 2021 Made Here Film Festival Best Documentary
Alan Magee: Art Is Not A Solace
Thursday, November 4, 08:00 pm on Vermont PBS | Duration: 1:01 | Airings
This is a remarkable film about the life of a highly creative Maine artist at work and- something so often ignored when we talk about artists- the great lies and injustices of the times in which we live.
Watch documentary and fiction films by talented young filmmakers from a range of colleges and festivals.
Tip: Log in with your PBS account and add to your watch list!
Learn the fascinating perspectives of some of our filmmakers of Made Here episodes.
Q&A with Alan Dater & Lisa Merton

Interview with Alan Dater & Lisa Merton, the producers of Burned: Are Trees The New Coal? Recorded with Made Here host Eric Ford at the Vermont PBS studio.
Q&A with "Voice Of America" filmmaker Rick Moulton
Interview with Rick Moulton of Huntington, VT about his recent film, Voice of America.
Q&A with Mark Utter and Emily Anderson
"Why did you want to make a film about your life?" Made Here host Eric Ford asks "I am in here." writer and star Mark Utter this question and more in a special Q&A with Mark and producer and communication support Emily Anderson. #StandUpForAutism. Learn more at Mark's website www.utterenergy.org
Q&A with Cami Davis and Peter vanderWilden
Interview with artist Cami Davis, and Peter vanderWilden, filmmaker of "Response: A Portrait of 4 Environmental Artists."