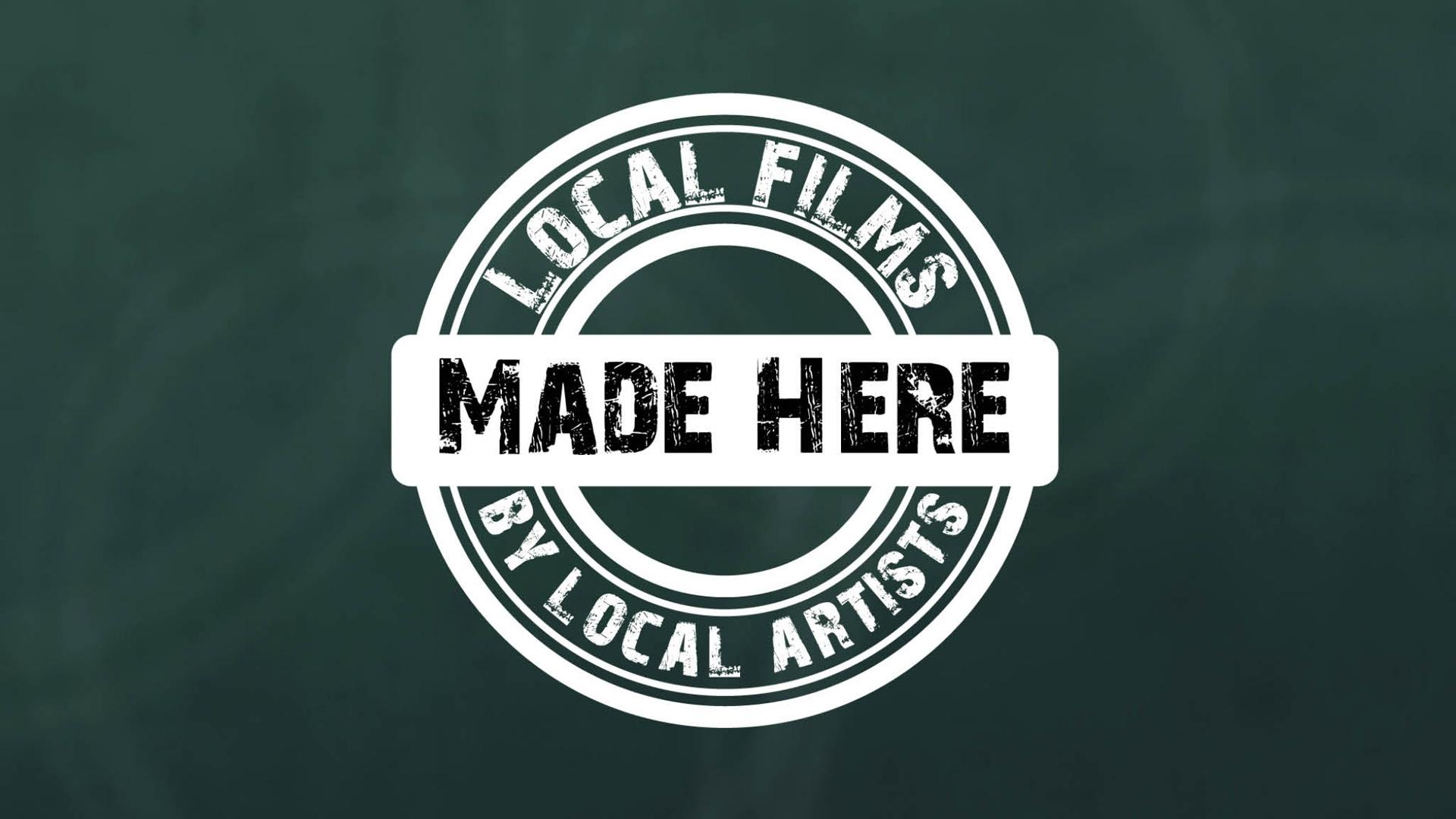 Enjoy a broad range of content "Made Here" by regional filmmakers as selected by Vermont PBS. See the world from unique and vast perspectives.
Scroll down for upcoming, recent highlights, categories, and filmmaker interviews!
We are searching for the best locally-based content! Info for filmmakers.
0:30
Published:
Catch a new season of Made Here, only on Vermont PBS. Begins September 2.
New episodes coming this September!
Most premieries become available to stream same time as broadcast (depending on license rights from producers). Episodes (premieres and repeats) broadcast on our main channel Thursdays 7:00 - 11:00 pm. Search "Made Here" in our interactive TV schedule to find current broadcast times. Stream all available episodes in our video player, or scroll down for most recent season and extras.
The Last Pig
Thursday, September 23, 08:00 pm on Vermont PBS | Duration: 0:58 | Airings (broadcast only, VOD unavailable)
This award-winning documentary chronicles the life of a farmer in crisis: after a decade of raising pigs, he can no longer bear the ultimate act of betrayal. Set against the stunning backdrop of Upstate New York, THE LAST PIG documents his final year on the farm. Deeply immersive, the film is a poetic snapshot, a contemplation on compassion, ethics, and the changing landscape of animal agriculture.
Entangled
Thursday, September 30, 08:00 pm on Vermont PBS | Duration: 1:15 | Airings
A film about how climate change has accelerated a collision between one of the world's most endangered species, North America's most valuable fishery, and a federal agency mandated to protect both. It's about how the warming of the planet has led to mass extinctions, told through one iconic species, the North Atlantic right whale. The film casts light on NOAA, and the conflicts roiling the agency.
Mt. Washington Auto Road to the Sky
Thursday, October 7, 08:00 pm on Vermont PBS | Duration: 0:27 | Airings
Determined dreamers built a road through the clouds, clear to the summit of the tallest peak in the Northeast.
Watch documentary and fiction films by talented young filmmakers from a range of colleges and festivals.
Tip: Log in with your PBS account and add to your watch list!
Learn the fascinating perspectives of some of our filmmakers of Made Here episodes.
Q&A with Alan Dater & Lisa Merton

Interview with Alan Dater & Lisa Merton, the producers of Burned: Are Trees The New Coal? Recorded with Made Here host Eric Ford at the Vermont PBS studio.
Q&A with "Voice Of America" filmmaker Rick Moulton
Interview with Rick Moulton of Huntington, VT about his recent film, Voice of America.
Q&A with Mark Utter and Emily Anderson
"Why did you want to make a film about your life?" Made Here host Eric Ford asks "I am in here." writer and star Mark Utter this question and more in a special Q&A with Mark and producer and communication support Emily Anderson. #StandUpForAutism. Learn more at Mark's website www.utterenergy.org
Q&A with Cami Davis and Peter vanderWilden
Interview with artist Cami Davis, and Peter vanderWilden, filmmaker of "Response: A Portrait of 4 Environmental Artists."