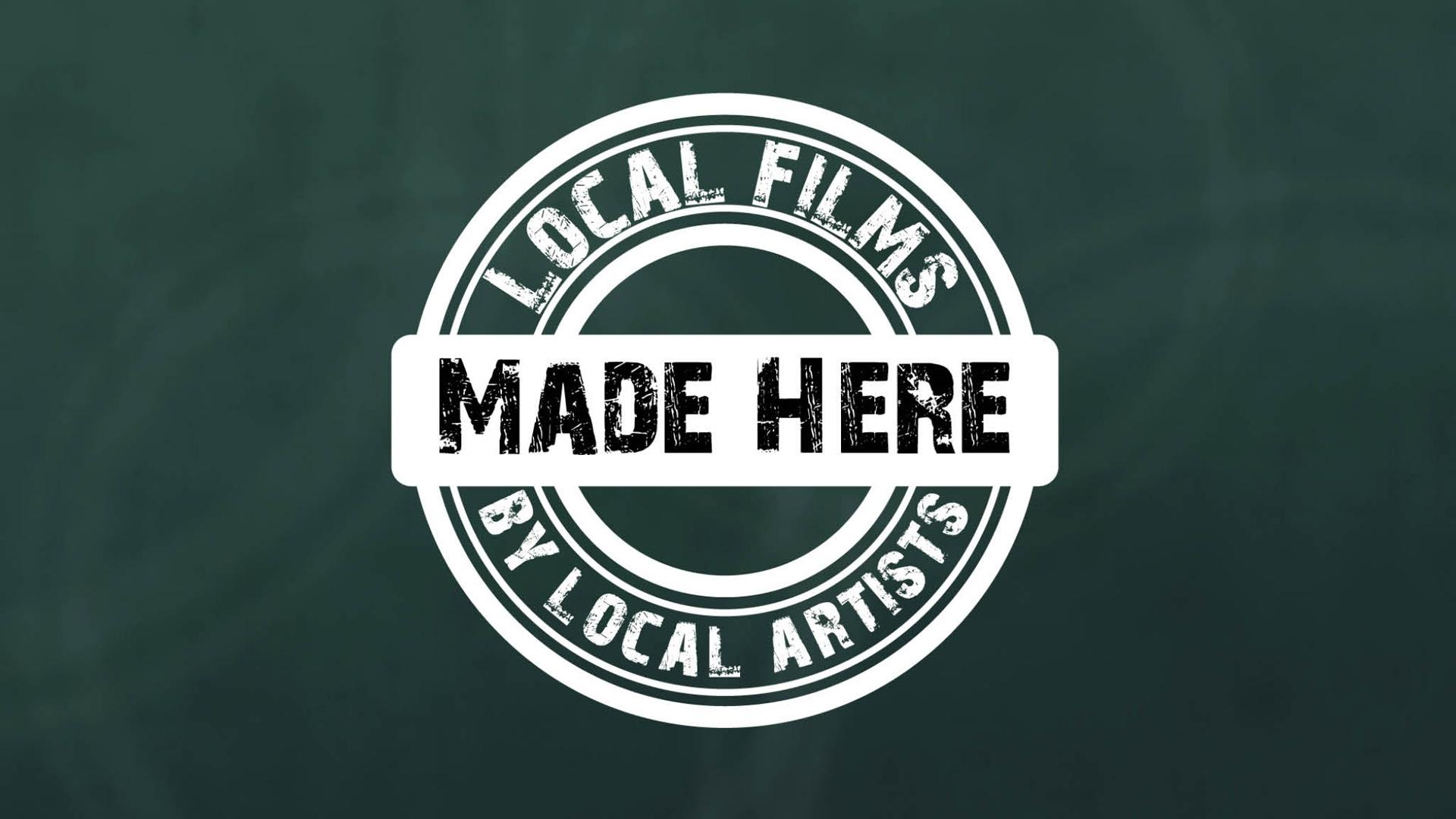 Made Here brings you the important thoughts, ideas, and issues of our region. Films made by, and about your neighbors.
Scroll down for upcoming, recent highlights, categories, and filmmaker interviews!
We are searching for the best locally-based content! Info for filmmakers.
Join us for a new season beginning January 27th. Discover the story of an unconventional museum, learn about the challenges of hand raked blueberry harvesting, the highs and lows of punk rock stardom, and so much more. Every Thursday at 8:00 pm, only from Vermont PBS.
Legends of American Skiing - Theatrical Version
Thursday, January 27, 08:00 pm on Vermont PBS | Duration: 1:16 | More airings
Legends of American Skiing follows the evolution of Alpine skiing from its rough-and-tumble days in the High Sierras in the mid-1800s to the 1936 winter Games when skiing first became an Olympic sport. The broadcast premiere of the theatrical cut of this classic Vermont-made film.
Museum Town
Thursday, February 3, 08:00 pm on Vermont PBS | Duration: 1:15 | More airings
Directed by Jennifer Trainer, a former journalist and one of MASS MoCA's original builders, and narrated by Academy Award winner Meryl Streep, Museum Town tells the story of an unconventional museum, the small town of North Adams, MA it calls home, and the great risk, hope, and power of art to transform a desolate post-industrial city.
The Price of Safety
Thursday, February 10, 08:00 pm on Vermont PBS | Duration: 0:55 | More airings
The Price of Safety explores conversations of over-policing and racial bias as they unfold in Vergennes, Vermont. We watch a mostly white community grapple with a startling fact: their police has some of the worst racial bias in the state.
Most premieries become available to stream same time as broadcast (depending on license rights from producers). Episodes (premieres and repeats) broadcast on our main channel Thursdays 7:00 - 11:00 pm. Search "Made Here" in our interactive TV schedule to find current broadcast times. Stream all available episodes in our video player, or scroll down for most recent season and extras.
Watch documentary and fiction films by talented young filmmakers from a range of colleges and festivals.
Tip: Log in with your PBS account and add to your watch list!
Learn the fascinating perspectives of some of our filmmakers of Made Here episodes.
Q&A with Alan Dater & Lisa Merton

Interview with Alan Dater & Lisa Merton, the producers of Burned: Are Trees The New Coal? Recorded with Made Here host Eric Ford at the Vermont PBS studio.
Q&A with "Voice Of America" filmmaker Rick Moulton
Interview with Rick Moulton of Huntington, VT about his recent film, Voice of America.
Q&A with Mark Utter and Emily Anderson
"Why did you want to make a film about your life?" Made Here host Eric Ford asks "I am in here." writer and star Mark Utter this question and more in a special Q&A with Mark and producer and communication support Emily Anderson. #StandUpForAutism. Learn more at Mark's website www.utterenergy.org
Q&A with Cami Davis and Peter vanderWilden
Interview with artist Cami Davis, and Peter vanderWilden, filmmaker of "Response: A Portrait of 4 Environmental Artists."