Host Eric Ford explains Made Here, films made by, and about your neighbors! Watch series trailer
---
Funding for Made Here provided in part by:
---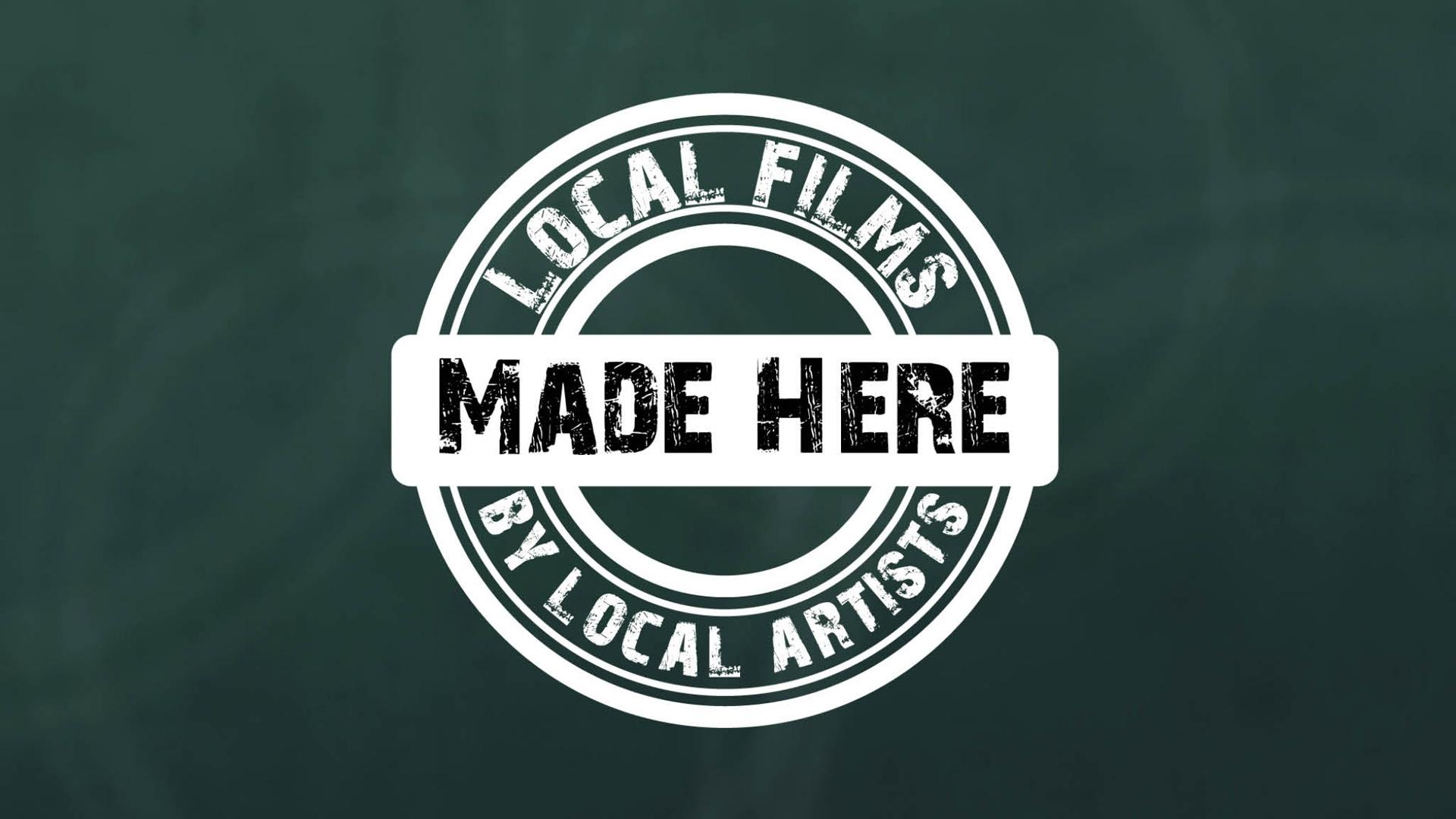 Enjoy a broad range of content "Made Here" by regional filmmakers as selected by Vermont PBS. See the world from unique and vast perspectives.
Scroll down for upcoming, recent highlights, categories, and filmmaker interviews!
We are searching for the best locally-based content! Info for filmmakers.
Most episodes will be available to stream beginning same day as broadcast premiere. Availability on broadcast and streaming may differ and are dependent on licensing. Search "Made Here" in our interactive TV schedule to find current broadcast times.
The People's Forest
Thursday, April 9, 08:00 pm on Vermont PBS | Duration: 0:48
THE PEOPLE'S FOREST is one of the greatest environmental comeback stories in American history. In the early 20th century, New Hampshire's White Mountains were ground zero for a vast disaster caused by ruthless logging and the massive forest fires, erosion and flooding that followed. The destruction launched a national battle over the fate of America's forestlands and sparked one of the first grassroots conservation movements. This is the dramatic story of how unlikely allies saved the White Mountains and helped create more than 50 national forests and grasslands in 41 states, totaling 20 million acres of public land. A film by David Huntley of Southfield, Massachusetts.
Root Hog Or Die
Thursday, April 16, 08:00 pm on Vermont PBS | Duration: 0:56
Filmed in 1973 in hill towns across Western Massachusetts and Southern Vermont, this film follows the cycle of the farming year from spring to winter. In its course we visit with an array of elders, who reflect on farming's deep natural patterns, share their family histories and personal memories, and ponder the inevitable forces of technological and social change they have endured. A film by Rawn Fulton of Bernardston, MA.
Tip: Log in with your PBS account and add to your watch list!
Learn the fascinating perspectives of some of our filmmakers of Made Here episodes.
6:06
Published:
Expires: 2020-09-20
Q&A with La Vie en Rose filmmaker
Filmmaker Natalie Stultz discusses her film "La Vie en Rose" with Made Here host Eric Ford.
Q&A with "Voice Of America" filmmaker Rick Moulton
Interview with Rick Moulton of Huntington, VT about his recent film, Voice of America.
Q&A with Mark Utter and Emily Anderson
"Why did you want to make a film about your life?" Made Here host Eric Ford asks "I am in here." writer and star Mark Utter this question and more in a special Q&A with Mark and producer and communication support Emily Anderson. #StandUpForAutism. Learn more at Mark's website www.utterenergy.org
Q&A with Cami Davis and Peter vanderWilden
Interview with artist Cami Davis, and Peter vanderWilden, filmmaker of "Response: A Portrait of 4 Environmental Artists."
Q&A with Alan Dater & Lisa Merton

Interview with Alan Dater & Lisa Merton, the producers of Burned: Are Trees The New Coal? Recorded with Made Here host Eric Ford at the Vermont PBS studio.