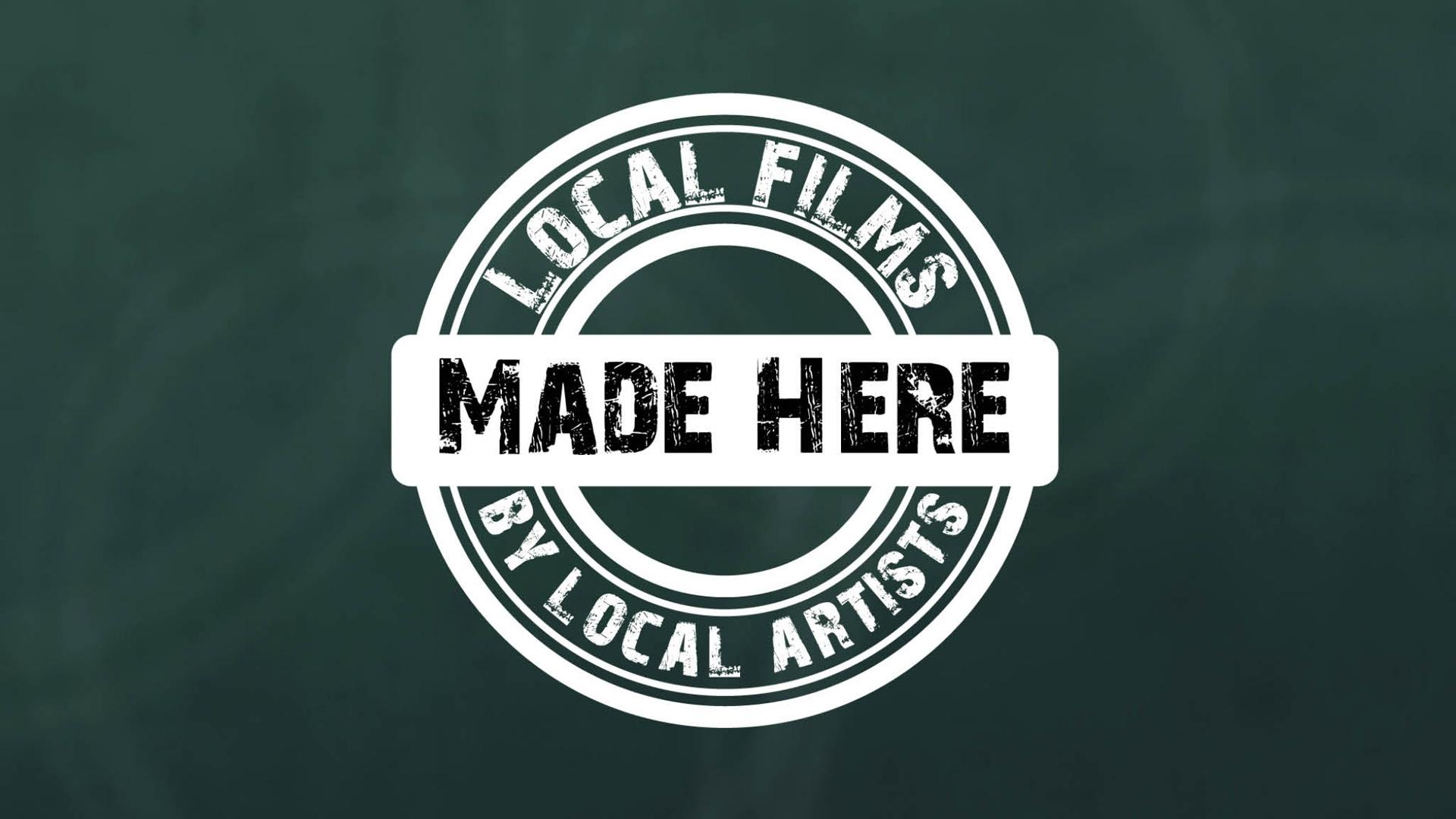 Enjoy a broad range of content "Made Here" by regional filmmakers as selected by Vermont PBS. See the world from unique and vast perspectives.
Scroll down for upcoming, recent highlights, categories, and filmmaker interviews!
We are searching for the best locally-based content! Info for filmmakers.
Most episodes will be available to stream beginning same day as broadcast premiere, typically Thursdays at 8:00 pm. Availability on broadcast and streaming may differ and are dependent on licensing. Search "Made Here" in our interactive TV schedule to find current broadcast times.
The Town That Moved A Mountain
Thursday, December 10, 08:00 pm on Vermont PBS |Duration: 0:54
In the late 1950s a group of ski enthusiasts in Maine built a ski area on Spruce Mountain in North Jay -- they cleared trails, bought and installed a rope tow, built a warm-up hut, and sold tickets. It was a great little slope, and lots of people came to ski, but access to the area was difficult, so after two short seasons they decided to move the entire operation to a hilly cow pasture, closer to town. They even moved the name of the area -- Spruce Mountain in North Jay was still Spruce Mountain, but the new ski area was also called Spruce Mountain. Interestingly, today most people in the towns of Livermore Falls and Jay don't know that the original Spruce Mountain exists, even though it's the only actual mountain in the two towns. A film by Rick Groleau of Livermore Falls, ME.
Watch documentary and fiction films by talented young filmmakers from a range of colleges and festivals.
Tip: Log in with your PBS account and add to your watch list!
Learn the fascinating perspectives of some of our filmmakers of Made Here episodes.
6:06
Published:
Expires: 2020-09-19
Q&A with La Vie en Rose filmmaker
Filmmaker Natalie Stultz discusses her film "La Vie en Rose" with Made Here host Eric Ford.
Q&A with "Voice Of America" filmmaker Rick Moulton
Interview with Rick Moulton of Huntington, VT about his recent film, Voice of America.
Q&A with Mark Utter and Emily Anderson
"Why did you want to make a film about your life?" Made Here host Eric Ford asks "I am in here." writer and star Mark Utter this question and more in a special Q&A with Mark and producer and communication support Emily Anderson. #StandUpForAutism. Learn more at Mark's website www.utterenergy.org
Q&A with Cami Davis and Peter vanderWilden
Interview with artist Cami Davis, and Peter vanderWilden, filmmaker of "Response: A Portrait of 4 Environmental Artists."
Q&A with Alan Dater & Lisa Merton

Interview with Alan Dater & Lisa Merton, the producers of Burned: Are Trees The New Coal? Recorded with Made Here host Eric Ford at the Vermont PBS studio.