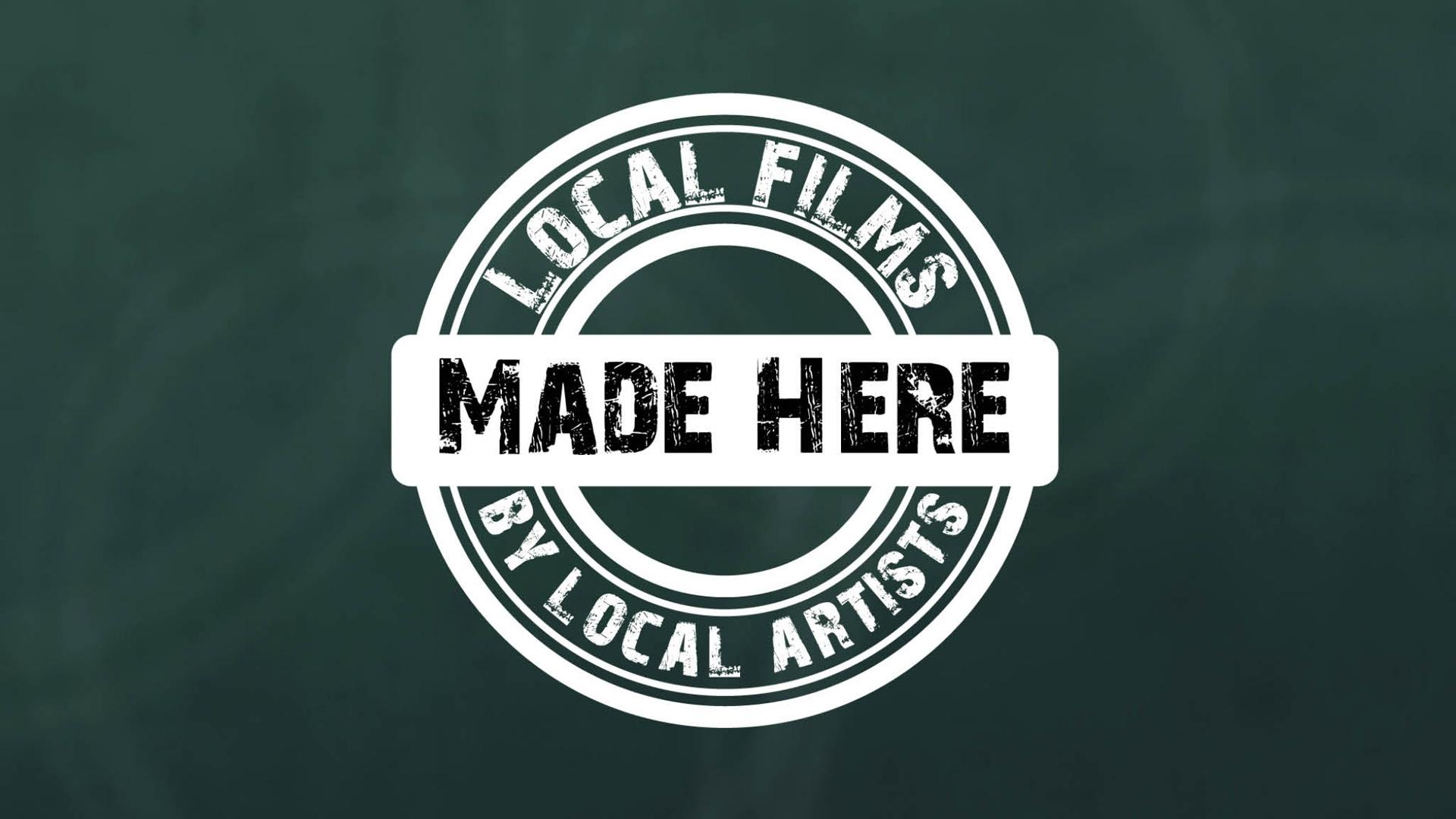 Enjoy a broad range of content "Made Here" by regional filmmakers as selected by Vermont PBS. See the world from unique and vast perspectives.
Response: A Portrait of 4 Environmental Artists
Premiered Thursday, July 18, 07:00 pm on Vermont PBS | More air times | Watch Preview
An intimate look at the lives of four local artists who seek different approaches to addressing environmental challenges through their work. The film was Peter VanderWilden's senior thesis project at the University of Vermont, and it explores the commonalities and differences in the artists' approach to process, content, participation, and materiality.
(Duration: 0:27)
0:17
Published:
Expires: 2020-07-26
Maker
Premieres Thursday, July 25, 07:00 pm on Vermont PBS | More air times
Explore what makes a maker tick. What drives them and inspires them. From a retired architect living at Wake Robin who makes puzzles of Vermont, to a young up and coming green fashion designer, to an organic farmer that makes and invents new farming equipment in the winters.
(Duration: 0:26)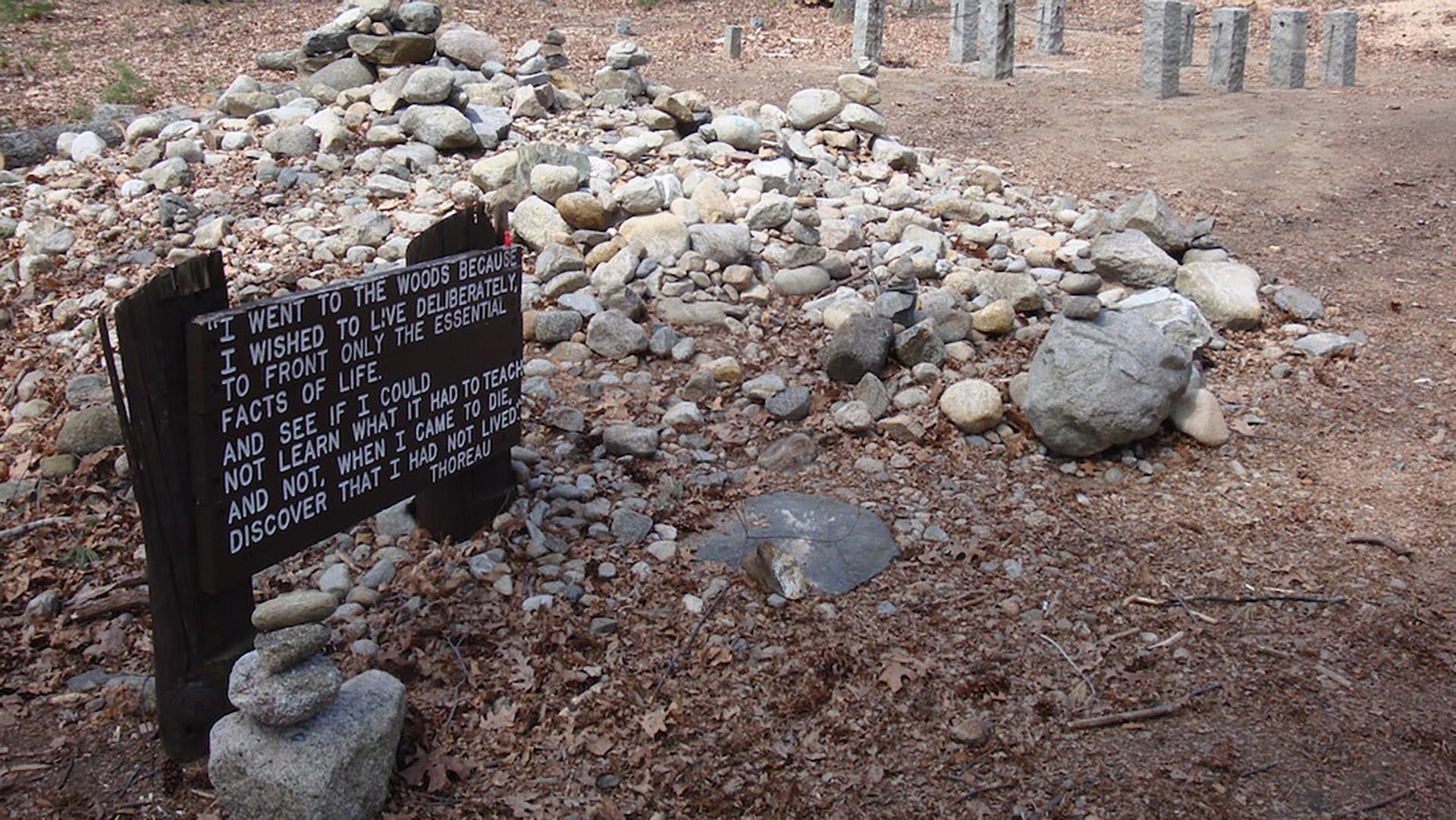 Henry David Thoreau: Surveyor of the Soul
Premieres Thursday, August 1, 07:00 pm on Vermont PBS | More air times
The story of Henry David Thoreau and the impact his writings and lifestyle have in our time. Featuring interviews with scholars, writers, activists, climate scientists, Penobscots, students in the Walden Project high school program in Vermont, and everyday visitors to Walden Pond discussing their passion for Thoreau, his legacy, and the impact his writings have on their work and lives. These interviews were filmed on location at the original site of Thoreau's cabin on Walden Pond where he was inspired to write his book Walden, as well as at other places where Thoreau traveled.(Duration: 1:54)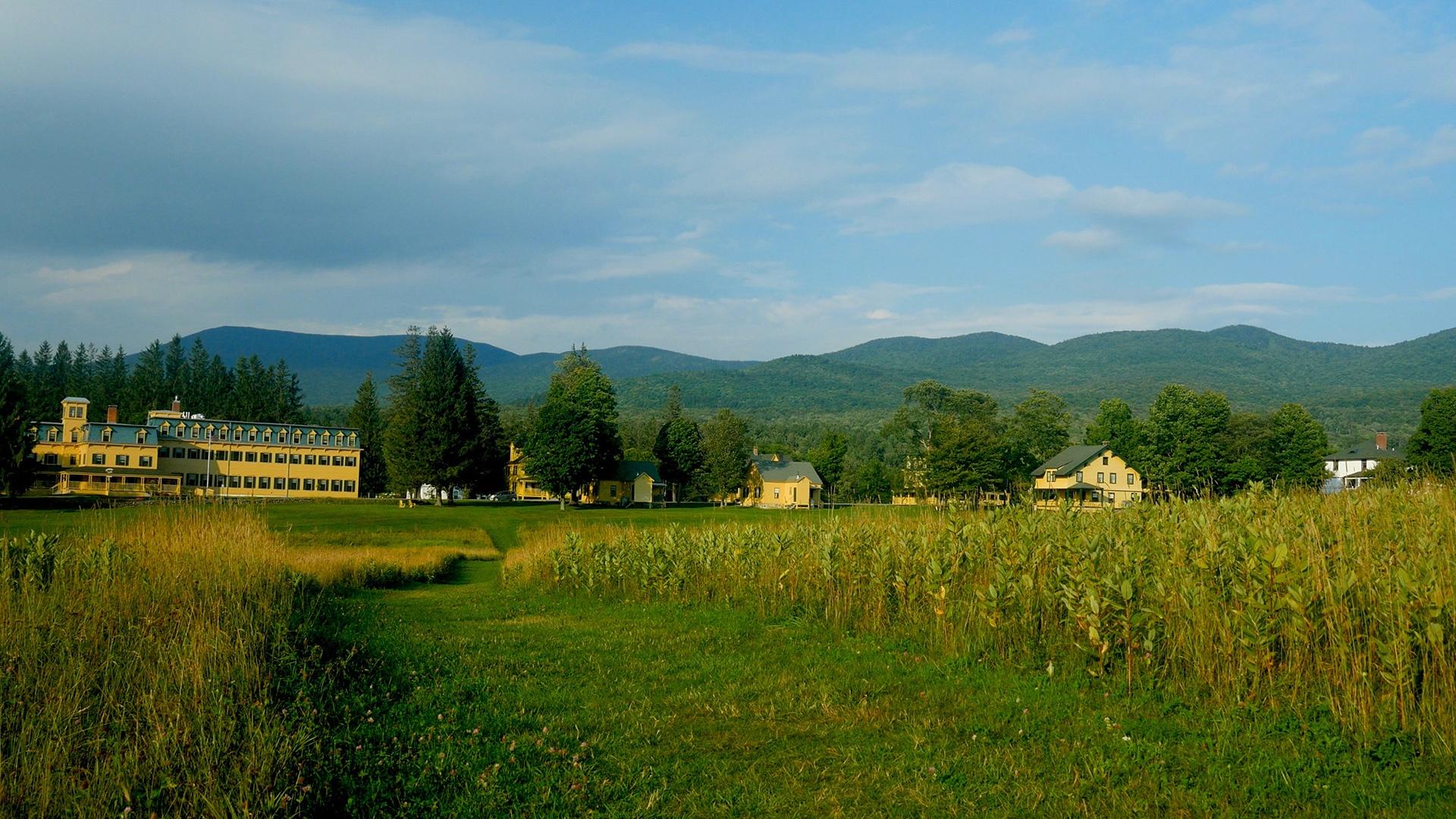 Seven Writers
Premieres Thursday, August 8, 07:00 pm on Vermont PBS | More air times
At the prestigious Bread Loaf Writers' Conference in the Green Mountains of Vermont, a diverse group of accomplished poets, novelists, and essayists recall the turning points in their lives when the power of language first took hold of them. They remember their influences and mentors, share their struggles as well as the successes that formed their craft and style. With interviews intercut by theme, the filmmakers bring us into a compelling conversation about what forms a writer's life. (Duration: 0:55)
Forlorn Hope
Premiered Thursday, July 4, 07:00 pm on Vermont PBS | More air times
On a warm summer afternoon, late in the Civil War, more than 850 Maine soldiers accepted orders to charge an entrenched Confederate position on the outskirts of Petersburg, Virginia. Within 10 minutes of their charge, more than 630 of those soldiers were struck down. It was the largest number of casualties from men in the same regiment in any battle of the War. "Forlorn Hope" captures the story of the 1st Maine Heavy Artillery Regiment leading up to their fateful charge, sharing the perspectives of the men who participated in the battle and its aftermath. (Duration: 0:27)
53:57
Published:
Expires: 2020-07-12
Art & Spirit
Premiered Thursday, July 11, 07:00 pm on Vermont PBS | More air times
Filmmaker Dale Schierholt takes us inside the studios of painter, Harold Garde. Garde talks about his art, first at his winter studio in Florida and later at his studio in Maine. Now at 91, Garde has transitioned into yet another stage of his long and celebrated career. Accepting the finite amount of time he has remaining, Garde embraces his time in the studio and focuses his energies solely on making paintings. No longer concerning himself with the next gallery show or museum exhibit, Garde creates art on his own terms. The thoughts shared by the 91 year old painter offer insight into a fulfilling and successful life.
(Duration: 0:53)
100: Head/ Heart/ Feet
Premiered Thursday, June 20, 07:00 pm on Vermont PBS | More air times
Follow ultrarunner Zak's intensive training regiment and its impact on his relationships as he attempts to run The Vermont 100 Endurance Race. Filmed on the race's 25th anniversary, the film records the stories of handlers, pacers, and crew members while exploring the friendships that motivate their preparation for this grueling race over 100 miles of Vermont's paved streets, gravel back roads, and wooded trails...in daylight and darkness... all within a 30 hour time limit. (Duration 1:29)
On Main
Premiered Thursday, June 27, 07:00 pm on Vermont PBS

In September of 2016, the band Madaila shut down Main Street in downtown Burlington and brought 1000 people out for its inaugural Madaila on Main Festival. Check out their high energy performance and learn more about what brought the band together in this new documentary by award-winning filmmaker, Michael Mooney. (Duration: 0:55). Related: Watch Madaila on Bardo!
Faces of Vermont Agriculture

Shines a spotlight on eight Vermont farm families who are dedicated to farming in a way that protects and improves the natural resources upon which they depend. Utilizing gorgeous landscape scenery from all regions of the state, the film helps viewers understand and better appreciate the ways in which farmers work to balance production and profit. Candid and heartfelt interviews with the farm families reveal their motivation for farming at a time when the pressure is high. From low milk prices to meeting state required agricultural practices, farmers are striving to make their businesses profitable but also sustainable. Learn more about what drives them to keep farming, to care for the land, and to work with local conservation groups to continuously improve their farming operations. (Duration: 0:24). Related: Watch Saving Our Waters | Watch preview
56:26
Published:
Expires: 2020-02-08
Beerology: Vermont IPA

A comprehensive look at the people who make and enjoy Vermont India Pale Ale beers. Why is the IPA style of beer so popular, and what makes Vermont once of the best places in the world to find one? Which Vermont IPAs are traditional to the original English IPA and how have these Vermont beers evolved? Join director Ian Sweet as he travels the state in search of answers to these questions and more.
If Stone Could Speak

Stonecutters emigrated from northern Italy to Barre, Vermont, the "Granite Capital of the World." Follow the artisans and their families from quarries, workshops and schools in Italy to granite carving sheds in New England, as they seek their own identities, choosing what to keep and what to cut away from their American and Italian legacies.
23:32
Published:
Expires: 2019-05-22
The Story of Vermont's Quiet Digital Revolution

A new social media network within and exclusively for residents of Vermont called "Front Porch Forum" that focused on "hyper-local" communication. Although almost completely unknown outside of Vermont's borders, within them a characteristically quiet digital revolution was underway.
 
Learn the fascinating perspectives of some of our filmmakers of Made Here episodes.
Q&A with Alan Dater & Lisa Merton
 
Interview with Alan Dater & Lisa Merton, the producers of Burned: Are Trees The New Coal? Recorded with Made Here host Eric Ford at the Vermont PBS studio.
Q&A with Mark Utter and Emily Anderson
"Why did you want to make a film about your life?" Made Here host Eric Ford asks "
I am in here
." writer and star Mark Utter this question and more in a special Q&A with Mark and producer and communication support Emily Anderson.
#StandUpForAutism
. Learn more at Mark's website
www.utterenergy.org
Tip: Log in with your PBS account and add to your watch list!