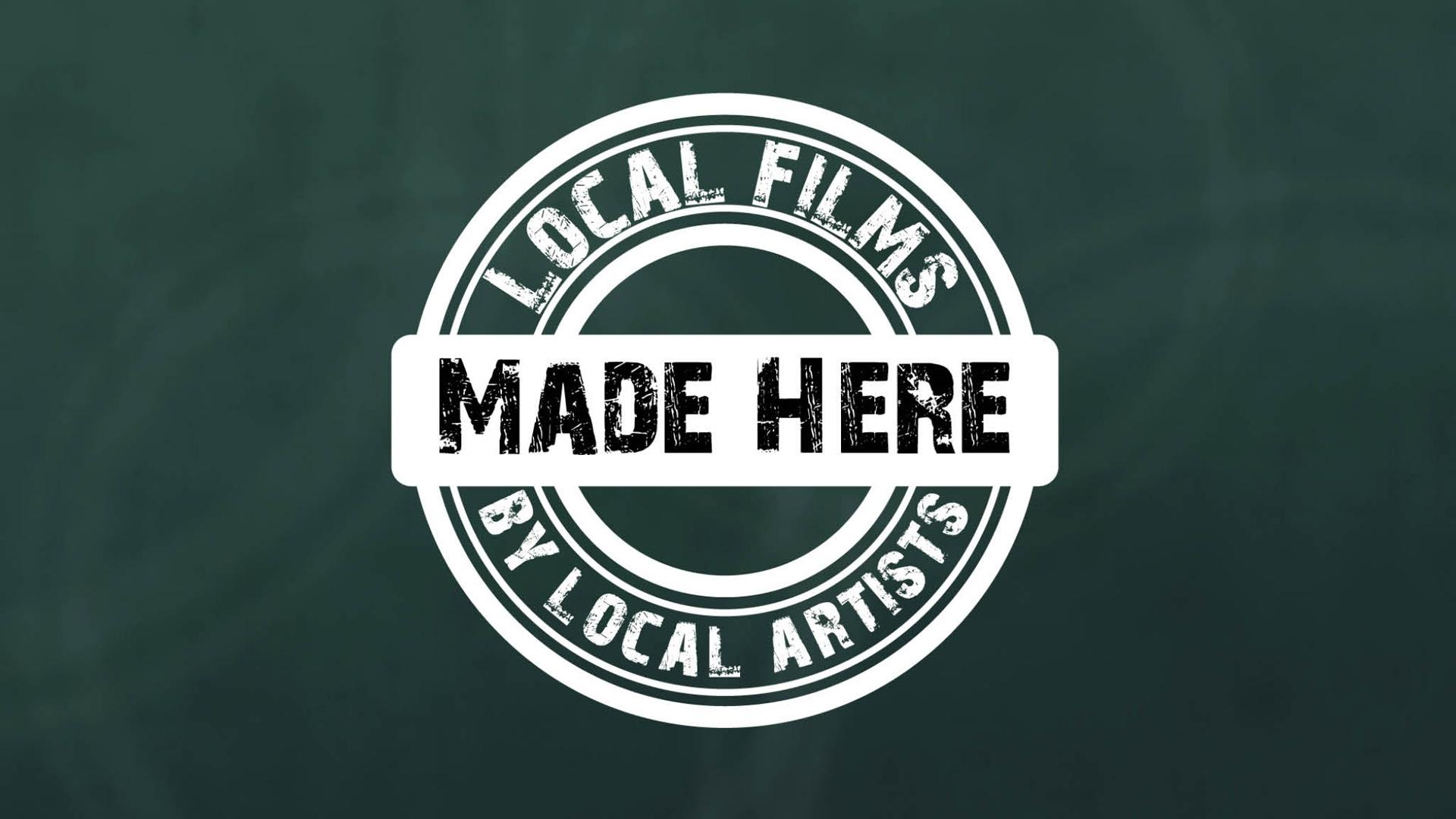 Enjoy a broad range of content "Made Here" by regional filmmakers as selected by Vermont PBS. See the world from unique and vast perspectives.
Scroll down for upcoming, recent highlights, categories, and filmmaker interviews!
We are searching for the best locally-based content! Info for filmmakers.
Most episodes will be available to stream beginning same day as broadcast premiere, typically Thursdays at 8:00 pm. Availability on broadcast and streaming may differ and are dependent on licensing. Search "Made Here" in our interactive TV schedule to find current broadcast times.
On View
Thursday, July 30, 08:00 pm on Vermont PBS | Duration: 0:28
ON VIEW brings viewers inside the exhibits at Vermont's dynamic museums. Collectors, curators and artists share the rich history and stories behind objects on view. ON VIEW was produced by RETN and co-created with the Fleming Museum. Presented by The Media Factory in Burlington, VT.
Nancy's Workshop
Thursday, August 6, 08:00 pm on Vermont PBS | Duration: 0:20
One Sunday a month, natural hair specialist Nancy Falaise closes the doors of her Montreal salon to lead a private workshop for young girls of colour struggling to love their natural hair. Step-by-step, she teaches them how to wash, detangle, style and care for their respective hair textures, while also creating a safe space for them to bond over their shared experiences and forge meaningful friendships. Nancy's Workshop is an intimate and immersive exploration of this journey.
Emptying The Tank
Thursday, August 6, 08:20 pm on Vermont PBS | Duration: 0:09
A striking portrait of Chippewa mixed martial artist Ashley Nichols. Director Caroline Monnet eloquently demonstrates and celebrates Ashley's inner strength, fortitude and dedication to her physical and spiritual health. This short documentary explores what makes Ashley so determined to rise to the top of the extremely competitive and controversial world of mixed martial arts.
Watch documentary and fiction films by talented young filmmakers from a range of colleges and festivals.
Tip: Log in with your PBS account and add to your watch list!
Learn the fascinating perspectives of some of our filmmakers of Made Here episodes.
6:06
Published:
Expires: 2020-09-19
Q&A with La Vie en Rose filmmaker
Filmmaker Natalie Stultz discusses her film "La Vie en Rose" with Made Here host Eric Ford.
Q&A with "Voice Of America" filmmaker Rick Moulton
Interview with Rick Moulton of Huntington, VT about his recent film, Voice of America.
Q&A with Mark Utter and Emily Anderson
"Why did you want to make a film about your life?" Made Here host Eric Ford asks "I am in here." writer and star Mark Utter this question and more in a special Q&A with Mark and producer and communication support Emily Anderson. #StandUpForAutism. Learn more at Mark's website www.utterenergy.org
Q&A with Cami Davis and Peter vanderWilden
Interview with artist Cami Davis, and Peter vanderWilden, filmmaker of "Response: A Portrait of 4 Environmental Artists."
Q&A with Alan Dater & Lisa Merton

Interview with Alan Dater & Lisa Merton, the producers of Burned: Are Trees The New Coal? Recorded with Made Here host Eric Ford at the Vermont PBS studio.