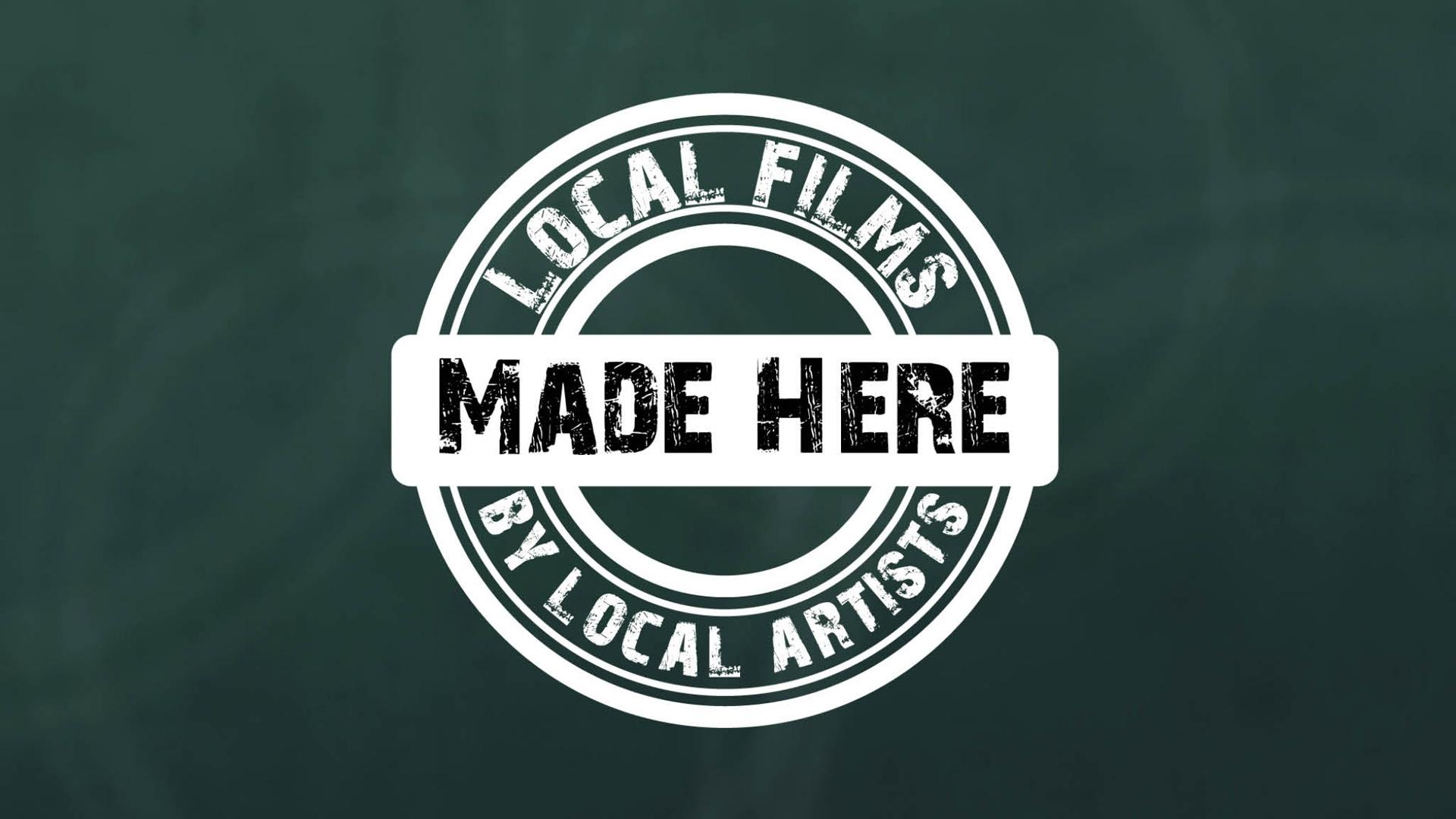 Enjoy a broad range of content "Made Here" by regional filmmakers as selected by Vermont PBS. See the world from unique and vast perspectives.
Scroll down for upcoming, recent highlights, categories, and filmmaker interviews!
We are searching for the best locally-based content! Info for filmmakers.
Most episodes will be available to stream beginning same day as broadcast premiere, typically Thursdays at 8:00 pm. Availability on broadcast and streaming may differ and are dependent on licensing. Search "Made Here" in our interactive TV schedule to find current broadcast times.
One Town at a Time
Thursday, May 28, 08:00 pm on Vermont PBS | Duration: 1:42
A travel documentary film, both light-hearted and insightful, that explores Vermont's rural heritage through the 251 Club of Vermont - an organization dedicated to visiting all 251 towns and cities in the State of Vermont. The film recounts filmmaker Mike Leonard's 2006 summer '251 Quest' that he undertook with his two closest friends, combining retro with contemporary footage that more completely chronicles his experience traveling to every town in Vermont. Told in the first person, and with numerous interviews of Vermonters and 251 Club members, One Town at a Time occupies the space between an authentic ethnography of a unique organization of Vermontophiles and a youthful travel story that reflects upon itself in a changing cultural landscape. Presented in association with The 251 Club of Vermont, Vermont Folklife Center, and The Vermont Community Foundation. A film by Mike Leonard of Woodstock, VT.
Celia Thaxter's Island Garden
Thursday, June 4, 08:00 pm on Vermont PBS| Duration: 0:28
Nineteenth century poet Celia Thaxter grew up on the Isles of Shoals and lived most of her life there. During summers at her family's Appledore Hotel, she was visited by many of New England's leading authors, poets, artists and musicians. After her death in 1894, Thaxter's garden declined until recreated in the 1970s, based on her book "An Island Garden." The film traces Thaxter's life, her friends, her garden, and the recreated garden on Appledore island visited by hundreds of people each summer. A film by Peter Randall of Eliot, ME.
Making Cape Point: A Coastal Maine Collage
Thursday, June 11, 08:00 pm on Vermont PBS | Duration: 0:29
James Groleau couldn't wait to leave Maine and begin his life, so at 17 he ran away to Boston. And then he went incommunicado -- not speaking to any friends or family for two years. During this time he traveled Europe with the goal of trying to figure out who he was. He eventually returned to Maine, where he now spends summers at his home in Sorrento, tending his garden and working on his art. In this film, we watch James as he uses an innovative technique he developed to depict a scene on Maine's remote Wass Island, from an initial sketch to the completion of the piece, and we listen in as he reflects on his past and his bohemian lifestyle. James is the recipient of a number of awards and fellowships, including a MacDowell Colony Fellowship in 2001. His mezzotints are included in the collections of the Fine Arts Museum of San Francisco, the Portland Museum of Art, the Cleveland Museum of Art, the Oakland Museum of California, and Belgium's National Museum of Fine Art. A film by the artist's brother, Rick Groleau, a Boston-based multimedia producer. James and Rick were born in Lewiston, Maine, and grew up nearby in Livermore Falls.
Watch documentary and fiction films by talented young filmmakers from a range of colleges and festivals.
Tip: Log in with your PBS account and add to your watch list!
Learn the fascinating perspectives of some of our filmmakers of Made Here episodes.
6:06
Published:
Expires: 2020-09-19
Q&A with La Vie en Rose filmmaker
Filmmaker Natalie Stultz discusses her film "La Vie en Rose" with Made Here host Eric Ford.
Q&A with "Voice Of America" filmmaker Rick Moulton
Interview with Rick Moulton of Huntington, VT about his recent film, Voice of America.
Q&A with Mark Utter and Emily Anderson
"Why did you want to make a film about your life?" Made Here host Eric Ford asks "I am in here." writer and star Mark Utter this question and more in a special Q&A with Mark and producer and communication support Emily Anderson. #StandUpForAutism. Learn more at Mark's website www.utterenergy.org
Q&A with Cami Davis and Peter vanderWilden
Interview with artist Cami Davis, and Peter vanderWilden, filmmaker of "Response: A Portrait of 4 Environmental Artists."
Q&A with Alan Dater & Lisa Merton

Interview with Alan Dater & Lisa Merton, the producers of Burned: Are Trees The New Coal? Recorded with Made Here host Eric Ford at the Vermont PBS studio.