"Made Here" defines a broad range of content from local filmmakers, allowing Vermont PBS to share a wider range of local stories as seen through many different eyes.
We are searching for the best locally-based content!
Info for filmmakers
.
Tip: Log in with your PBS account and add to your watch list!
Champlain College Student Showcase 2017
57:35
Published:
Expires: 10/09/18
Work from students in the television and film programs at Champlain College.
Scout Film Festival Winners Showcase 2017
57:05
Published:
Annual international event that celebrates teen filmmakers through short film.
Castleton Videofest Winner Showcase 2017
22:48
Published:
Expires: 10/10/20
Four winning Castleton Videofest Vermont high school films.
57:09
Published:
Award winning films, created by students living in Vermont.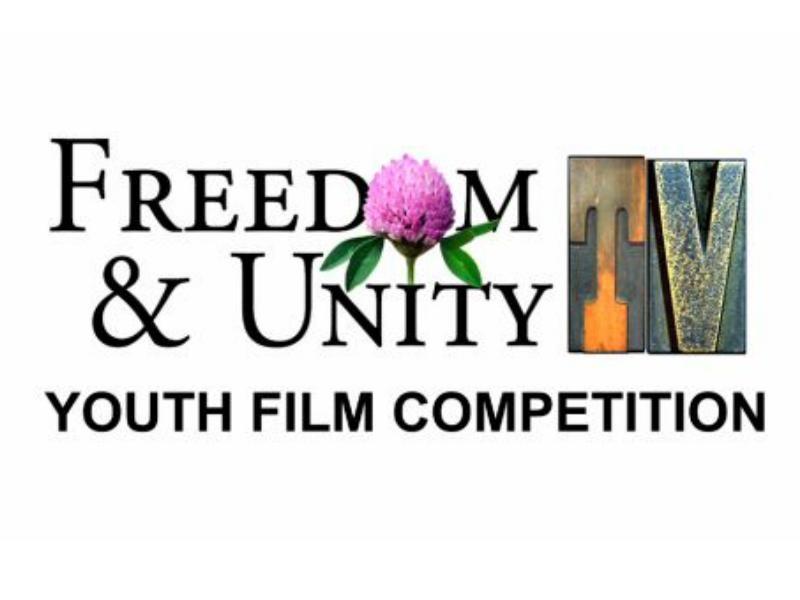 High School
Freedom + Unity TV Festival Winners – High School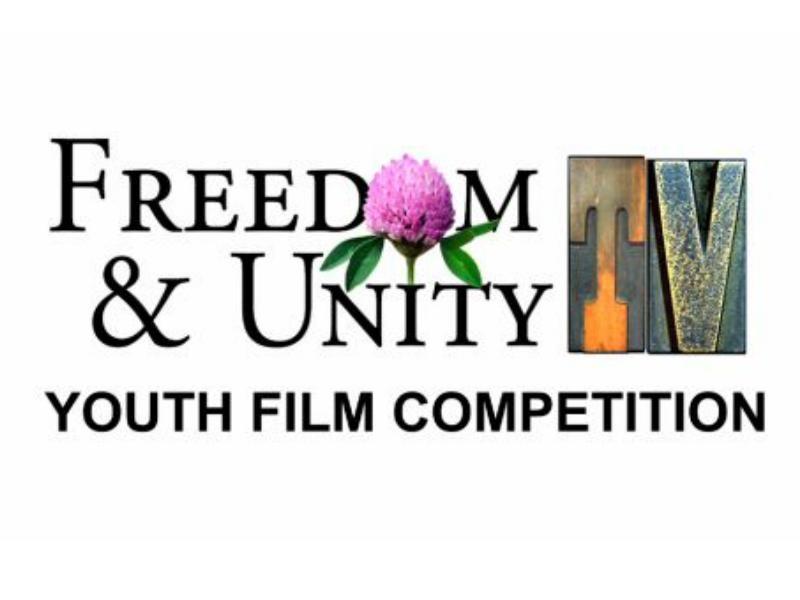 Young Adult
Freedom + Unity TV Festival Winners – Young Adults
Peace Has No Borders
Between 1965-1973, over 50,000 Americans made their way to Canada, refusing to participate in the Vietnam War. Forty years later, Canada had another moral choice - whether to give refuge to U.S. veterans of the Iraq War. Caught between two countries, today's war resisters fight the law, politics, and the court of public opinion for the opportunity to remain in Canada. Directed by Deb Ellis and Denis Mueller of Burlington, Vermont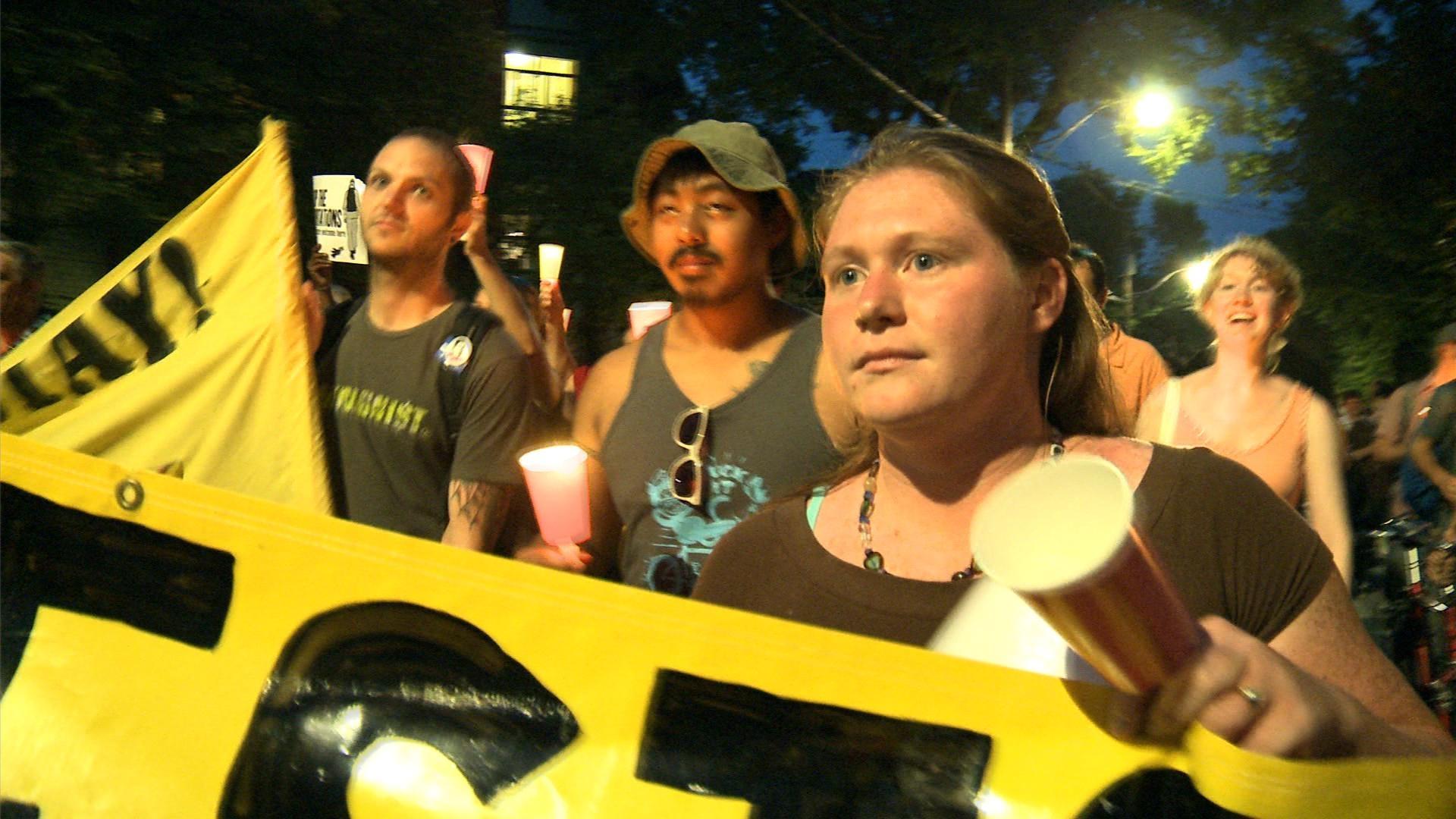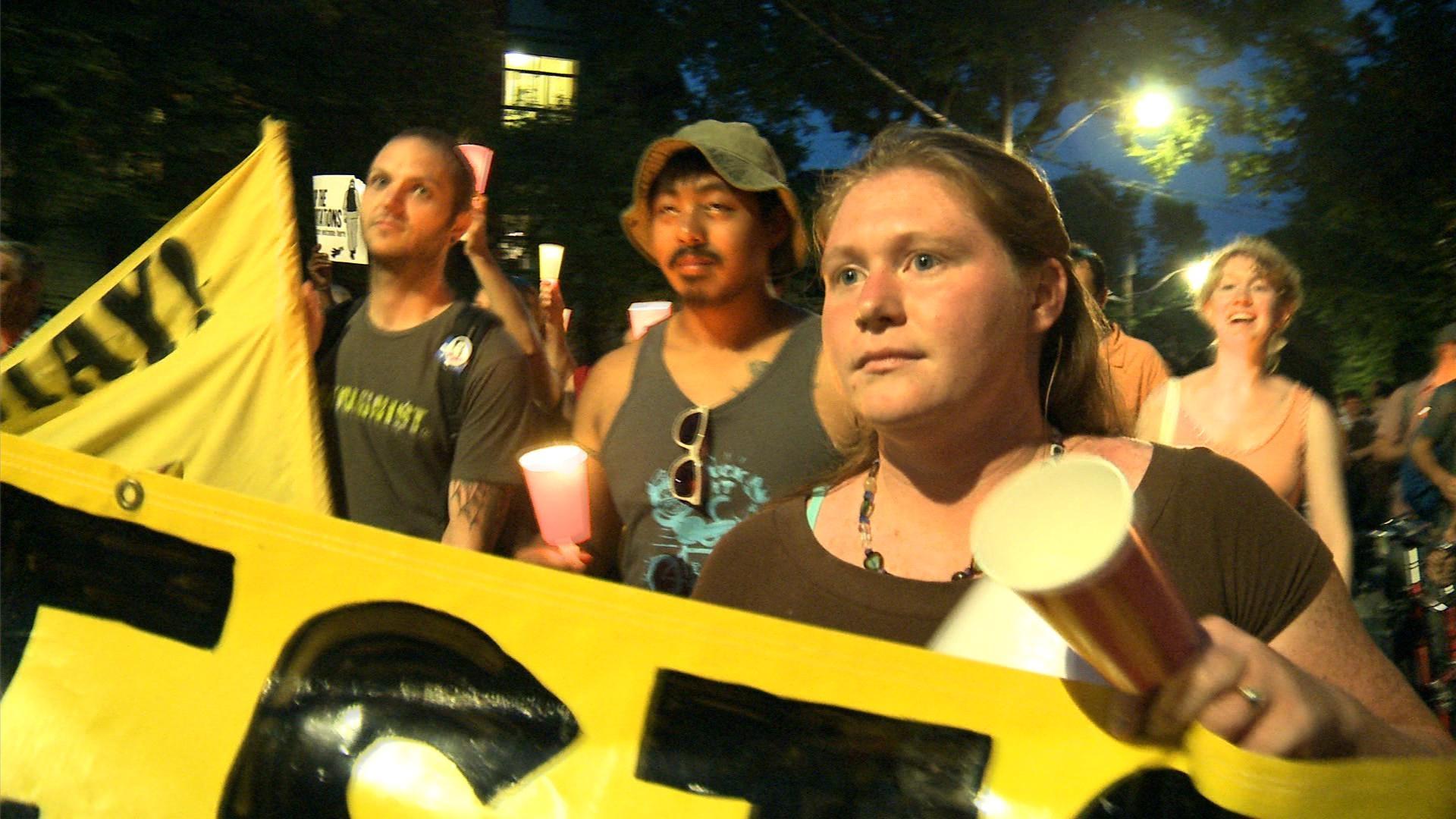 People's War
This controversial and innovative documentary, directed by the Newsreel Collective including filmmaker John Douglas of Burlington, VT, filmed during the war and in North Vietnam and including footage from other Vietnamese sources, presents a unique view of the mobilization and participation of Vietnamese people committed to their country's fight against colonialism and foreign military aggression. The film will be accompanied by an interview with Douglas discussing the motivation of the filmmakers.
Films by Bess O'Brien
To purchase DVD copies of
The Hungry Heart
and
Here Today
visit
www.kingdomcounty.org
The Hungry Heart
1:36:24
Published:
Expires: 09/07/18
An intimate look at the often hidden world of prescription drug addiction.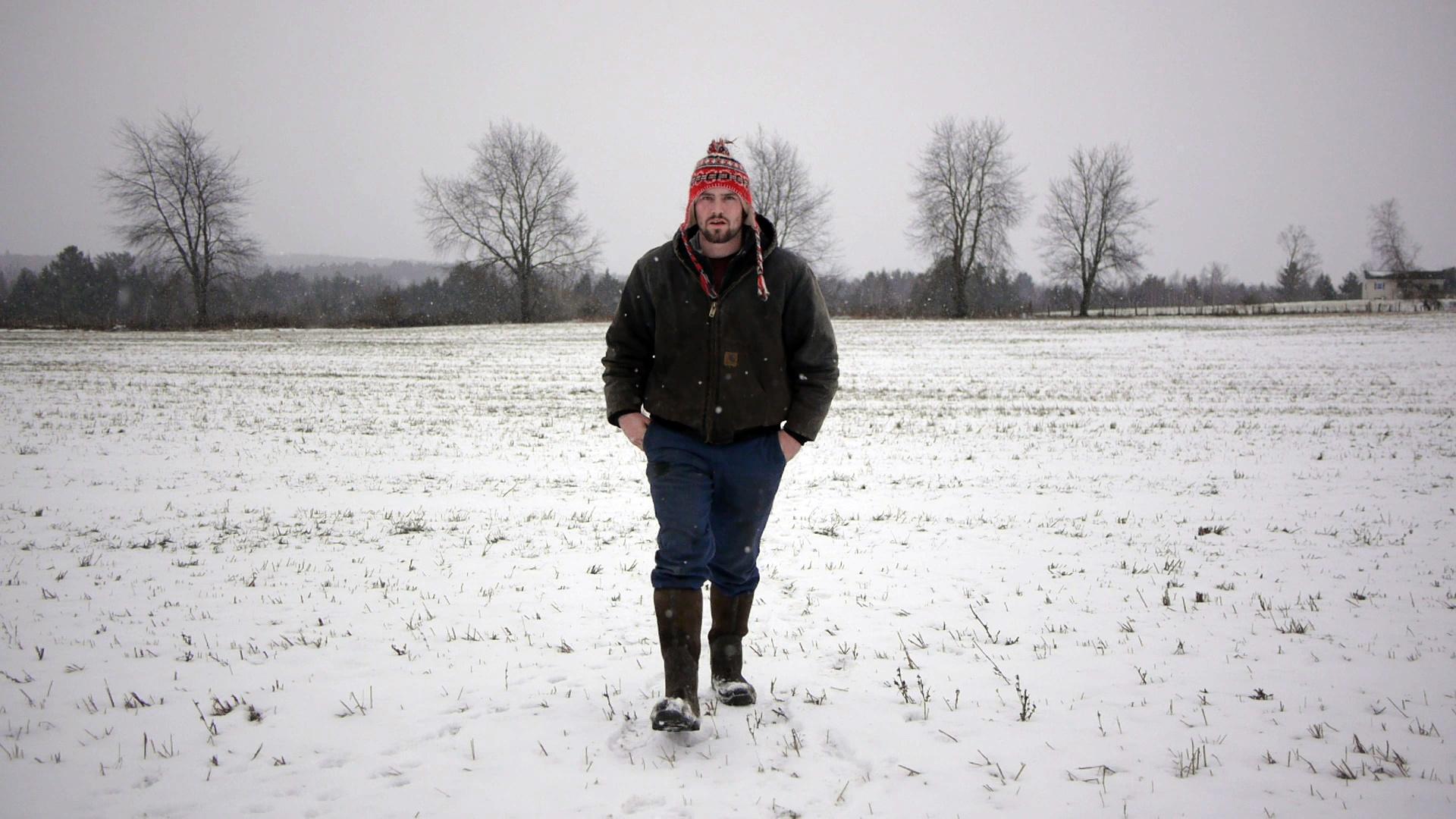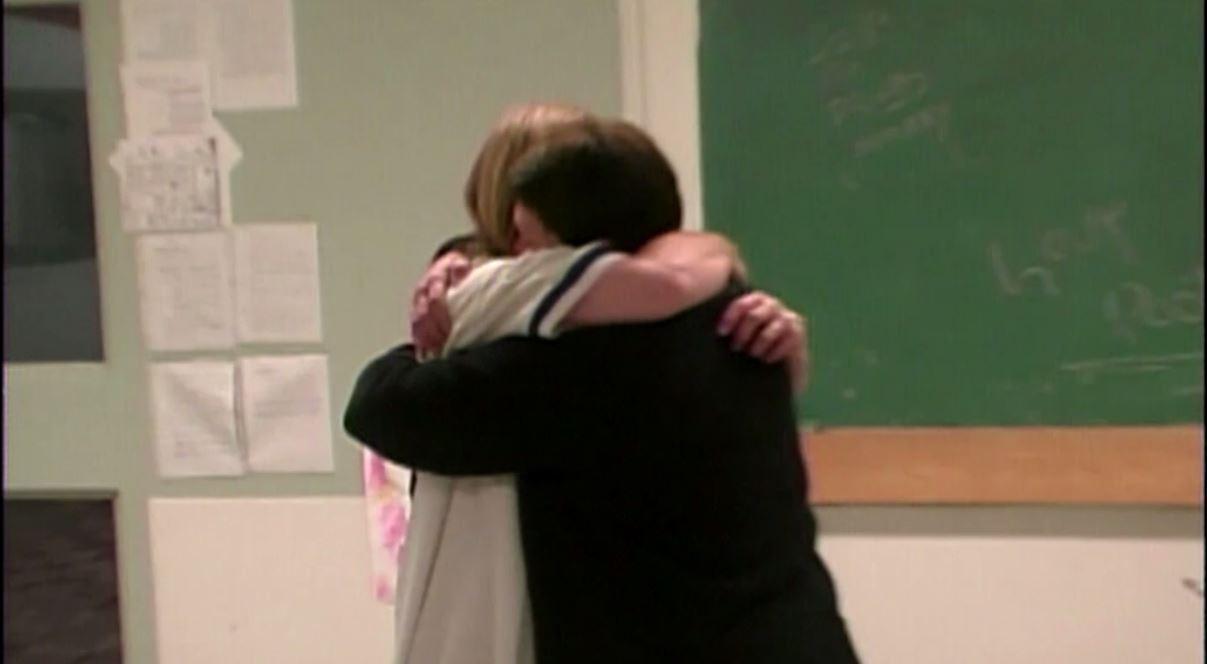 Made Here
Last Night
20:00
Published:
Expires: 07/25/20
A young woman travels to a rustic mountain camp, where she meets a pensive young man.
Made Here
On By
7:09
Published:
Mushers tell their dog teams to keep going past obstacles and distractions
Made Here
Jack & Em
14:30
Published:
Expires: 07/25/20
Love story about loss, and to when put yourself aside and keep pushing through.