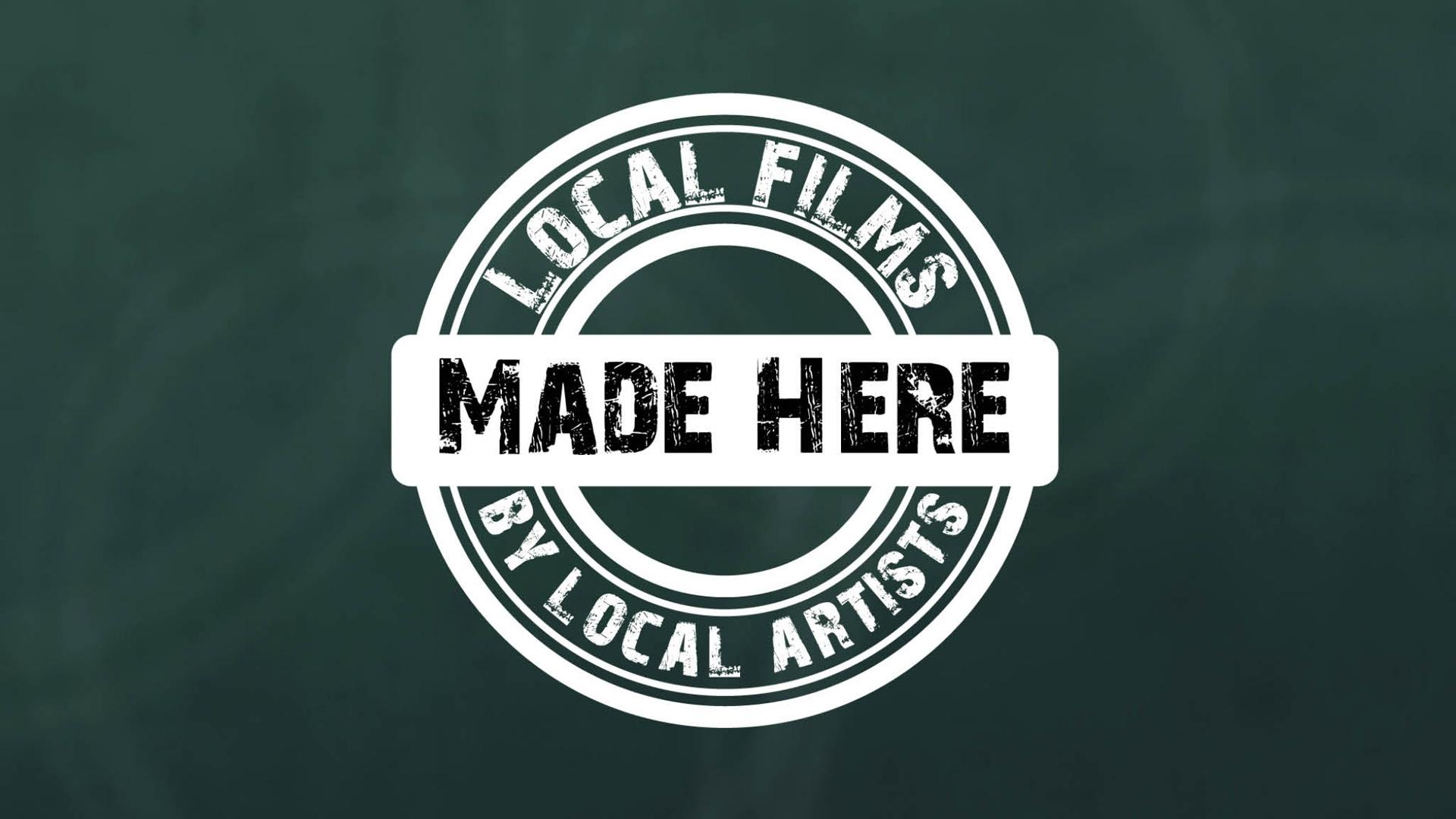 Enjoy a broad range of content "Made Here" by regional filmmakers as selected by Vermont PBS. See the world from unique and vast perspectives.
Scroll down for upcoming, recent highlights, categories, and filmmaker interviews!
We are searching for the best locally-based content! Info for filmmakers.
Most episodes will be available to stream beginning same day as broadcast premiere, typically Thursdays at 8:00 pm. Availability on broadcast and streaming may differ and are dependent on licensing. Search "Made Here" in our interactive TV schedule to find current broadcast times.
Summoned: Frances Perkins Gilman & General Welfare
Thursday, October 22, 08:00 pm on Vermont PBS | Duration: 0:57
The first woman appointed to a U.S. Presidential cabinet, Frances Perkins created the social safety net that continues to shape the lives of Americans today. In her 12 years as Labor Secretary under President Franklin Delano Roosevelt, Perkins created the Social Security program, a federal minimum wage, the 40-hour work week and unemployment compensation, and ended the legal use of child labor. SUMMONED: FRANCIS PERKINS AND THE GENERAL WELFARE tells the story of Perkins' life through rare archival recordings of her voice, and interviews with Nancy Pelosi, George Mitchell, David Brooks, Lawrence O'Donnell and Amy Klobuchar.
The Video Lounge Chronicles: Dan Higgins
Thursday, November 12, 08:00 pm on Vermont PBS | Duration: 1:19
Dan Higgins, photographer, does not take pictures; he makes them. By collaborating with his subjects Higgins gains insight into often overlooked cultures. While much of the film revolves around Higgins' work in Winooski, Vermont, this documentary would appeal to anyone interested in small towns and their fate. His remarkable images from the 1970s through 2019 reveal the social impact of the town's many attempts to redevelop the downtown. A film by Eleanor Lanahan of Burlington, VT.
Watch documentary and fiction films by talented young filmmakers from a range of colleges and festivals.
Tip: Log in with your PBS account and add to your watch list!
Learn the fascinating perspectives of some of our filmmakers of Made Here episodes.
6:06
Published:
Expires: 2020-09-19
Q&A with La Vie en Rose filmmaker
Filmmaker Natalie Stultz discusses her film "La Vie en Rose" with Made Here host Eric Ford.
Q&A with "Voice Of America" filmmaker Rick Moulton
Interview with Rick Moulton of Huntington, VT about his recent film, Voice of America.
Q&A with Mark Utter and Emily Anderson
"Why did you want to make a film about your life?" Made Here host Eric Ford asks "I am in here." writer and star Mark Utter this question and more in a special Q&A with Mark and producer and communication support Emily Anderson. #StandUpForAutism. Learn more at Mark's website www.utterenergy.org
Q&A with Cami Davis and Peter vanderWilden
Interview with artist Cami Davis, and Peter vanderWilden, filmmaker of "Response: A Portrait of 4 Environmental Artists."
Q&A with Alan Dater & Lisa Merton

Interview with Alan Dater & Lisa Merton, the producers of Burned: Are Trees The New Coal? Recorded with Made Here host Eric Ford at the Vermont PBS studio.