Qulture - (a mash-up of 'Québec' and Culture') explores the thriving arts scene and unique artistic talent in and around Montréal.
301: Swing Dance
5:35
Published:
Join Ro, a novice swing dancer who learns about this popular dance at Cats Corner, a swing dance club in Montréal.
302: McKiernan's Luncheonette
6:12
Published:
JP Karwacki, the editor of Time Out Montréal, reviews the popular McKiernan's Luncheonette and shares his thoughts about the Montréal food scene.
303: Concordia Greenhouse
5:13
Published:
Visit the only publicly-accessible rooftop garden in downtown Montréal and learn about the programs it offers.
304: Puppetry
5:05
Published:
Learn about the art of puppetry from one of Montréal's famous puppet theatres.
305: Art Souterrain
5:33
Published:
Visit this "underground" art exhibit, the only contemporary exhibition of its kind in the world.
306: Framestore
5:35
Published:
Learn about animation at Framestore, an Oscar-winning visual effects company.
307: Jardin Botanique de Montréal
7:17
Published:
Take a tour of this 190 acre 'living museum of plants', considered one of the world's greatest botanical gardens.
308: Tattoo Art
7:39
Published:
Learn about tattoo artistry from Anam Qureshi, the owner of Bloodline, a private tattoo studio in Montréal. Premieres July 21.
201: @ MTL Comiccon – Palais de Congrès
9:29
Published:
This amateur competition showcases amazing costumes by novice and master creators who are fans of comics, Japanese anime and video games. Qulture learns about cosplay from internationally renowned cosplay Master Celtic Sakura as she judges the entrants in the 2018 Masquerade at MTL Comiccon.
202: El-Salomons – Just For Laughs
6:56
Published:
Begins Aug 19: She is funny. So is she. The El-Salomons are a comedy duo who find the funny in life as a married couple from Montréal living in NYC.
203: PoutineFest – Old Port
4:57
Published:
Qulture samples the sights, sounds and tastes of a unique Québec dish at Poutinefest in Montréal's Old Port.
204: Chef George Lenser
7:28
Published:
George Lenser is an indigenous chef originally from British Columbia but living and working in Montréal. He aims to create an awareness of indigenous culture through food and one day, plans to open his own restaurant specializing in indigenous cuisine.
205: Laval Brewers Festival
5:29
Published:
Qulture visits La Festival des Bières de Laval in Laval, Québec and the Vermont Brewers Festival to discover what they have in common—exceptional craft beer!
206: MTL Pride
5:19
Published:
Qulture celebrates Montréal's vibrant and diverse LGBTQ+ community at the MTL Pride parade, the city's largest parade.
207: Fashion and Design Festival - Quartier des Spectacles
6:40
Published:
Qulture follows local designer Gabriel Bachand from KATA Fashion Company as he unveils his designs at the 2018 Fashion and Design Festival, North America's largest outdoor fashion event.
Sugar Sammy, Street Art, and the Voix de Ville
28:59
Published:
Qulture It's not a misspelling, but a mash-up, as Vermont PBS heads to downtown Montréal for a bit of cutting-edge Québec culture! In partnership with Montreal's weekly arts publication, CULT #MTL, Qulture takes a look at current arts and cultural happenings in Montreal. It dips into the city's street art and comedy scenes.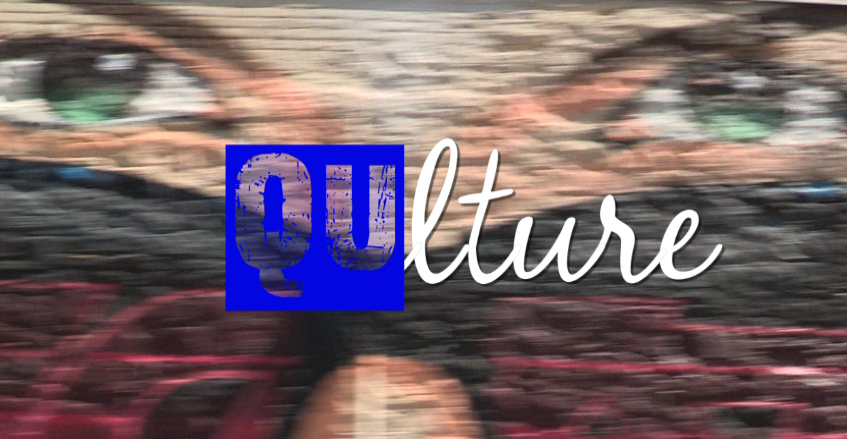 Episode 1
Sugar Sammy, Street Art, and the Voix de Ville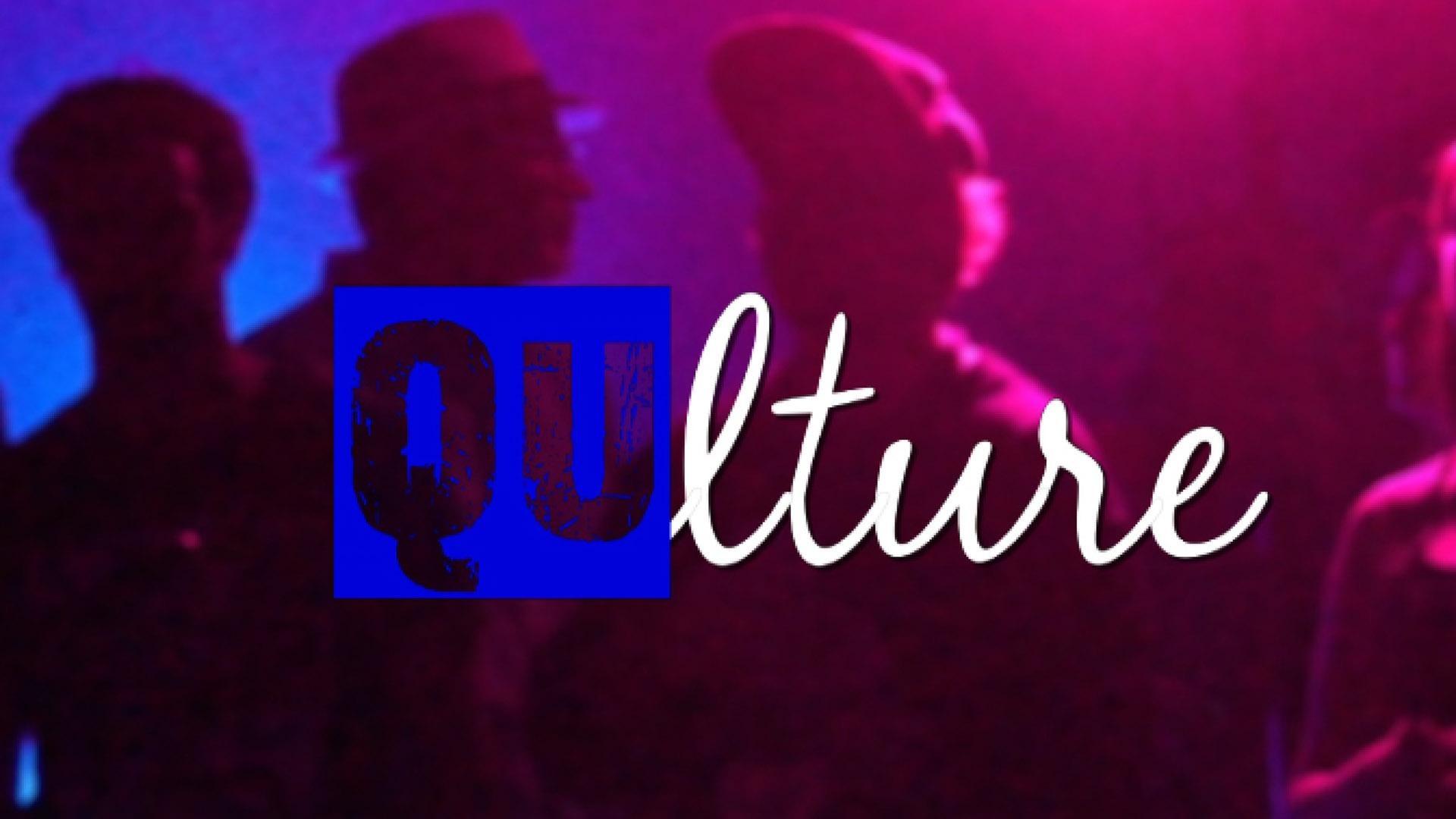 episode 2
Music festival, John Londono, Punk Rock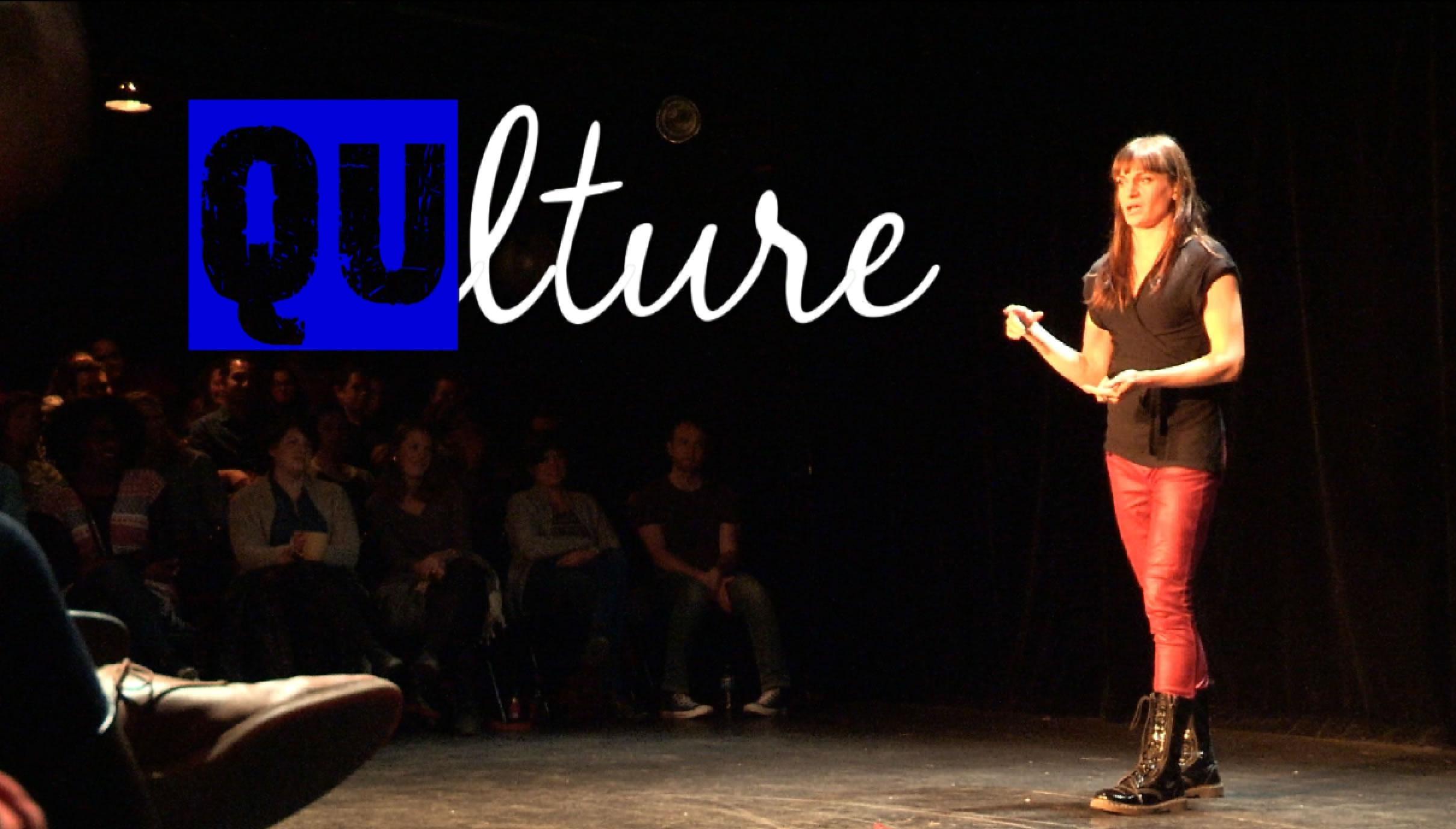 episode 3
Storytelling in Montréal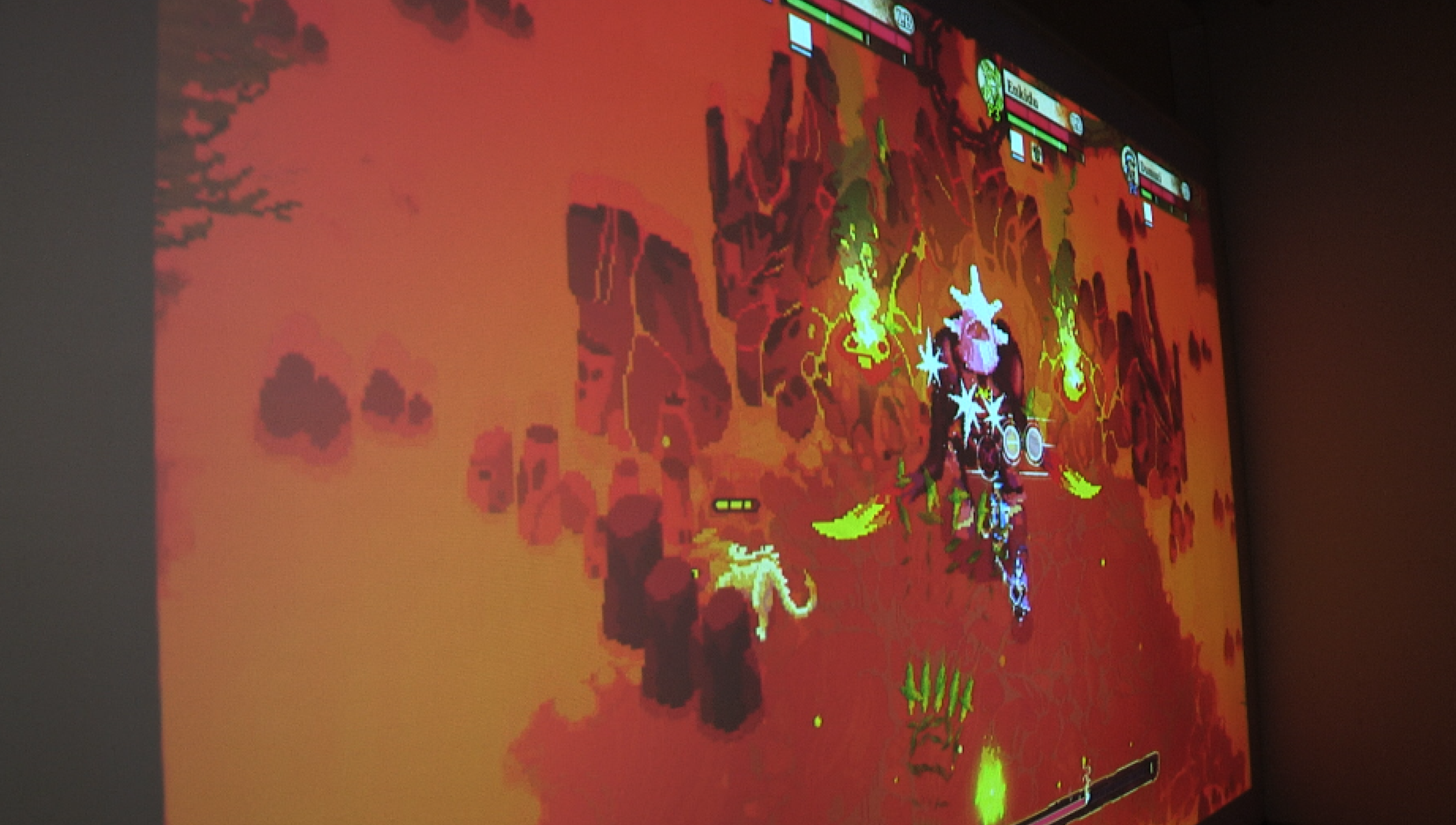 episode 4
Video game scene in Montréal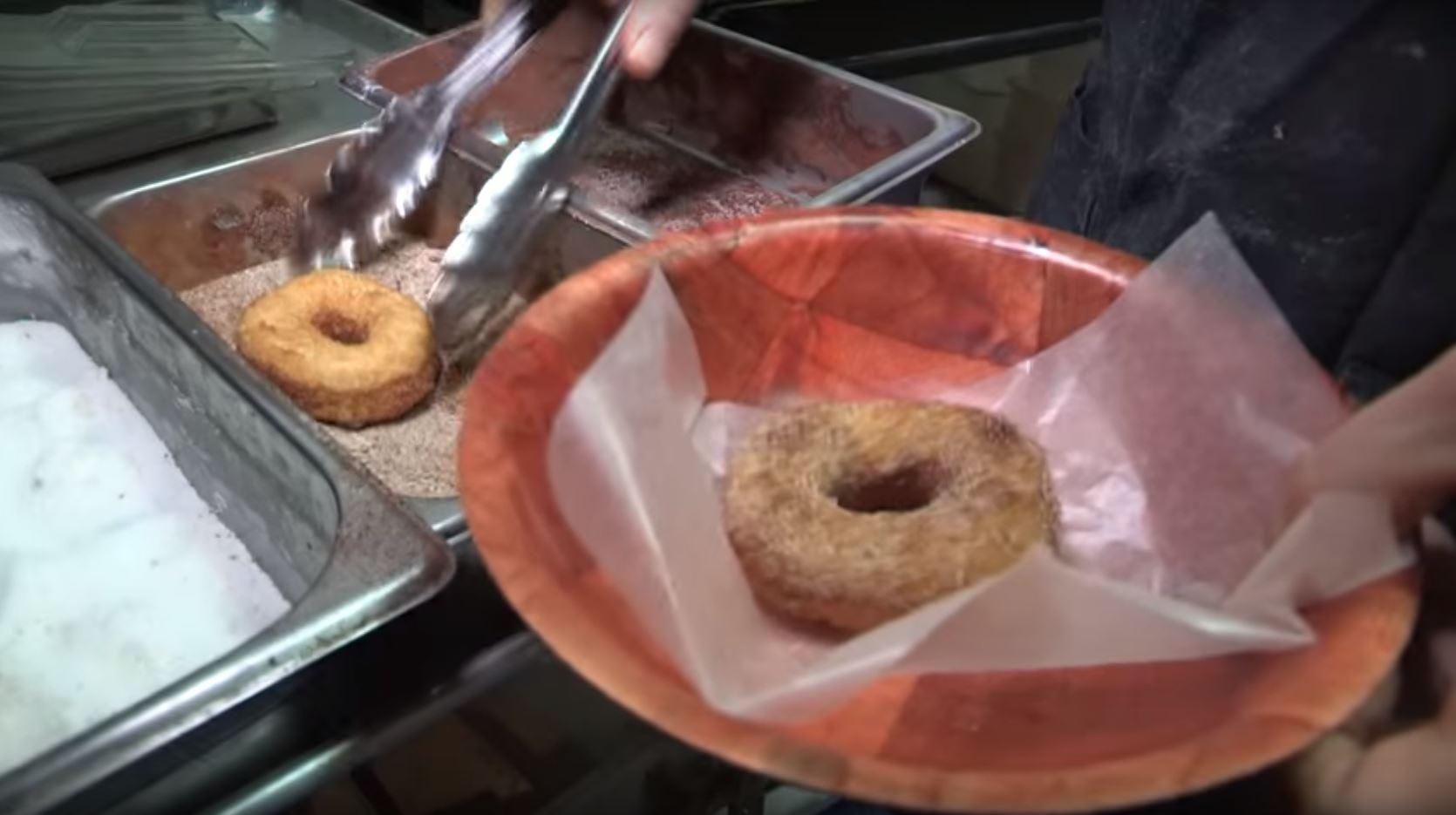 bonus
Chez Boris - a Russian donut shop