Vermont PBS Brings Ken Burns' and Lynn Novick's Epic Series The Vietnam War to Broadcast and to Communities throughout Vermont
The Vietnam War, a new 10-part, 18-hour documentary film series co-directed by Ken Burns and Lynn Novick. Airing now on Tuesday nights.
Ten years in the making, the project is widely considered to be Burns' most ambitious yet. The monumental look at this challenging piece of history features dozens of people at the epicenter of the country's Vietnam experience, from veterans to journalists to protesters, along with voices from both South and North Vietnam.
---
"Burns and Novick's primary objective is to spark a national conversation about the meaning of Vietnam -
a conversation they feel we've never really had."
Vermont resident Mike Heaney, a consultant on the film who has an on-screen appearance, served in the war as an infantry platoon leader,
whose unit was ambushed and nearly annihilated. He has devoted much of his life to working with troubled veterans and memorializing the sacrifices of comrades.
---
How did you experience the events of the Vietnam era? Share your videos, photographs, or just write a short story about your experience. Selected contributions may be featured on the national PBS Vietnam War web site.
Also tag your posts with #VietnamStoriesPBS and #vermontpbs on social media!
Made Here
Vermont PBS will be broadcasting and streaming locally made films that dovetail with this complex topic and provide additional depth as part of our Made Here series.
Peace Has No Borders
Thursday, September 21, 9:30 pm - Between 1965-1973, over 50,000 Americans made their way to Canada, refusing to participate in the Vietnam War. Forty years later, Canada had another moral choice - whether to give refuge to U.S. veterans of the Iraq War. Caught between two countries, today's war resisters fight the law, politics, and the court of public opinion for the opportunity to remain in Canada. Directed by Deb Ellis and Denis Mueller of Burlington, Vermont
0:45
Published:
Expires: 10/22/17
Streaming available Sep 21 7:30 pn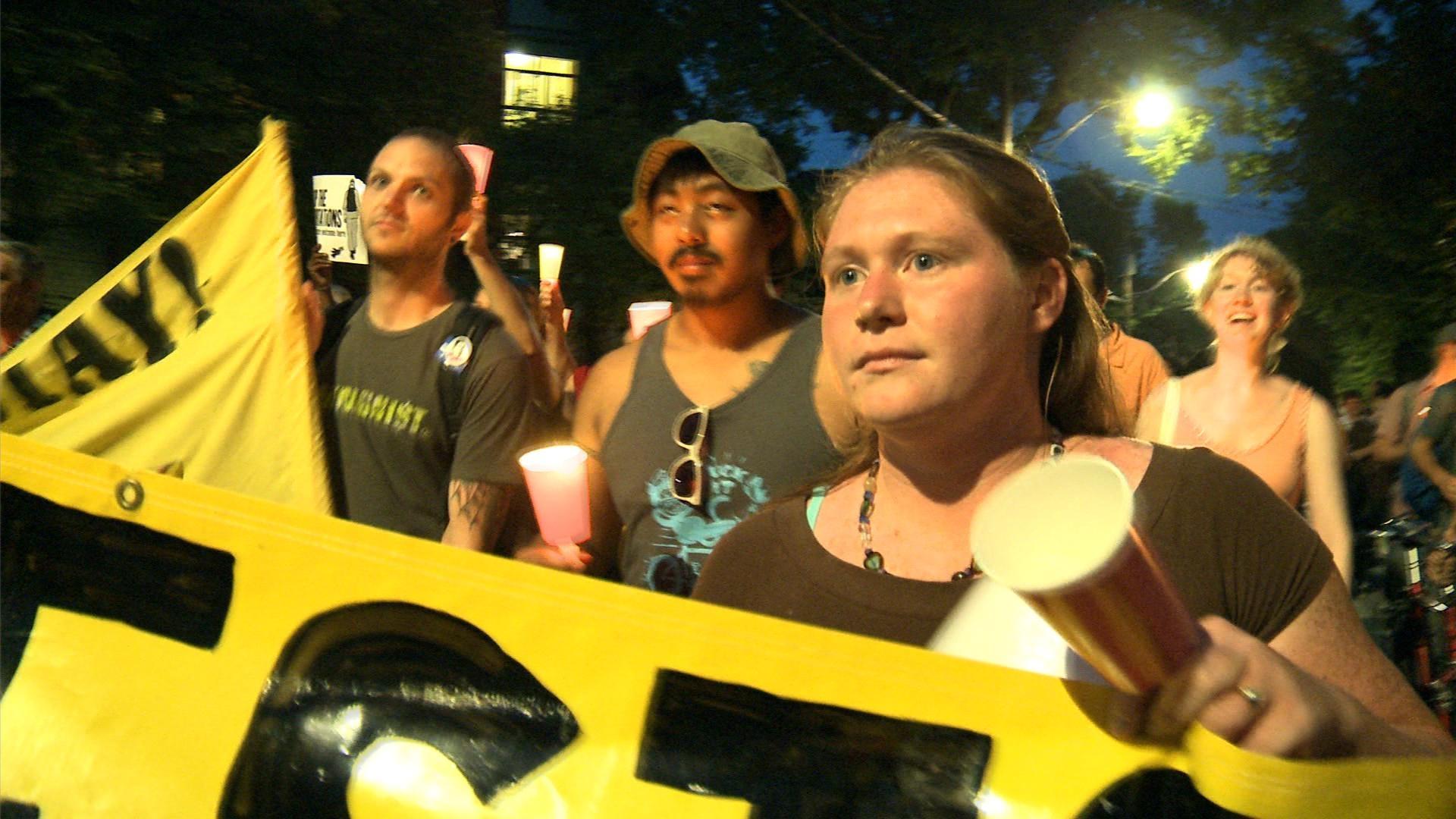 Watch Preview
Peace Has No Borders Thursday, September 21, 9:30 pm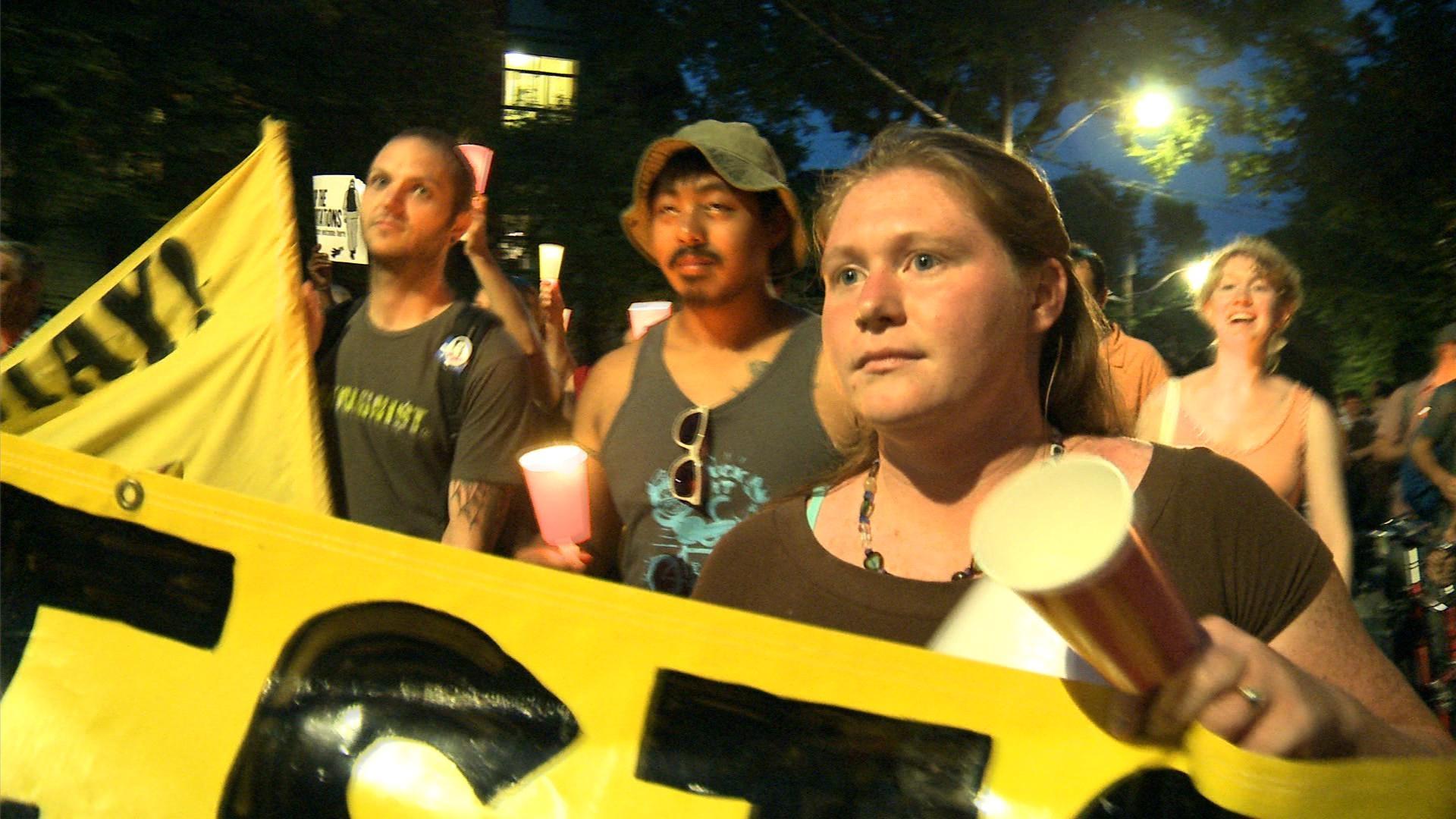 Watch FULL LENGTH
Peace Has No Borders
People's War
September 24, 9:30 pm - This controversial and innovative documentary, directed by the Newsreel Collective including filmmaker John Douglas of Burlington, VT, filmed during the war and in North Vietnam and including footage from other Vietnamese sources, presents a unique view of the mobilization and participation of Vietnamese people committed to their country's fight against colonialism and foreign military aggression. The film will be accompanied by an interview with Douglas discussing the motivation of the filmmakers.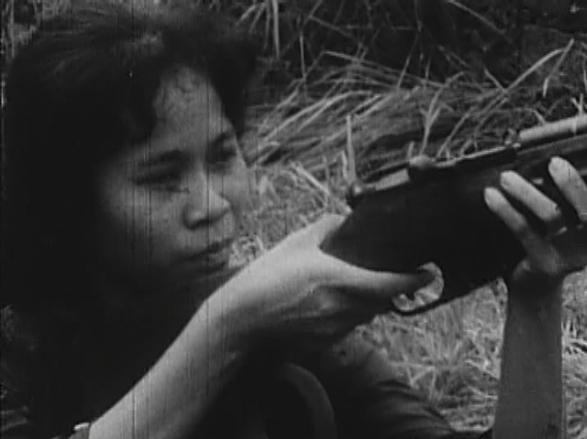 WATCH FULL LENGTH
People's War
WATCH PREVIEW
People's War - begins September 24, 9:30 pm
Special Preview Screening Events
Join us for an exclusive preview screening of the new landmark documentary event - The Vietnam War -a film by Ken Burns and Lynn Novick. This free screening event will include a 1-hour preview of all ten episodes of the documentary followed by a discussion.

The Vermont's Veteran's Home
Bennington, VT - October 17, 6:30 pm
Register now

Thank you to all who attended and joined past discussions...

Paramount Theatre
Rutland, VT - September 15, 7 pm
Special Preview Event Sponsored By AARP Vermont
Vermont Historical Society
Barre, VT - August 23, 6 pm
Latchis Theater
Brattleboro, VT - August 24, 7 pm

The Aftermath of the Vietnam War
Bellow Falls Opera House - September 7, 7 pm