MISTER CHRIS Invites YOUR Family to Upload a Video!
Vermont PBS and Mister Chris invite you to submit your user-generated content to be considered for use in upcoming Mister Chris and Friends digital shorts. Please carefully read the details and instructions below, and have fun!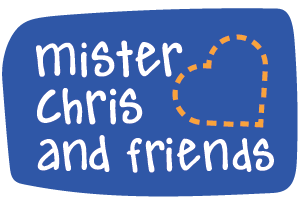 Children and families and individuals performing some of the following daily routines. All ages, races/ethnicities, abilities, body types, genders/gender identities, and family structures are welcome!

Putting toothpaste on their toothbrush, brushing their teeth in front of the mirror, spitting into the sink, smiling at the mirror.

Holding up something special and then finding a home for that special something, organizing/cleaning a messy play area, sorting toys/items into bins or baskets, placing toys/items on shelves.
Waking up, opening eyes, stretching, engaging in their favorite activities.
Getting their hands messy (painting, playing in the dirt, cooking, etc.), soaping their hands, rubbing their hands together to make lather, rinsing their hands under the water, drying their hands with a towel.
Getting ready for bed, tucking in, reading stories, tucking in stuffed animals, singing goodnight songs, night lights.
Mister Chris explains what content we seek and tips.
Watch this video for an overview, and inspiration to make your videos!
Step 1: Capture video on your device
Use your phone or tablet to record any of the requested scenarios. Please follow these tips for success.
We are happy to use footage that includes masks, or shows faces. Please feel free to wear face coverings on screen if necessary.

Please avoid showing clothing that features logos or characters.

Please record video submissions with the camera held in the horizontal orientation. Vertical oriented video may not be useable.

Please be sure there's sufficient lighting so that you can see the person/people in the video, but not so much that the light is overpowering the person/people in the video.

Please try to keep the camera as steady as possible while you're recording and avoid any quick, jarring motions. Hold each shot for a minimum of 15 seconds.

Please try to capture a variety of different shots.

You can upload multiple takes and video files. They do not have to be consolidated into one video file.

Please state your name at the beginning of each recording to ensure we can identify your submission.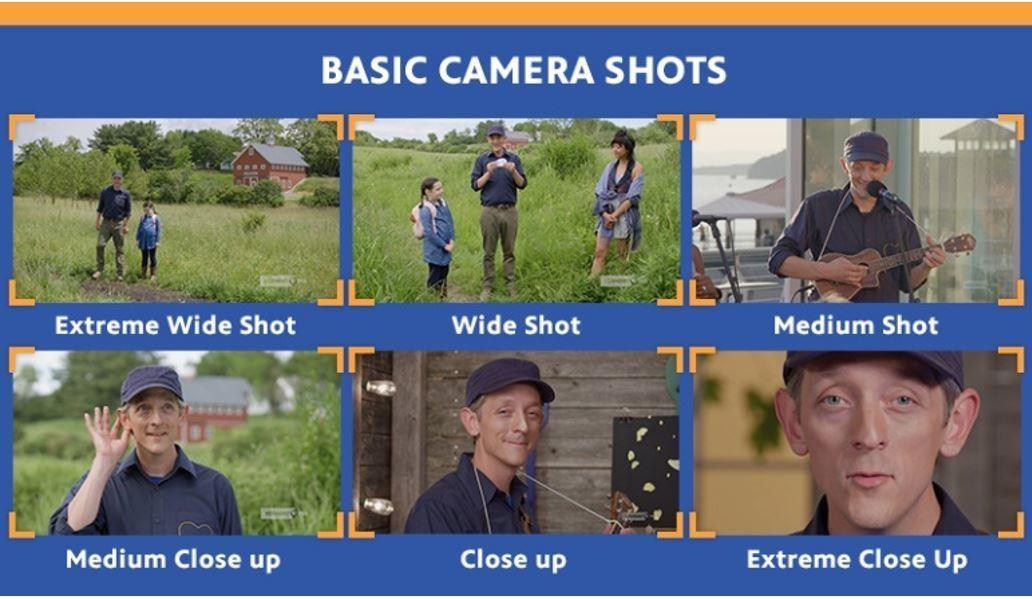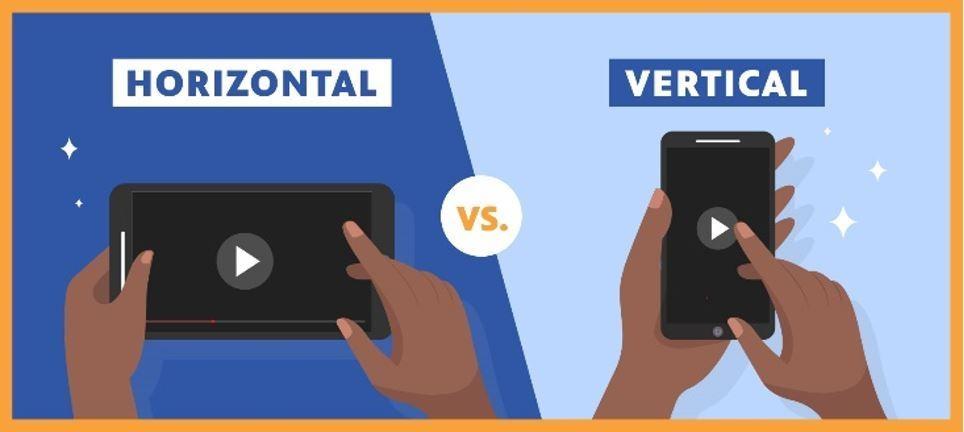 Step 2: Complete Form and Receive Email with Upload Instructions
Please complete the form below, read and agree to the terms and conditions. You will then receive an email from us, with a link to upload your video files.
---
We thank everyone for their submissions, however we may only be able to use some videos depending on available time and other production limitations. We will only be contacting you if we decide to use your submissions. Please share this page with your friends and family, and thank you. We hope you have fun with making your videos! The final production of these digital shorts, are expected to premiere in May.