Sunday Best
A free documentary film series. Second Sunday of every month, 4 p.m.
---
Begins Sunday, May 12 at the Main Street Landing Film House in Burlington. The screenings are free, and no reservations are needed.
We're launching a once-a-month community film series in collaboration with the
Vermont International Film Festival
. The series is called
Sunday Best
, and on the second Sunday of every month it will bring a new documentary film to the Main Street Landing Film House in Burlington. The series will feature both local and national documentary films, screening before their broadcast premiere on Vermont PBS. These free screenings will bring a wide variety of award-winning, thought provoking documentaries from popular PBS series such as POV, Independent Lens and America Reframed, as well as regional films from our own
Made Here
series.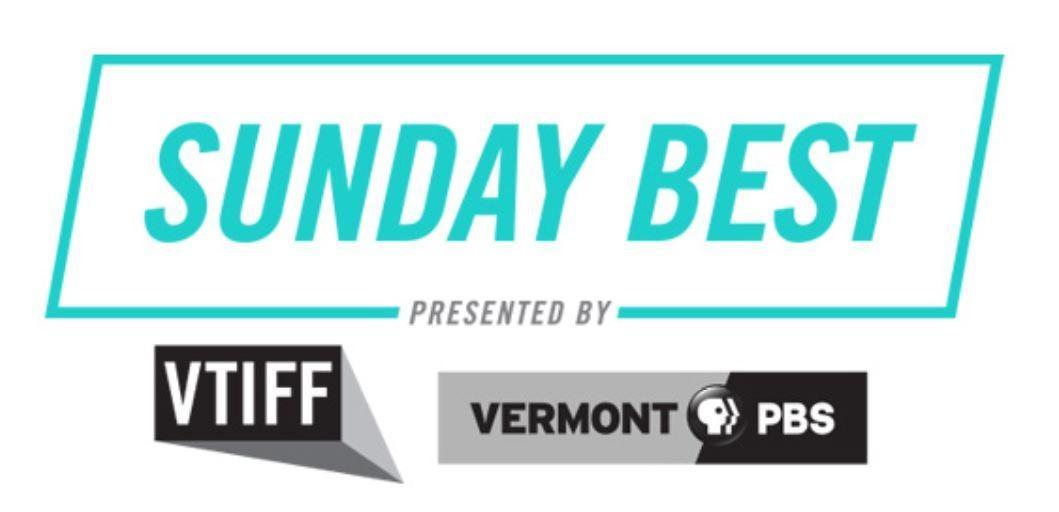 Up next...
RED RED ROLL
DIRECTED BY NANCY SCHWARTZMAN
DOCUMENTARY | 80 | MINS | 2019
INTRODUCTION & Q&A LED BY ERIC FORD

SUNDAY, MAY 12, 4 PM
MAIN STREET LANDING FILM HOUSE
60 LAKE STREET, BURLINGTON
FREE W/ RECOMMENDED DONATION OF $5.00
THIS EVENT IS A COLLABORATION WITH POV,
PBS' AWARD-WINNING NONFICTION FILM SERIES.
PBS.ORG/POV
PBS BROADCAST PREMIERE IS JUNE 17, 10 PM
Roll Red Roll 2019 Trailer
Official Selection of Tribeca Film Festival 2018 and Hot Docs Film Festival 2018.

When social media, "boys will be boys" and vigilante justice collide, one small town in America will never be the same.

Go behind the headlines of notorious high school sexual assault to witness the social
media-fueled "boys will be boys" culture that let it happen. In small-town Steubenville,
Ohio, at a pre-season foot