Legacy Giving
YOUR GIFT MATTERS - MAKE A BIG IMPACT WITH A FUTURE GIFT


If you would like to extend your support of Vermont PBS to make a lasting impact, there are several gift arrangements to choose from.


Whether you would like to support our work today or benefit us after your lifetime, you can find a charitable plan that lets you provide for your family and support Vermont PBS.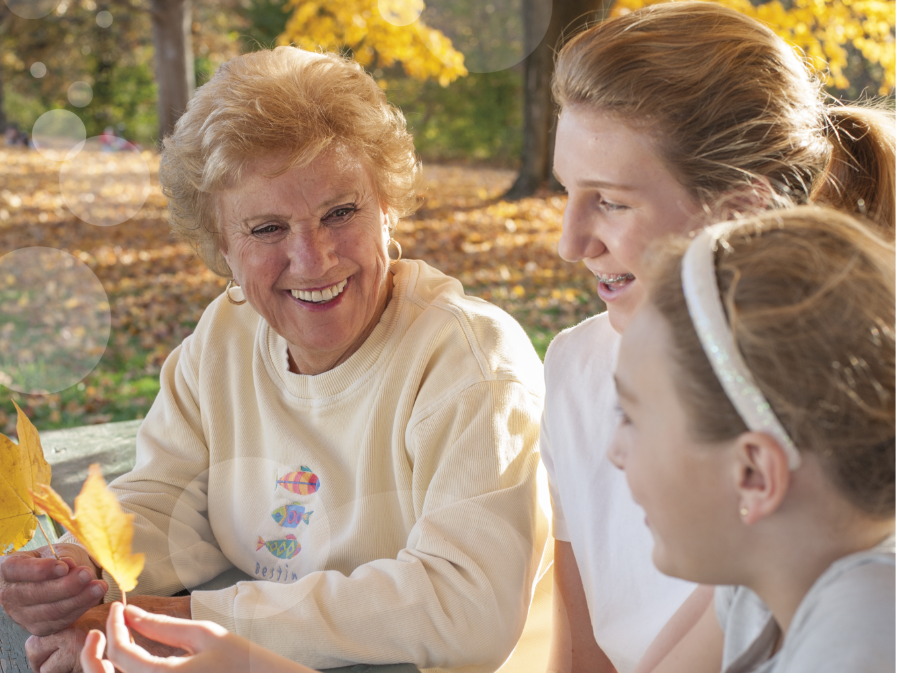 Here are some of the most popular charitable plans to consider:
REMEMBER US IN YOUR WILL
Structure your will to provide for your family first. Then include a gift to the charitable organizations you love. Just a few simple sentences and a meeting with an estate planning attorney are all it takes.
MAKE A GIFT AND RECEIVE FIXED PAYMENTS FOR LIFE
If you'd like to support Vermont PBS and receive steady payments for life, a charitable gift annuity may be right for you.
DONATE STOCKS
If you give stocks you've owned for more than one year that are worth more than when you purchased them, you'll qualify for significant tax advantages.
GIVE RETIREMENT PLAN ASSETS
Consider making Vermont PBS a beneficiary of a percentage of your retirement plan assets. Then, leave less heavily taxed assets to your loved ones.
ARRANGE A CHARITABLE TRUST
With a charitable remainder trust, you can receive income each year (either fixed or variable) from assets you place in the trust. After your lifetime, the balance in the trust goes to the charities of your choice.
USE LIFE INSURANCE TO MAKE A GIFT
There are several ways you can use life insurance to give back to Vermont PBS. We can help you explore your options.
Call 1-800-639-7811 today to get started!
PLEASE CONTACT:
Roree M. Warnke
Vice President of Development
legacy@vermontpbs.org
1-800-639-7811 or 802-654-3669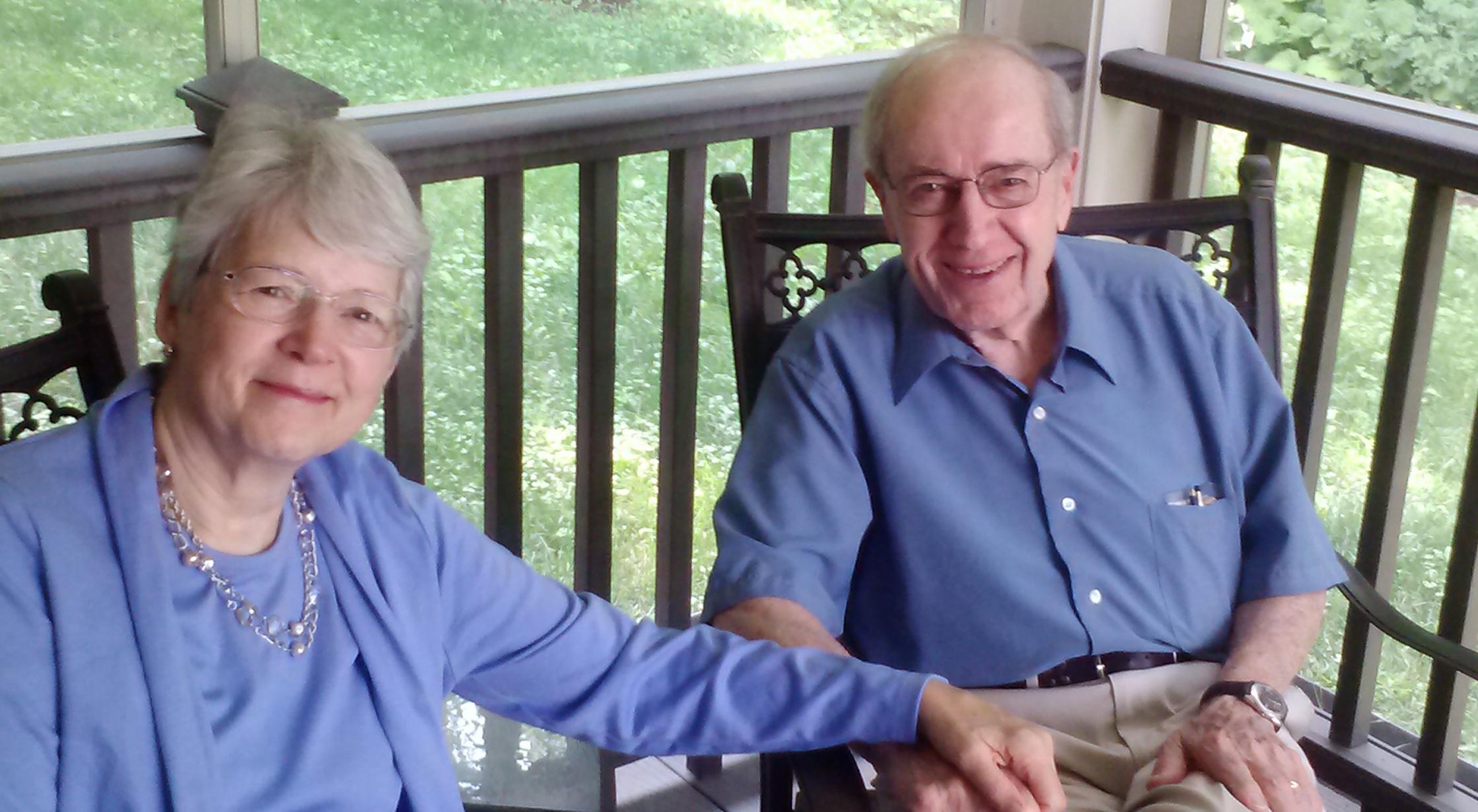 As long-time supporters of Vermont PBS, my wife and I value the exceptional quality of programming that the station brings into our home day after day. Over the years we have come to see Vermont PBS as a dependable source of news and information, mind-challenging features, and engaging entertainment. We also know we're not alone in our appreciation of what the station brings to people of all ages throughout the area. For many years we have been members of the Vermont PBS Sustaining Members Circle. Our annual contributions help to support the programs we enjoy year-round – and have the added advantage of providing some tax benefits as well. However, we also want to do what we can to ensure that the benefits we all enjoy now will continue to enrich people's lives well beyond our lifetimes. For us, this means making a gift now that will benefit Vermont PBS' future audience.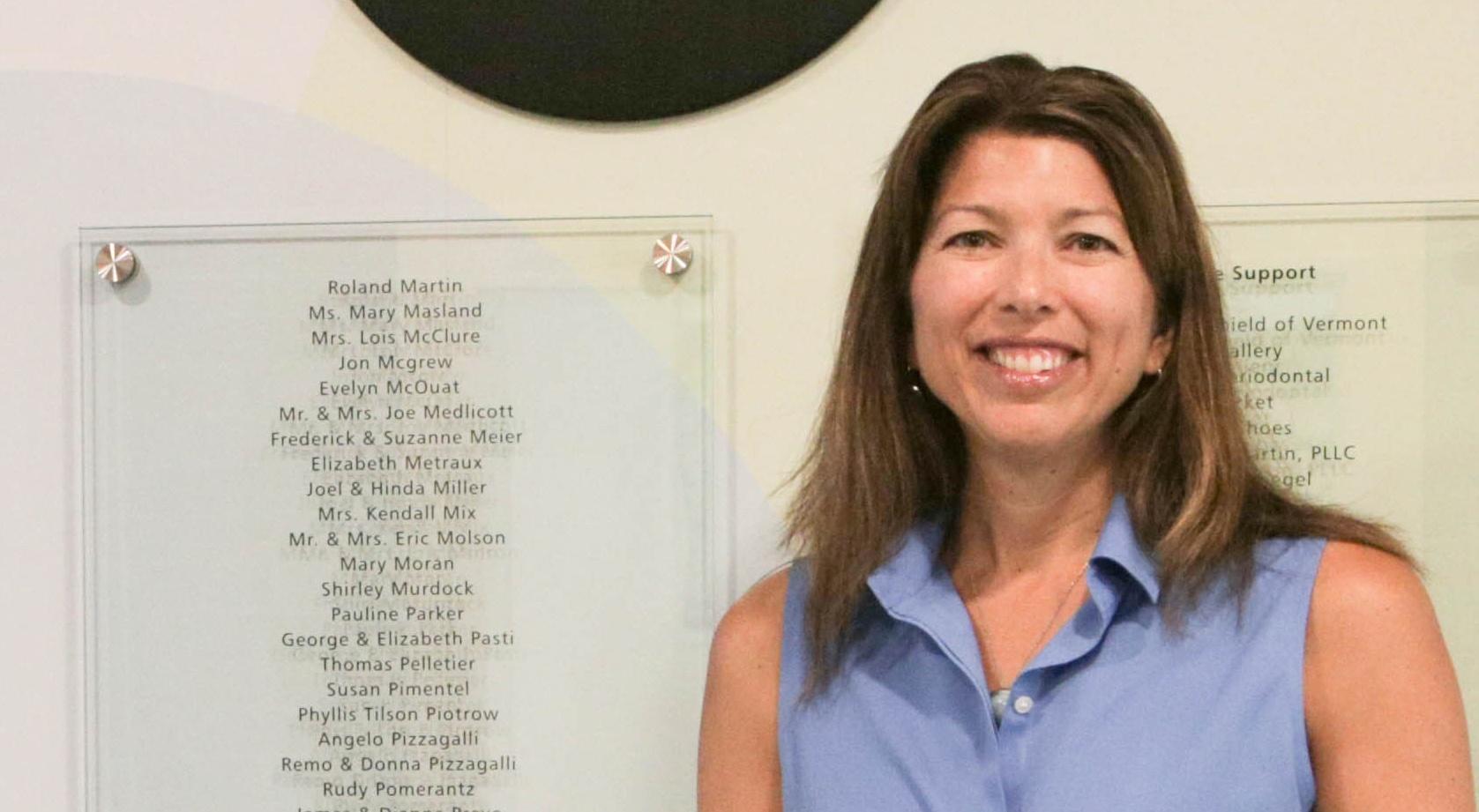 As a child, I have fond memories of watching my favorite TV shows on PBS like Zoom, The Electric Company, Sesame Street, and Mr. Rogers' Neighborhood. Now that I'm older, I still watch Vermont PBS and have new favorites like The PBS Newshour, Frontline, and Austin City Limits just to name a few. My husband and I want to make sure that future generations can also enjoy quality programming and that is why we put Vermont PBS in our will. We encourage you to consider doing the same!