Vermont PBS and PBS have curated FREE, standards-aligned videos, interactives, lesson plans, and more for teachers and independent educators like you.
True to our public mission, we have a particular focus on underserved children and the adults who teach and care for them. Many of the educational materials developed reside on PBS Learning Media, a free digital service that supports Pre-K–12 educators and learners with compelling, standards-aligned educational media resources.
For more info, email Heather Duhamel hduhamel@vermontpbs.org
Breaking Barriers Through Mister Rogers Neighborhood
Steve Adubato
goes on-location to The Turrell Fund Day for Children in Shelburne, VT to sit down with Dr. Francois Clemmons, singer and actor from Mister Rogers' Neighborhood, to discuss his groundbreaking role as Officer Clemmons on the show, the impact of Mister Rogers' Neighborhood on generations of children, and the lessons Fred Rogers taught Dr. Clemmons about the importance of love.
---
Featured Local Curriculum from Vermont PBS
Below are direct links to our current featured videos and support materials.
You may be prompted to create a free PBS Learning Media account.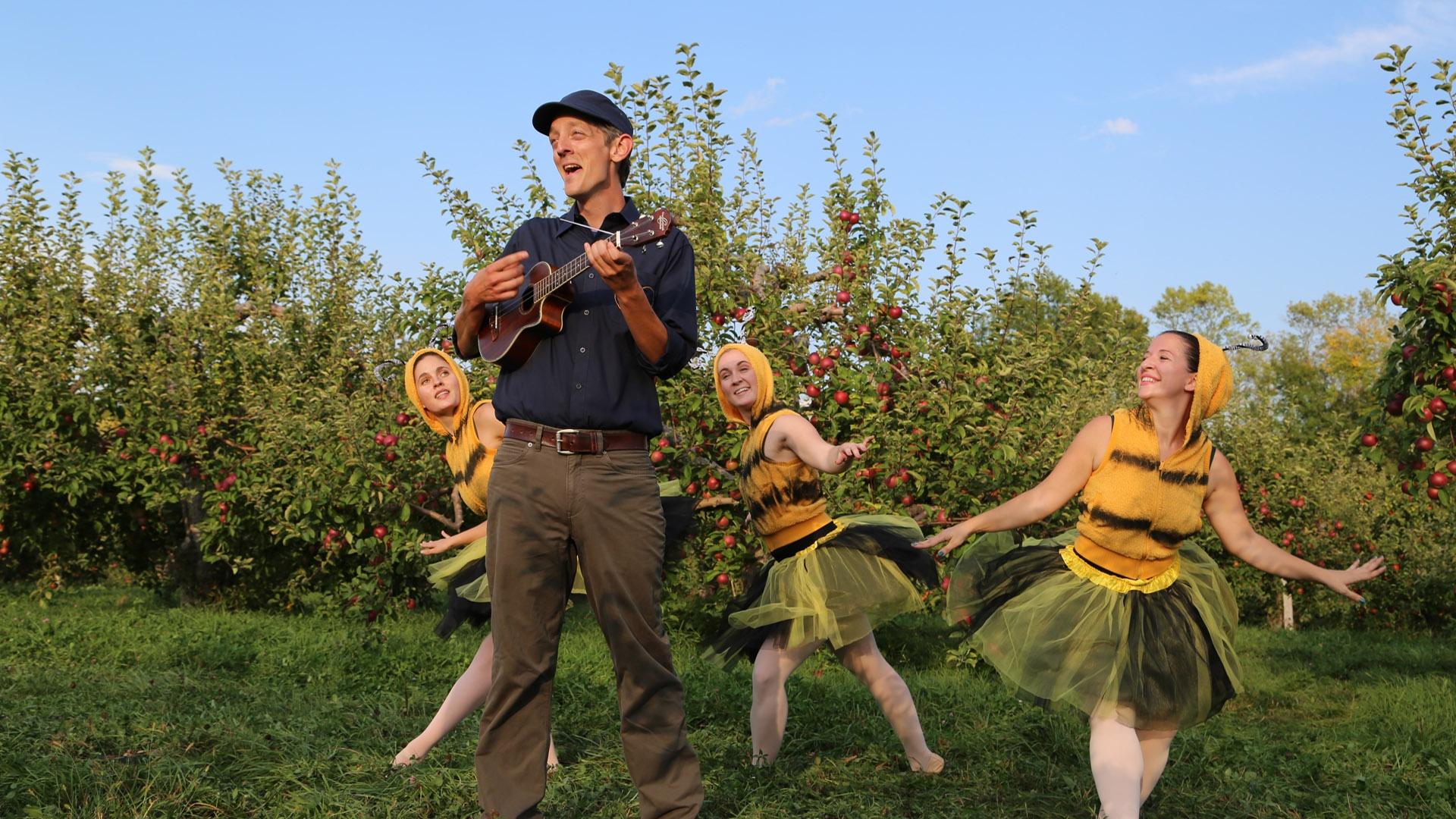 Think about your feelings and unique wishes. Just like each apple on a tree, each one of us is unique and growing every day. We are also part of a community.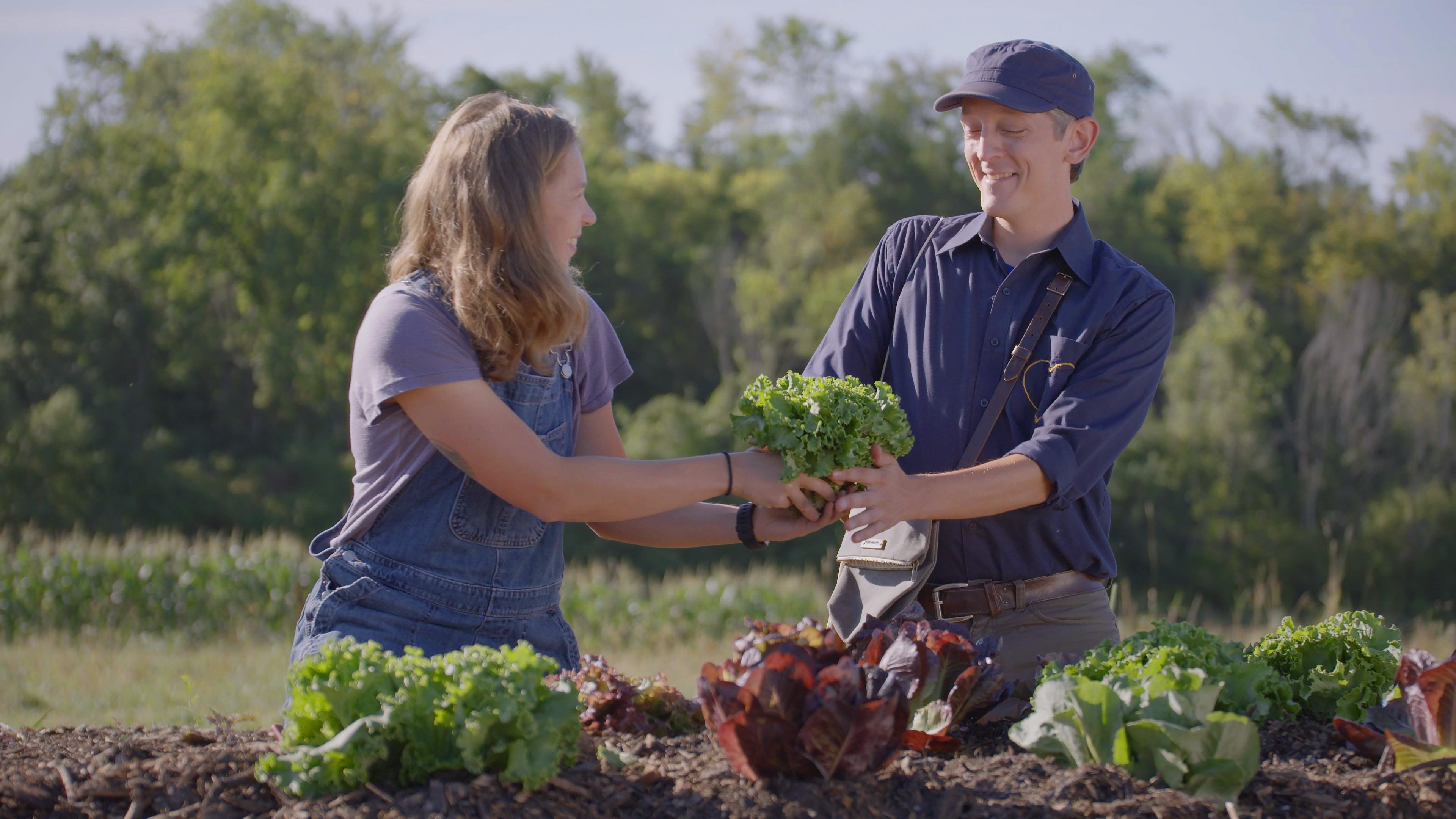 Imagine what it would feel like to be a seed. Would your seed be a long, stretched-out shape? Would your seed look like a little ball all rolled up?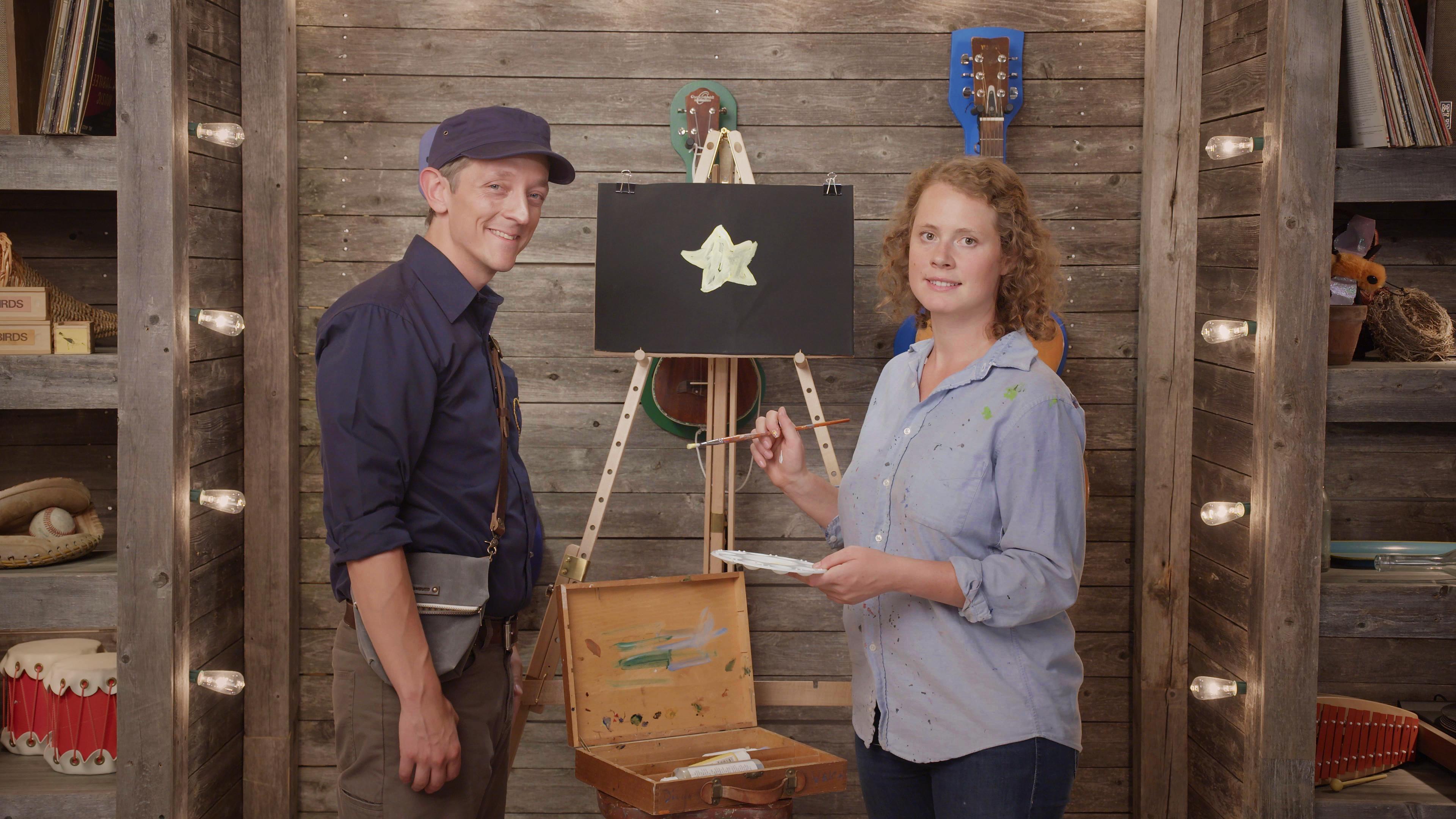 Move your bodies into different shapes inspired by the biggest star we can see - our sun! The sun is our closest star. Follow the poem and move your body. Make different shapes. Create your own shapes like the sun and stars.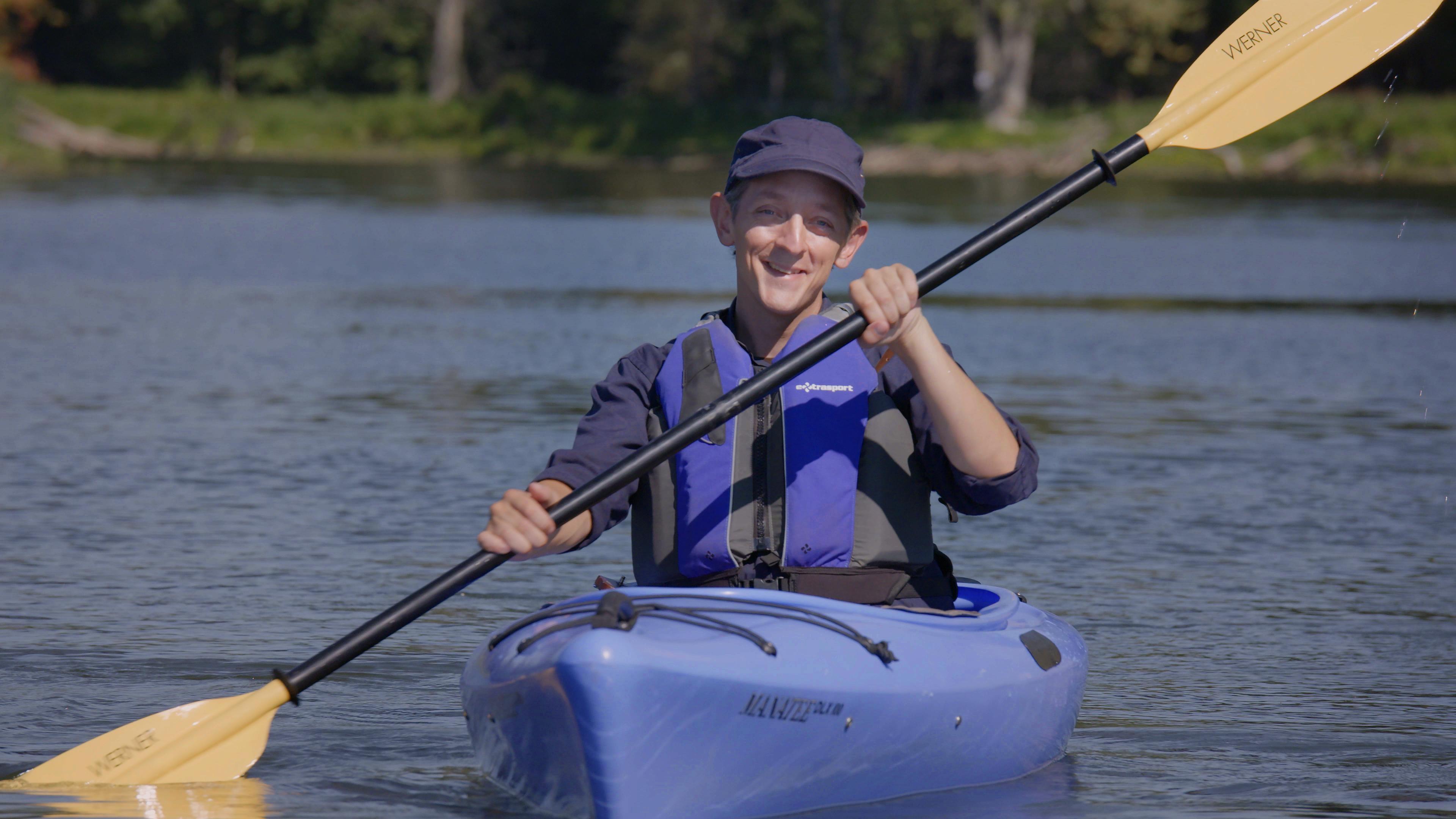 Create a tabletop model of Lake Champlain! Add pretend animals, go on an imaginative hiking adventure around your lake scene, and think about how to be good caretakers of the lake and our larger world.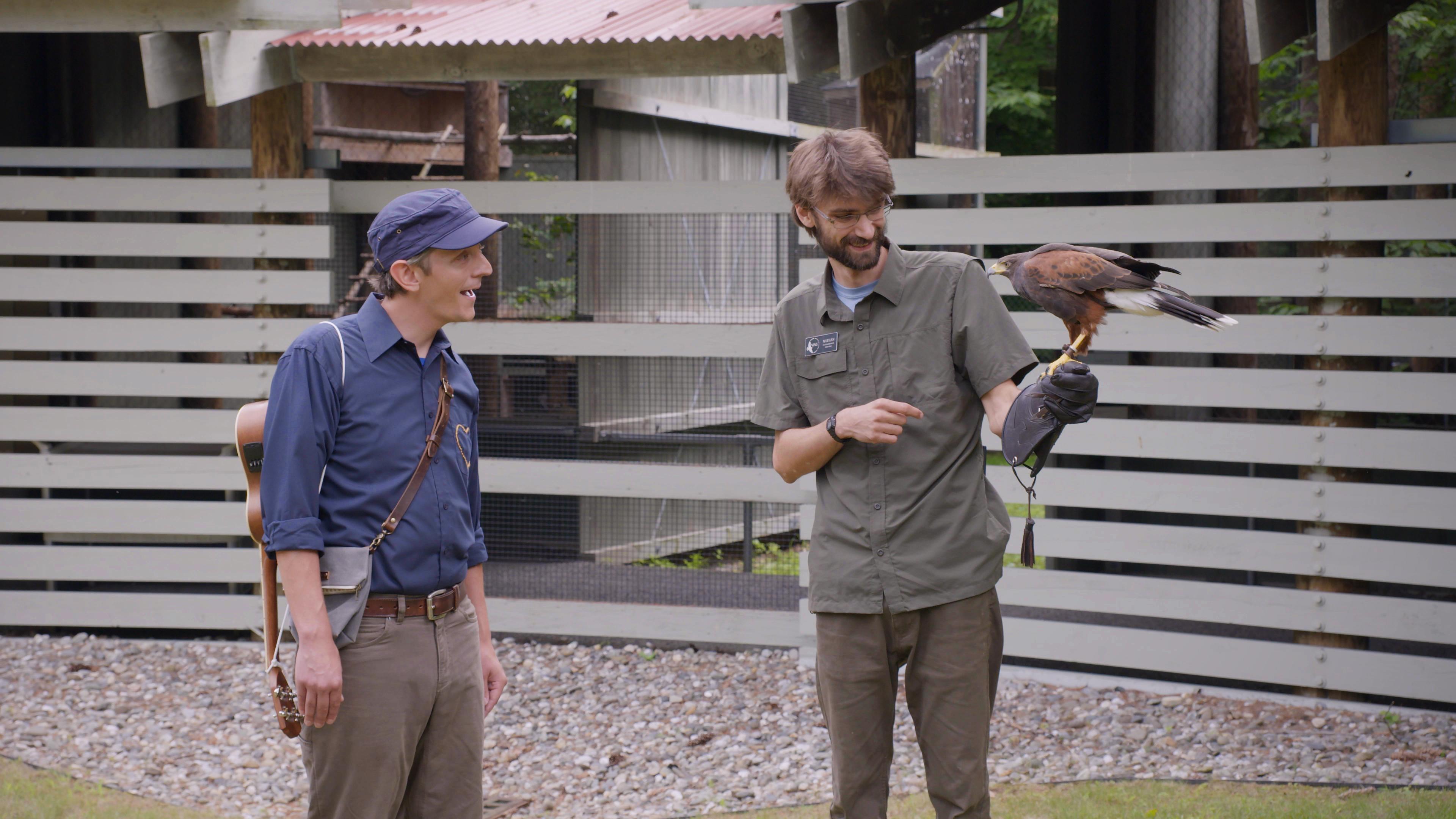 Think about different birds and the ways they take to the sky. Learn about how different types of birds have different features, feathers, and habitats that support different kinds of movements and help them survive in nature.