Vermont PBS and PBS have curated FREE, standards-aligned videos, interactives, lesson plans, and more for teachers and independent educators like you.
True to our public mission, we have a particular focus on underserved children and the adults who teach and care for them. Many of the educational materials developed reside on PBS Learning Media, a free digital service that supports Pre-K–12 educators and learners with compelling, standards-aligned educational media resources.
For more info, email Heather Duhamel hduhamel@vermontpbs.org
---
Featured Local Curriculum from Vermont PBS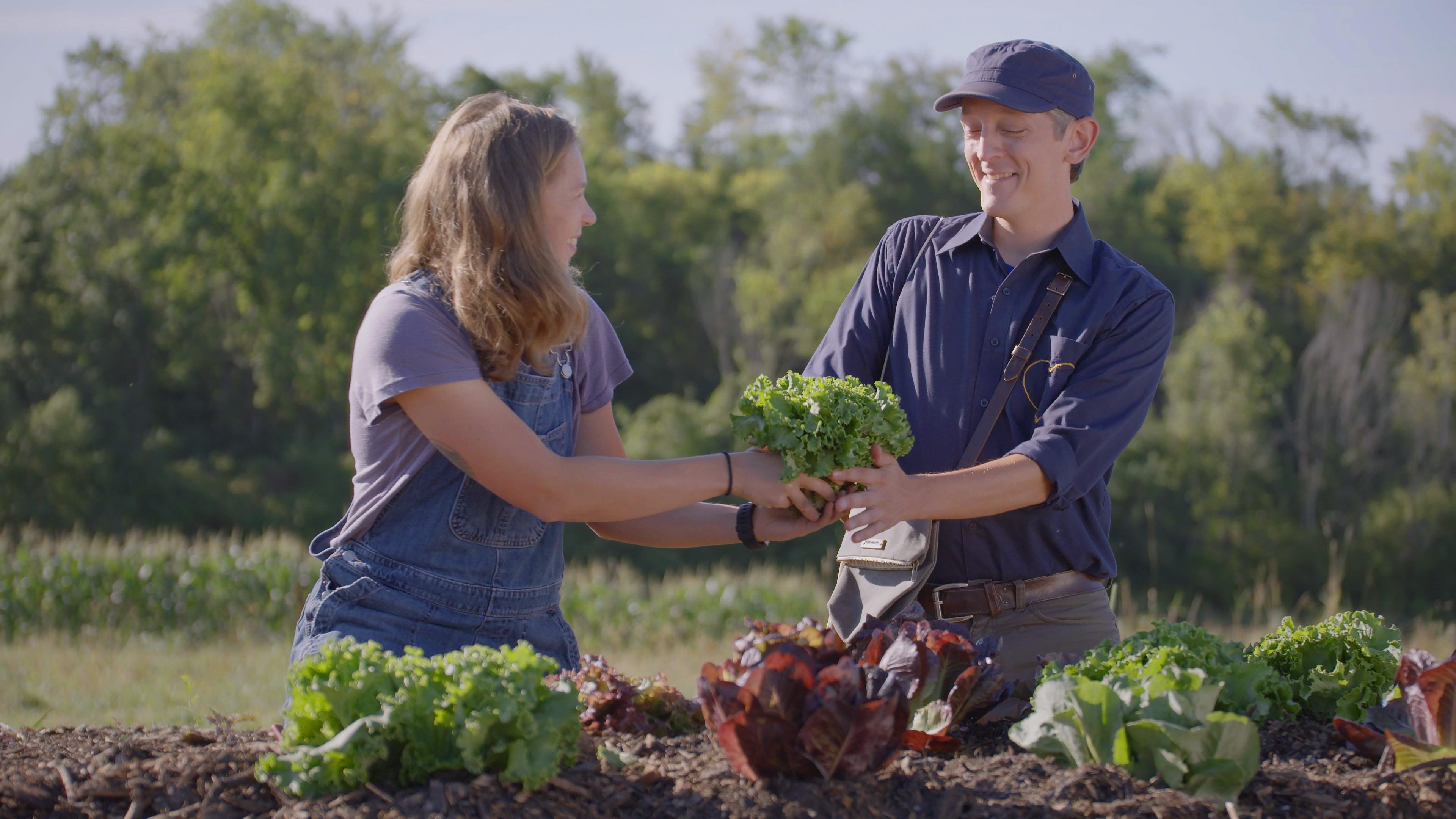 Lessons from Mister Chris
Find 12 Corresponding Mister Chris and Friends Activitiesfor Season 1 and Season 2 on PBS LearningMedia. You may be prompted to create a free PBS Learning Media account.