Family resources to help educate and entertain!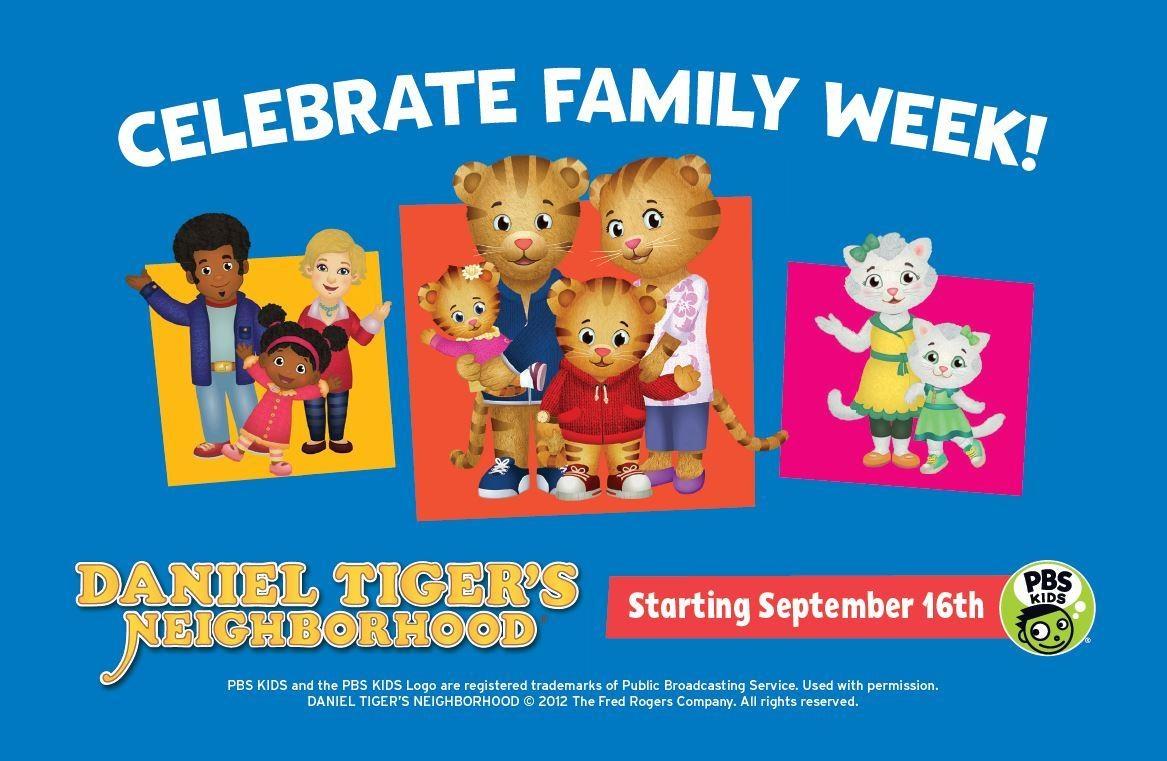 Have you met Mister Chris Yet?
With so many resources available, your friends here at Vermont PBS offer the following suggestions.
The
PBS KIDS Video app
gives kids and parents access to thousands of free videos, including full episodes and clips from top PBS KIDS series. Also stream the PBS KIDS 24/7 channel on the app for free (
or watch in your web browser
)
Play free learning games with the
PBS KIDS Games app
anytime, anywhere. They encourage your child to engage in skills related to science, math, creativity and more in gameplay alongside their favorite characters! (
or play in your web browser
)
Designed specifically for parents,
PBS Parents Play & Learn app
provides more than a dozen games parents can play with their kids, each themed around a familiar location.
Our Vermont PBS app offers a Kids tab that provides all favorite PBS Kids series, along with local episodes of Mister Chris and Friends. Parents can also enjoy all national, acquired, and local productions available from Vermont PBS! A simple control prevents kids from accessing the non-kids content.
Did you know that every Friday night on Kids Channel, Vermont PBS highlights family favorite programs, during our weekly Friday Night Family Night from 6:00-9:30 p.m.

Friday, September 27, 2019
Odd Squad Movie Marathon.
Friday, October 4, 2019
Pinkalicious and Peteriffic: A Pinkalicious Party
Friday, October 11, 2019
Molly of Denali Mini-Marathon
Includes NEW episodes about kindness and friendship.
Friday, October 18, 2019
Arthur Mini-Marathon
Friday, October 25, 2019
Halloween Marathon
It started 50 years ago, a colorful community of monsters, birds, grouches, and humans. A place where everyone counts. Join us to celebrate Sesame Street's 50th Anniversary!
Sesame Street helps kids everywhere grow smarter, stronger, and kinder—using the power of media and beloved Muppets to meet children's development needs with critical early education, social impact programs, and a large dose of fun!