With so many resources available, your friends here at Vermont PBS offer the following suggestions.
PBS KIDS
Donkey Hodie NEW SHOW | Meet Donkey Hodie! | PBS KIDS
Heehaw! Meet Donkey Hodie! She's ready for anything and never gives up! Watch the brand new series Vermont PBS KIDS!
Mister Chris and Friends
Mister Chris is back with digital shorts, starting this May!
The flowers are blooming, the bees are buzzing, and Mister Chris is singing! Each Monday starting this May, we welcome back the Emmy-award winning program Mister Chris and Friends with a series of five short, four-minute videos all about routine. Join Mister Chris, Wishing Well, and their new friend Elephant as they celebrate daily routines. More at vermontpbs.org/misterchris
Mister Chris and Friends
Brushing Teeth
3:30
Published:
Mister Chris sings a song and helps Elephant to see how fun brushing our teeth can be!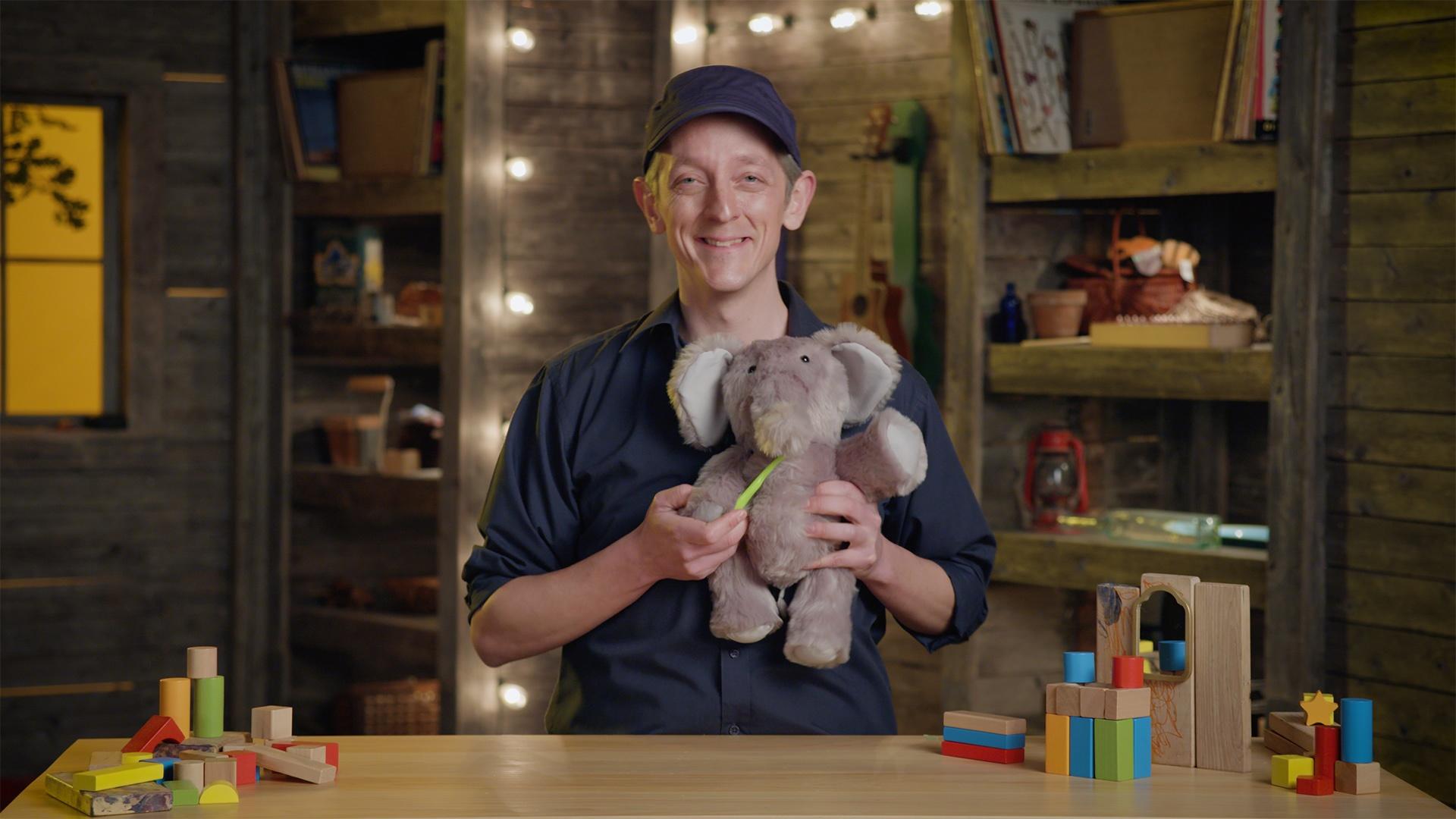 Mister Chris and Friends
Brushing Teeth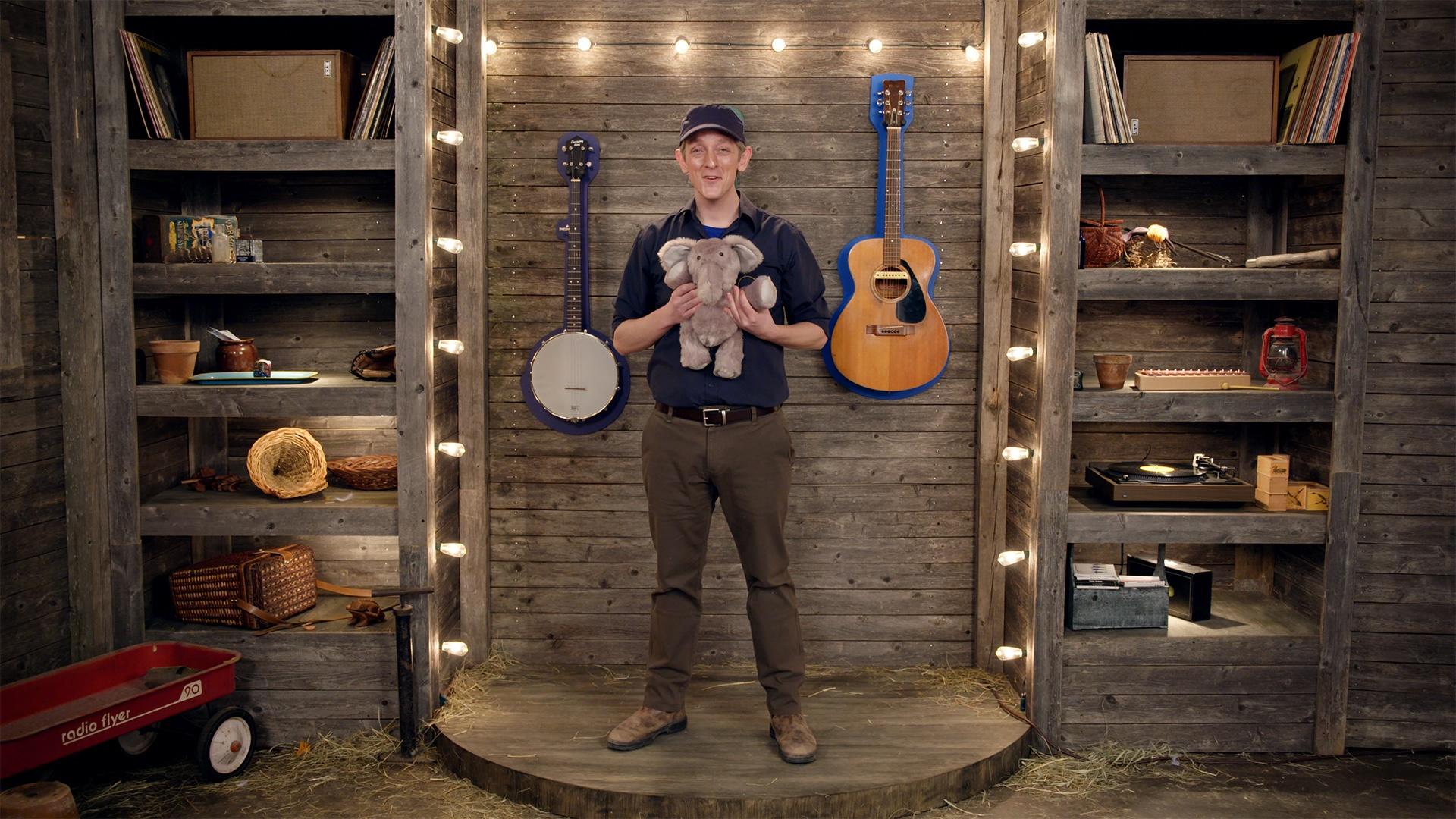 Mister Chris and Friends
Waking Up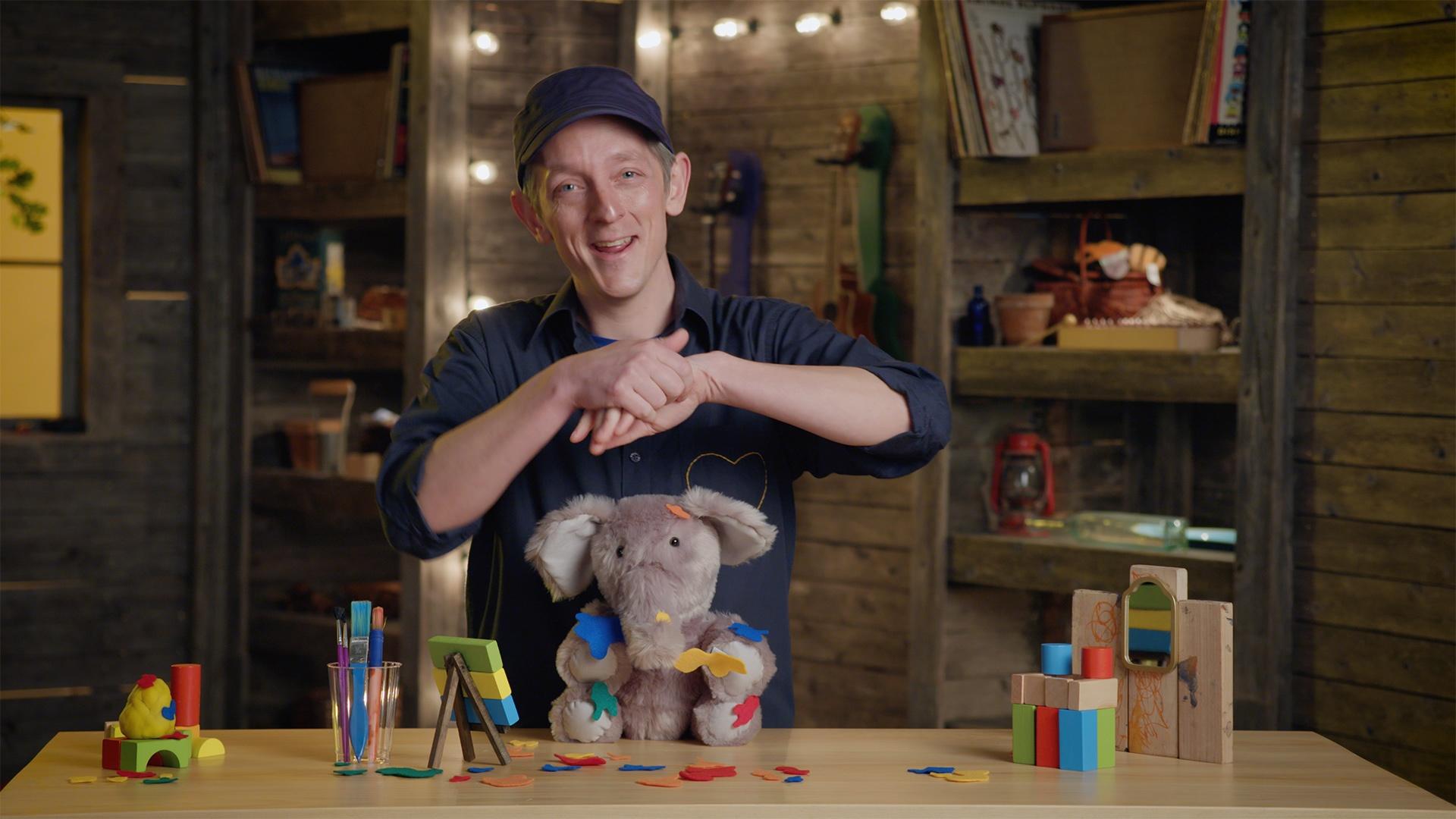 Mister Chris and Friends
Washing Hands
Did you know that every Friday night on Kids Channel, Vermont PBS highlights family favorite programs, during our weekly Friday Night Family Night starting 7:00 p.m.

Details and resources at pbs.org/parents/family-night
---
Vermont PBS partners with family-friendly organizations throughout Vermont and Montréal to offer our Kids' Club members. Not a Kids Club member?

---
Become a Media Mentor
Vermont PBS offers a Professional Development online workshop series for Early Educators and families of young children. Each 8 hour module focuses on creative, safe and healthy ways to use technology with children from Preschool to Grade 12.
Lessons from Mister Chris
Play, learn and grow! Enjoy using these suggested activities and support materials from Vermont PBS Learning Media based on our Emmy winning music series for kids, Mister Chris and Friends, to bring multimedia learning opportunities to life in your classroom.
Distance Learning
Vermont PBS has partnered with the Vermont Agency of Education.Vermont teachers, families and students have continued access to free educational resources via television broadcast along with digital streaming and resources.
Family Resources to Discuss Racism
Vermont PBS offers a Family Resources section on our Race In America page to offer families resources to discuss race, racism, civil rights, current events and more with young children.
The Play and Learn Engineering app is an educational, fun-filled app that helps your kids learn through play. Explore and learn engineering concepts with games that grow with your child. Design machines and roller coasters, build towers with robots, and problem solve through an obstacle course. Learn STEM concepts with your child as they experiment with simple engineering tools.
Play free learning games with the PBS KIDS Games app anytime, anywhere. They encourage your child to engage in skills related to science, math, creativity and more in gameplay alongside their favorite characters! (or play in your web browser)
Designed specifically for parents, PBS Parents Play & Learn app provides more than a dozen games parents can play with their kids, each themed around a familiar location.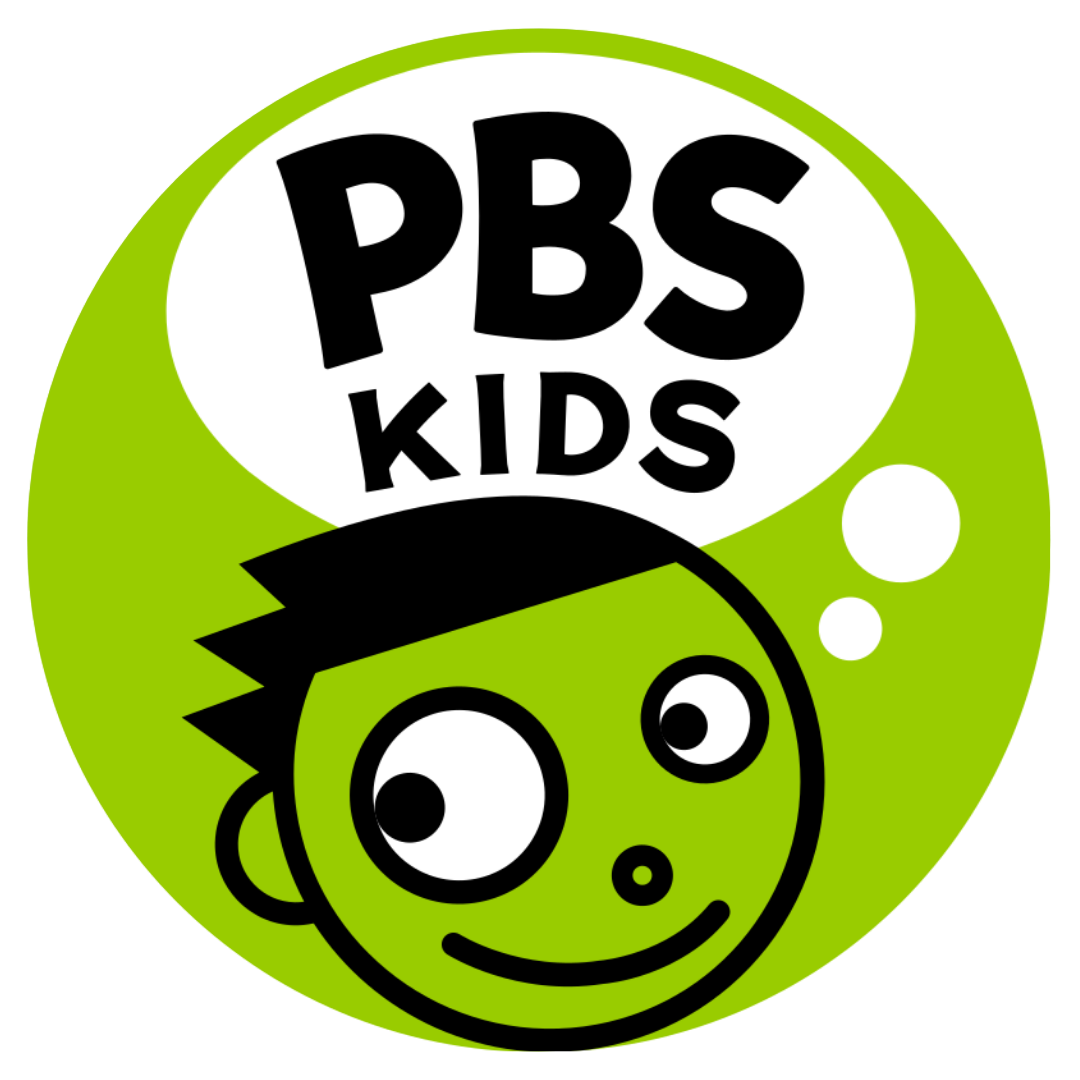 Our Vermont PBS app offers a Kids tab that provides all favorite PBS Kids series, along with local episodes of Mister Chris and Friends. Parents can also enjoy all national, acquired, and local productions available from Vermont PBS! A simple control prevents kids from accessing the non-kids content.
Care for a young child? Receive free text messages with easy, practical tips and activities right to your cell phone!

Vermont PBS is partnering with Bright by Text to encourage more local families with young children to access free early childhood education and development tools and local information about community resources. This for anyone who cares for and loves a child, prenatally through age 8: parents, parents-to-be, grandparents, babysitters, aunties, uncles, neighbors, friends, teachers, and more.
This partnership helps ensure that children can continue learning and growing and caregivers have the tools and resources they need to confidently navigate this unprecedented time.
This service is always free, and includes two to four text messages per week with links to tips, short videos and related resources. Sign up today!
Have some fun with these great PBS KIDS virtual backgrounds for Zoom! Click on gallery below of Molly of Denali, Arthur and Pinkalicous background options, then right-mouse click on image to save to your computer, or download zip file of all.
Save these to your computer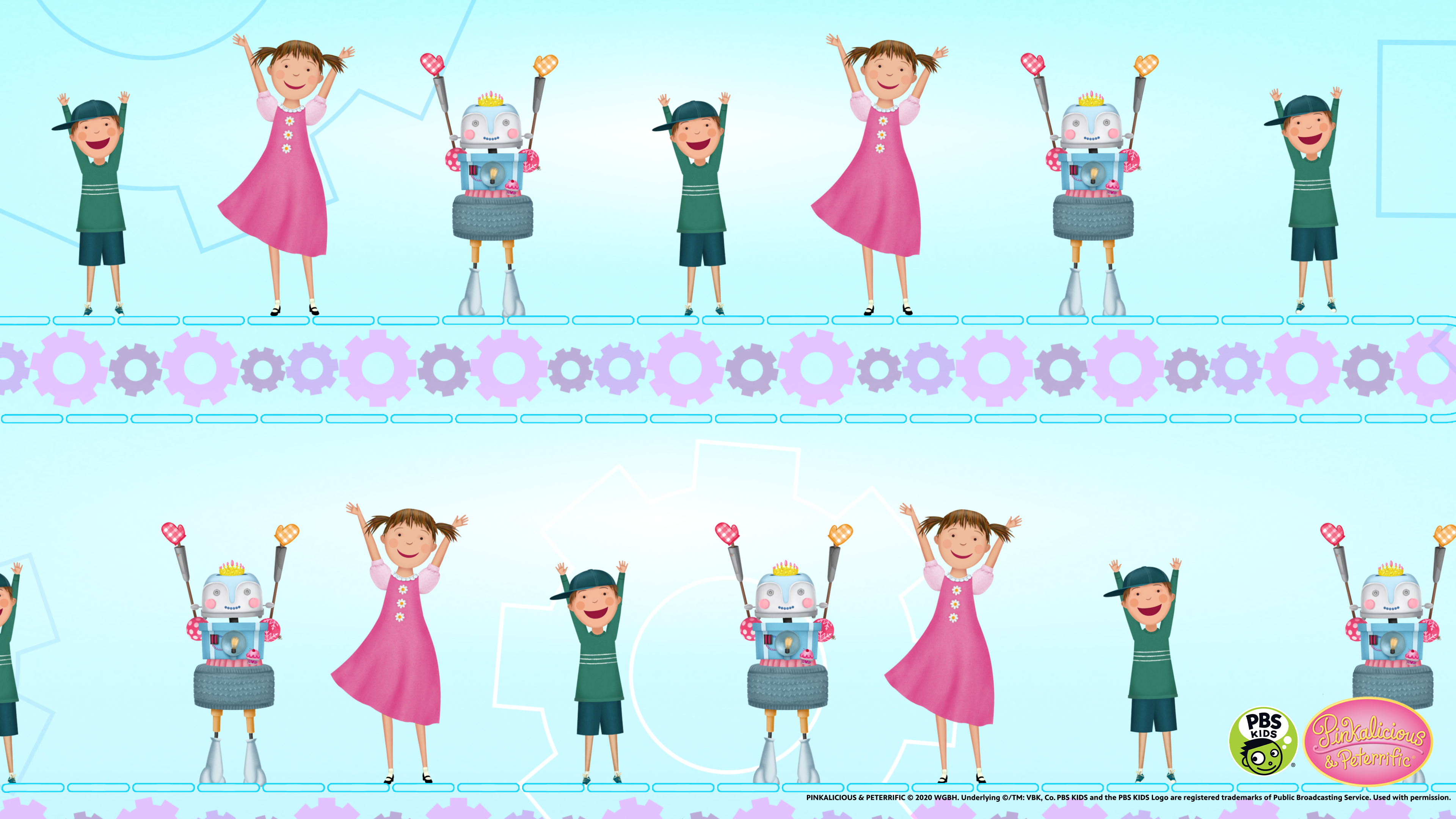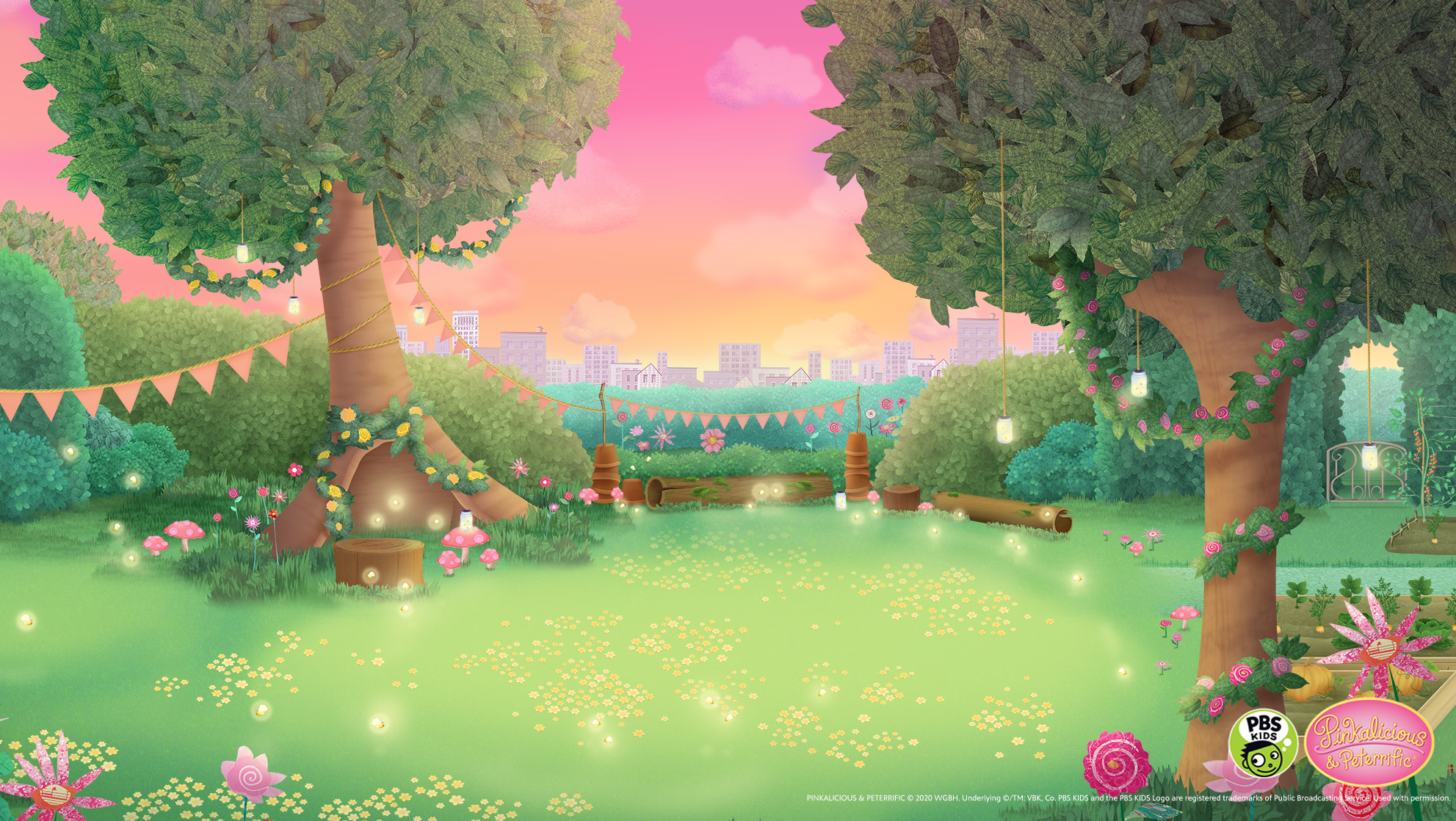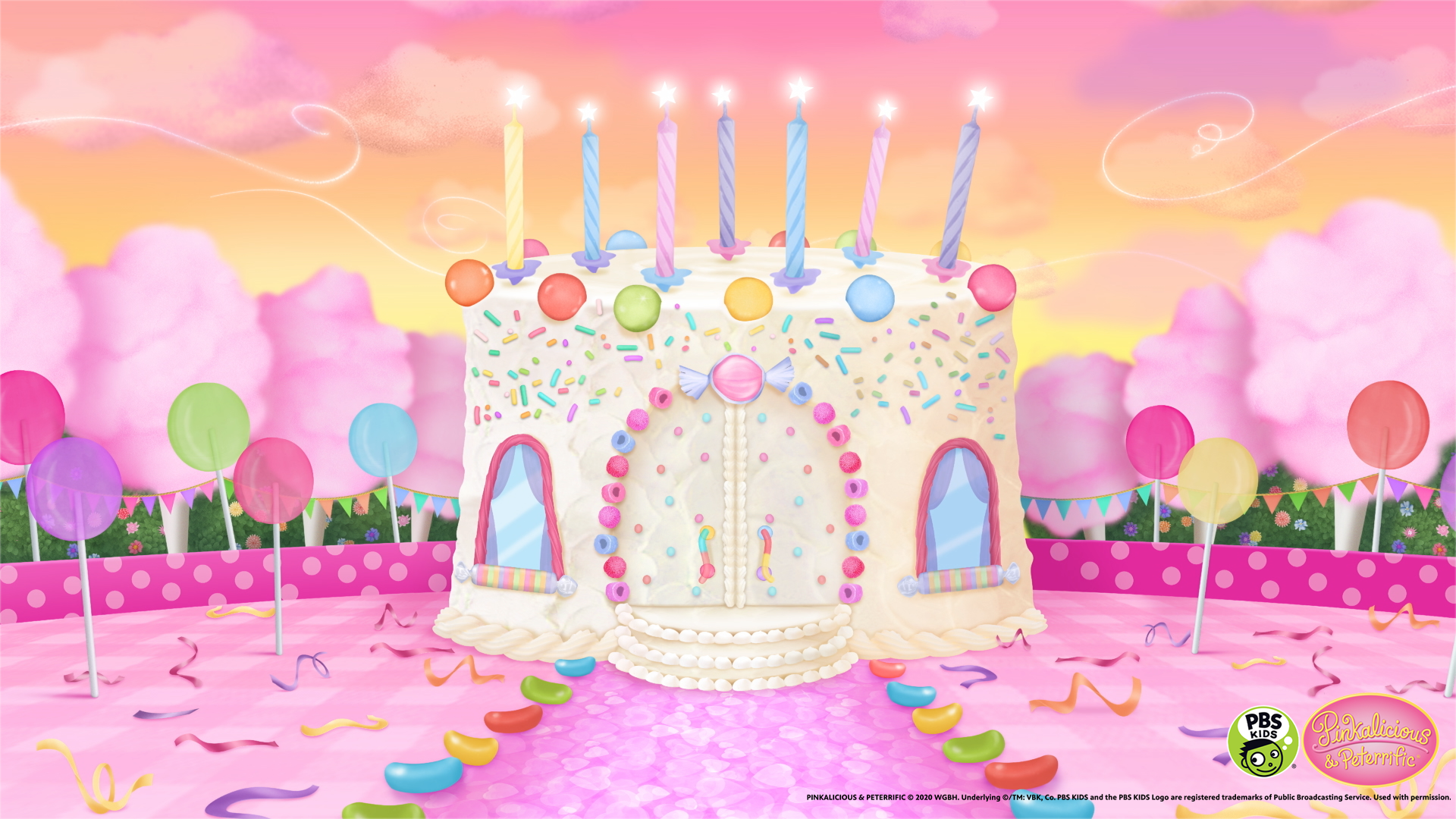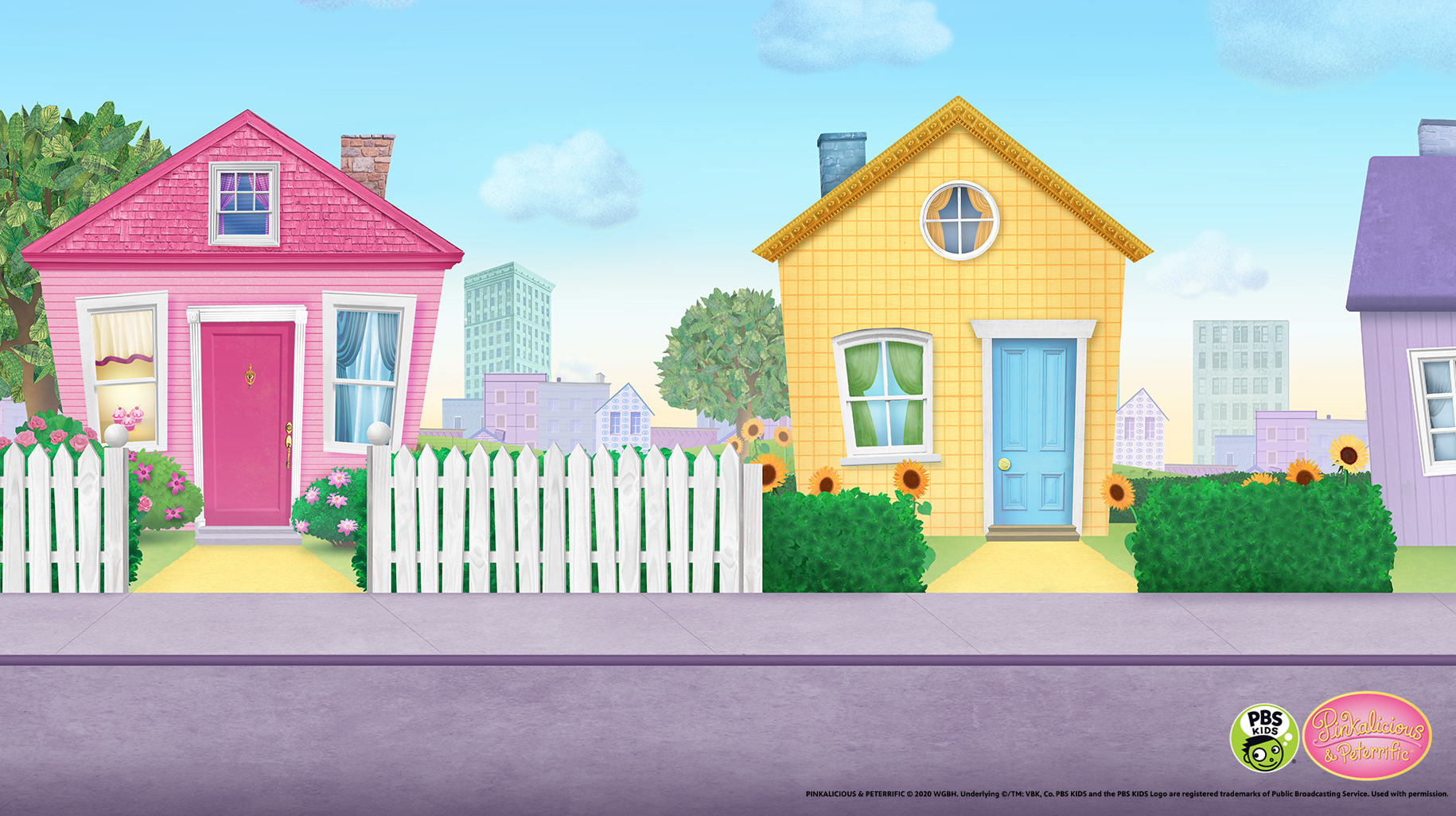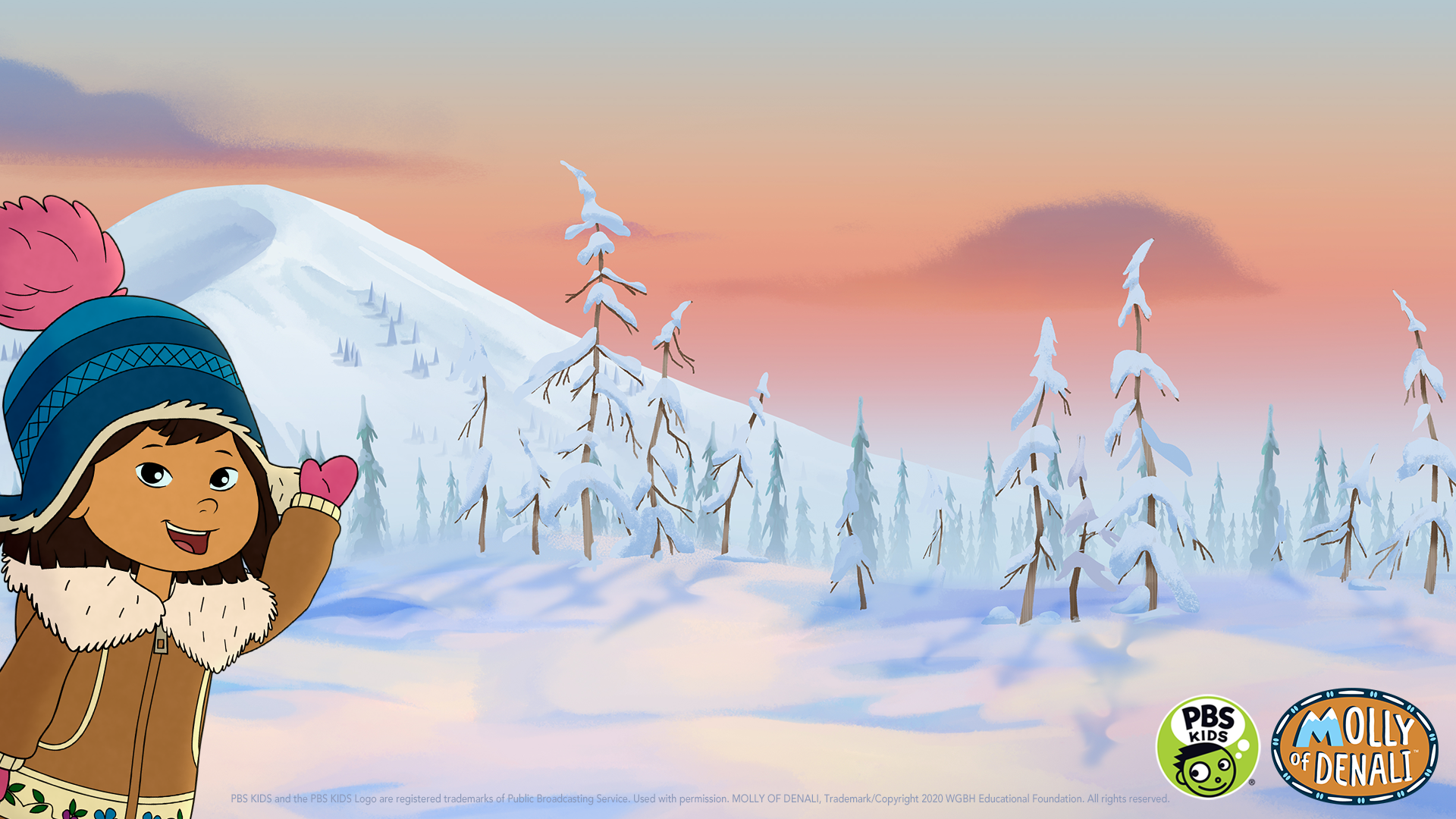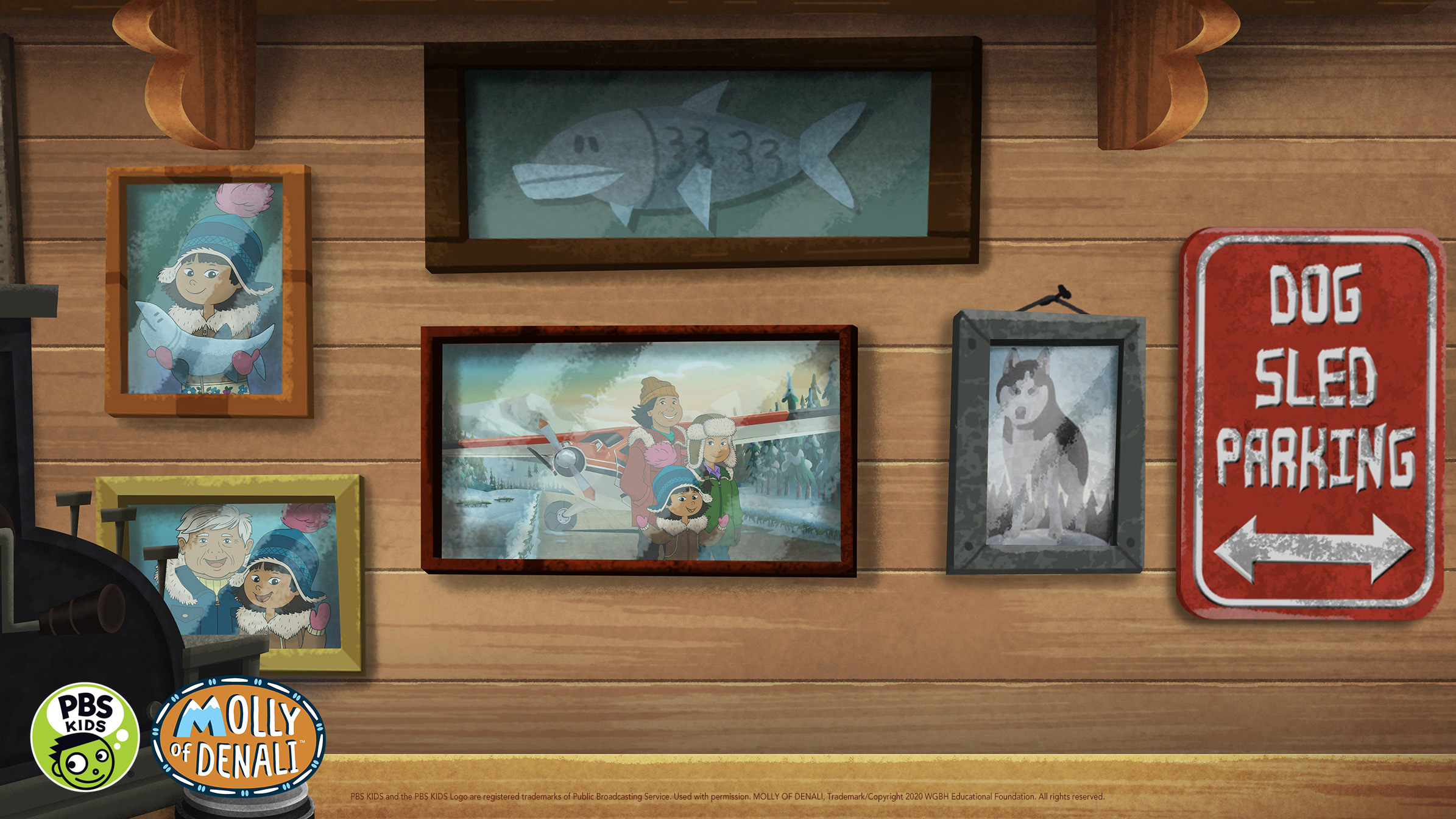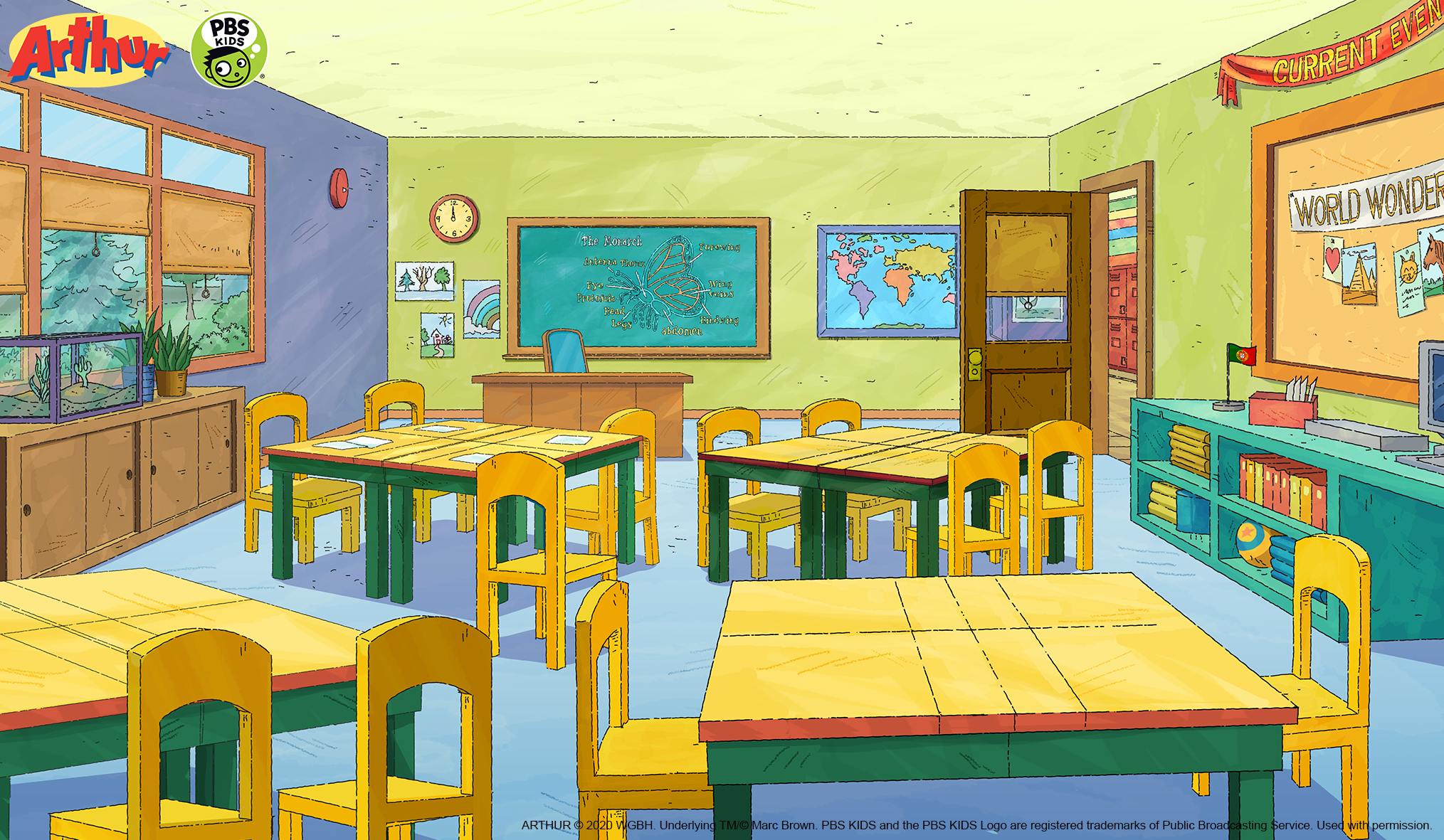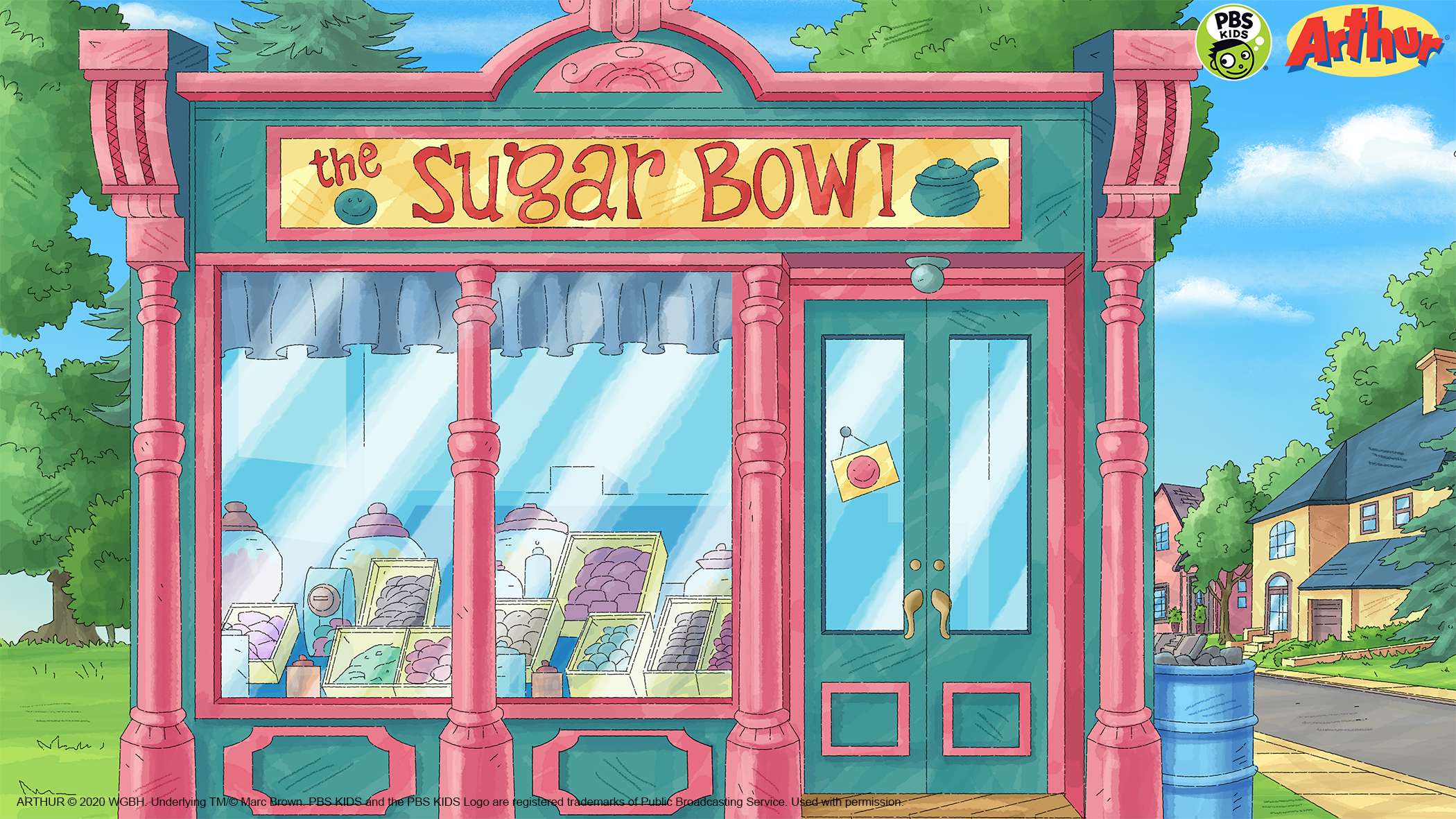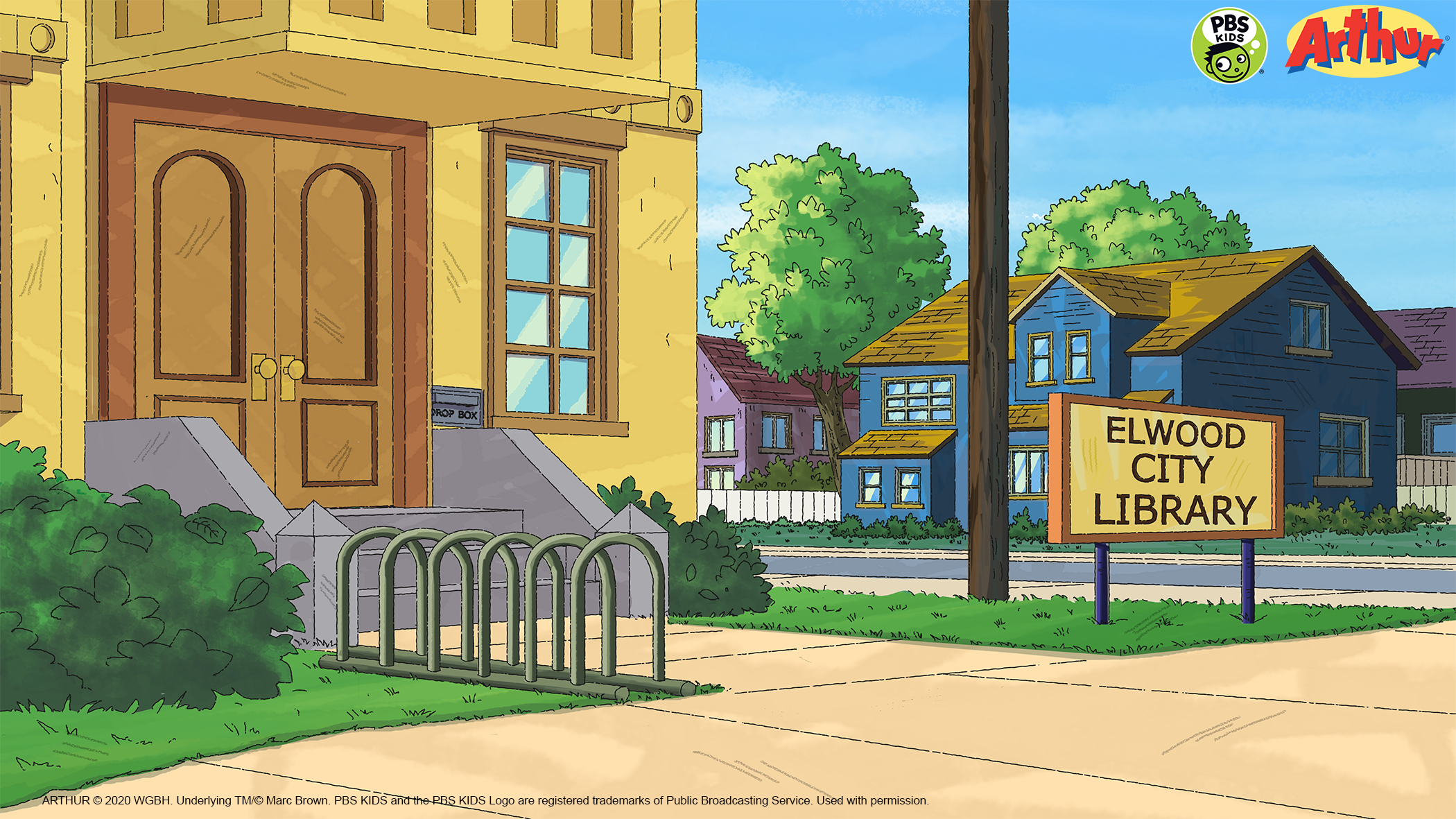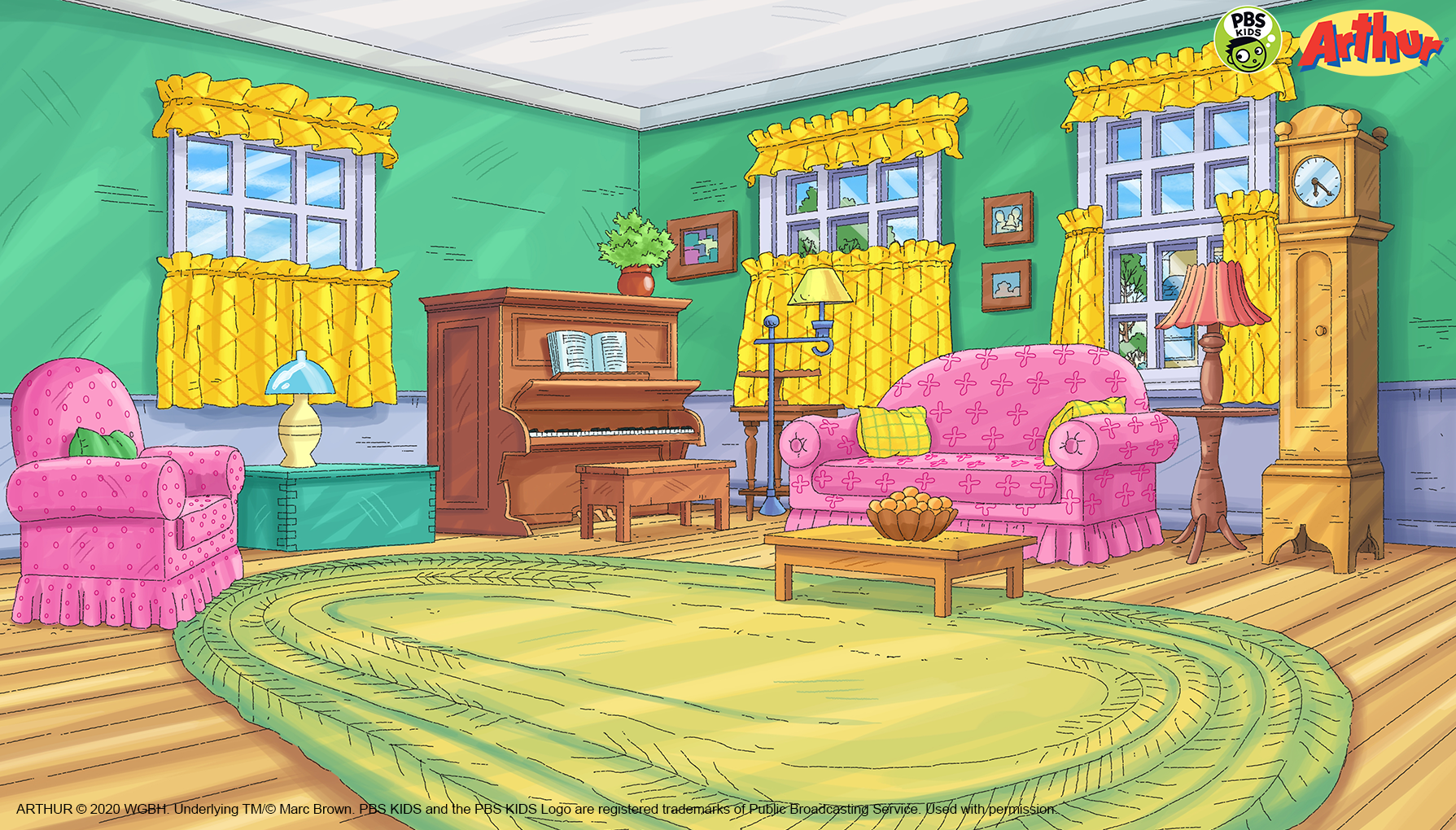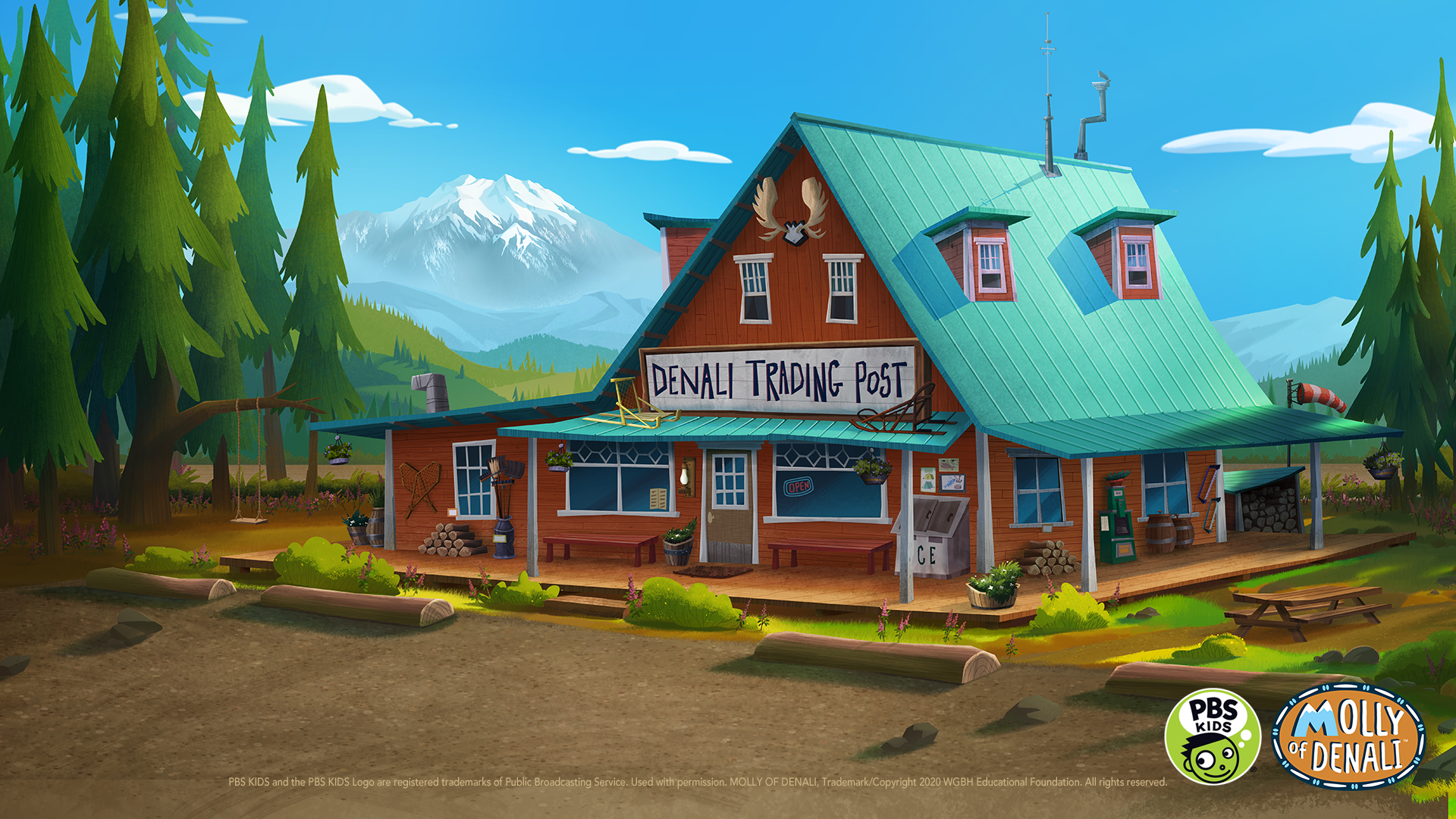 Pandemic Resources for Families

How to Talk to Your Kids About Coronavirus
We know it can be a scary time for families as normal routines are disrupted due to the COVID-19 outbreak. This is a great time to talk to children about what is happening, and empower them to be helpers to keep each other healthy.
In the words of Mister Rogers: "Anything that's human is mentionable, and anything that is mentionable can be more manageable. When we can talk about our feelings, they become less overwhelming, less upsetting and less scary."
Vaccines:
Vaccines are important, but can be scary. Learn how scientists and vaccines help keep us healthy.
Activity: Vaccine Coloring Sheet(pdf)
Meet the Helpers
Wearing a Mask Helps Stop the Spread of Germs
You can be a germ buster by wearing a cloth mask. Learn more about how a mask can keep you healthy.
Meet the Helpers
How an Epidemiologist Helps
Meet an epidemiologist and see how these disease detectives are working to help the spread of the Coronavirus.
Meet the Helpers
What is Coronavirus?
A doctor helper explains the coronavirus and how children can be good helpers.
Meet the Helpers
Explaining Social Distancing
Social distancing is necessary to stay healthy from coronavirus, but can be difficult for children to understand.
Meet the Helpers
How to Talk to Children
Here are some tips for how parents can talk to their children about coronavirus.
Meet the Helpers
Be a Helper
We can all be helpers. Here are a few tips!
Meet the Helpers
What is a Virus?
Explaining a virus to children in a way they can understand, can help stop the spreading of germs.
Meet the Helpers
Coronavirus Dos & Don'ts for Parents
A few do's &don'ts for families during the coronavirus outbreak.
Meet the Helpers
Wash Your Hands
Be a good helper and remember to wash your hands often!!
Top Three Tips for Families:
Talk about feelings & facts
Be open and honest with children by sharing age-appropriate facts. Yes, people are getting sick, but it's like a cold or a flu. We have doctors to help make you feel better if anyone gets sick.
Make children feel safe
Children worry and pick up on emotions from those around them. Make sure they know they are in a safe space and lots of helpers are working to keep everyone safe.
Be germ busters
The best way to help is to develop and reinforce good hygiene routines. Make sure your family is doing these four things: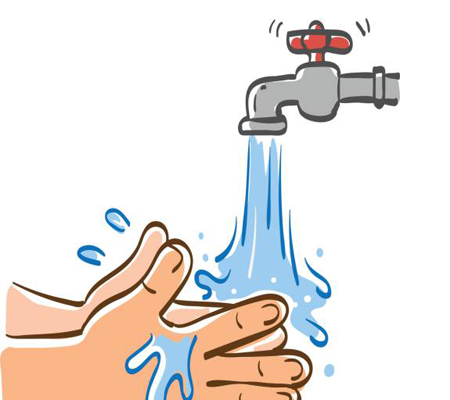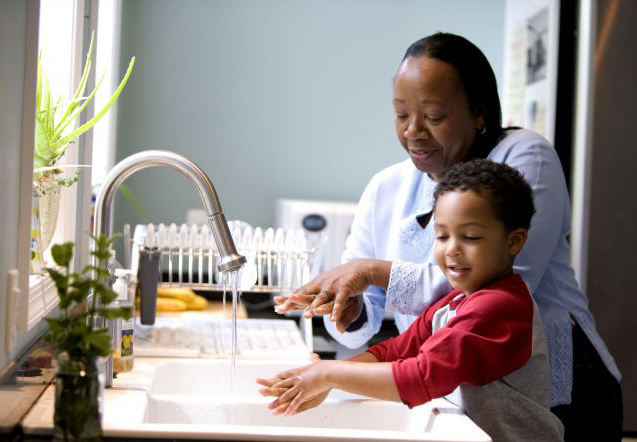 Hands should be washed before and after every meal and snack.
Hands should also be washed after coughing or sneezing and after going to the bathroom.
Hands should be washed with soap & water for at least 20 seconds or to the tune of Twinkle Twinkle Little Star.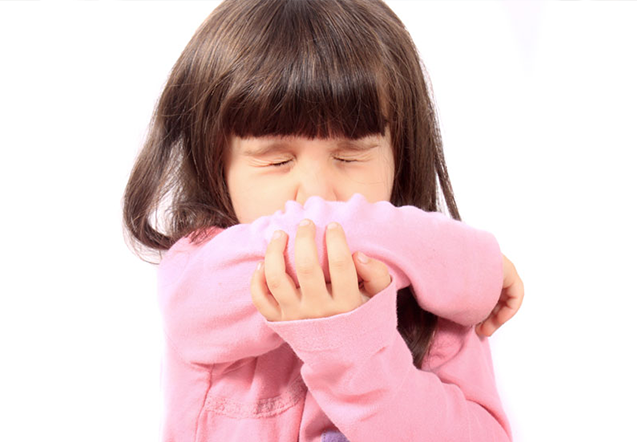 Try not to have children cough or sneeze into their hands.
Make sure children cough or sneeze into a tissue, and then throw that into the trash.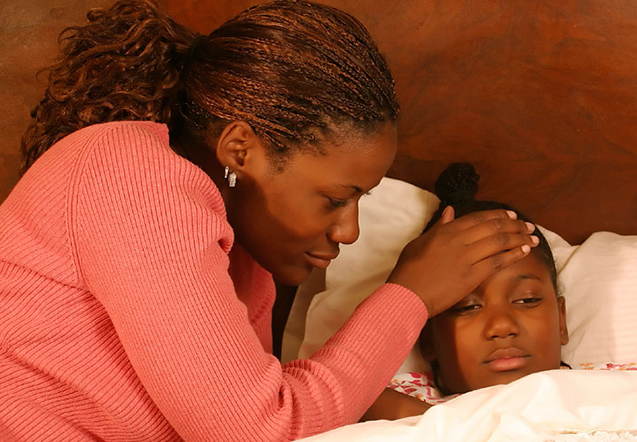 Daniel Tiger reminds us when you're sick, rest is best.
Remind them that it's important we protect ourselves from germs to keep us and our friends healthy, so staying home may be best for now.
This is a great time to get crafty and make get well cards for friends or family.
Explore technology like video chats to help children say hello to their friends & family.