The Great American Read has launched! This fun, national initiative celebrates literacy and seeks to connect people through the 100 best books, as voted on by the public. Designed to spark a national conversation about reading, literacy, and the books that have inspired, moved, and shaped us, The Great American Read is an eight-part PBS series and multi-platform initiative. Familiar famous faces will lend their voices and passion to the series, which culminates in the first-ever national vote to choose "America's Best Loved Novel." Watch the launch special and

learn more

or

vote here

. Fall Kick-off starts September 11 at 8 pm!

Vermont PBS believes strongly in the joy and discovery of sharing our favorite reads with our friends and neighbors. This summer, our goal is for no one to ever again come up short when asked, "Read any good books lately?!"

In addition to the 100 books that are part of the national program, we hope you'll read some Vermont-award-winning ones, too. Participate in our Read. Share. Win! contest and you will be entered to win the full list of national and locally featured books for you and your local library! To learn more, read on!




The Great American Read initiative celebrates literacy and seeks to connect people through the 100 best books, as voted on by the public. Check out the list

here

and read an old favorite or - discover a new one.

Vermont PBS is also putting our own spin on The Great American Read with our Summer Reading Program. Discover local award winning books by these Vermont authors: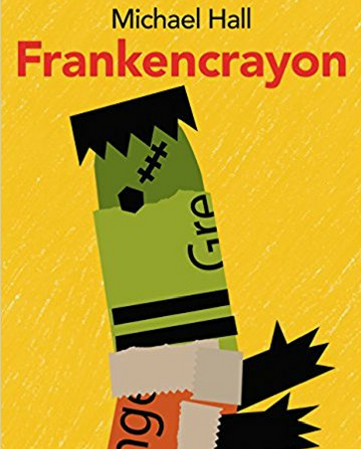 Red Clover Book Award:
Frankencrayon
by Michael Hall
---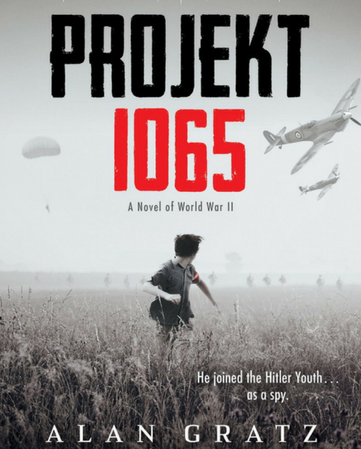 Dorothy Canfield Fisher
Book Award:
Projekt 1065: A Novel of World War II
by Alan Gratz
---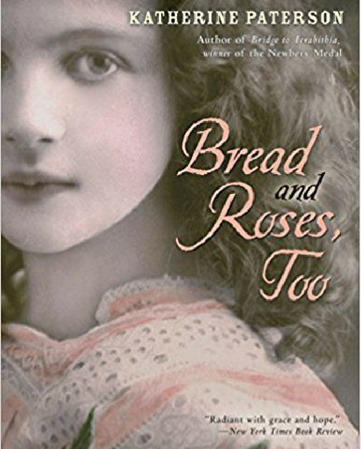 Vermont Reads Program:
Bread and Roses, Too
by Katherine Paterson
---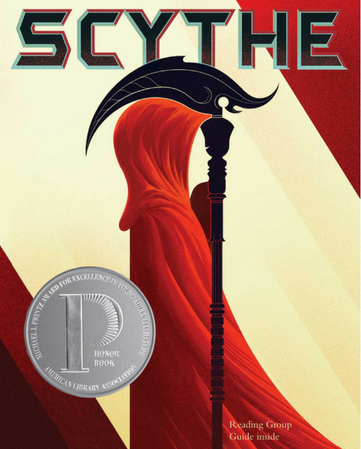 The Green Mountain Book Award:
Scythe
by Neal Shusterman
---

Thank you for everyone who participated and told us the book they wish had made the top 100 list! The contest has since ended and we are no longer accepting submissions. However check back soon to learn who the winner is! In the meantime, check out the list below!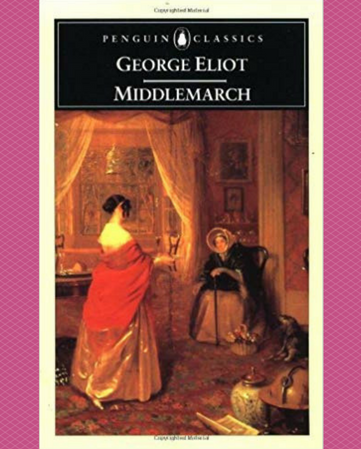 Joyce R.
Westminster West, VT
"Middlemarch"
by George Eliot
Westminster West Library
---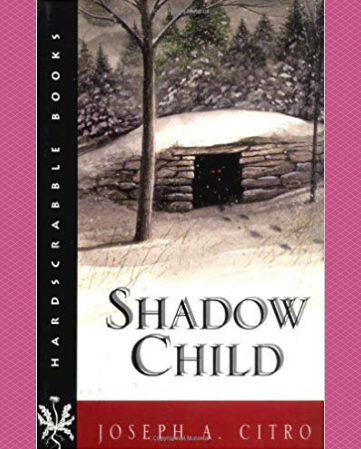 Patty B.
Burlington, VT
"Shadow Child"
by Joseph A. Citro
Fletcher Free Library
---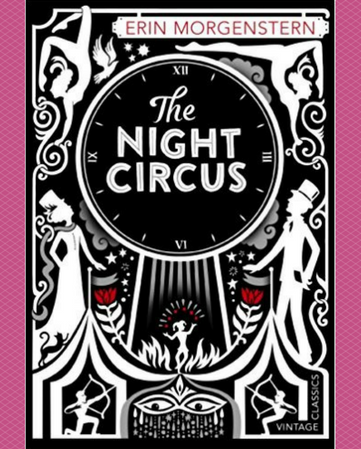 Rachel O.
Hartland, VT
"The Night Circus"
by Erin Morgenstern
Hartland Library
---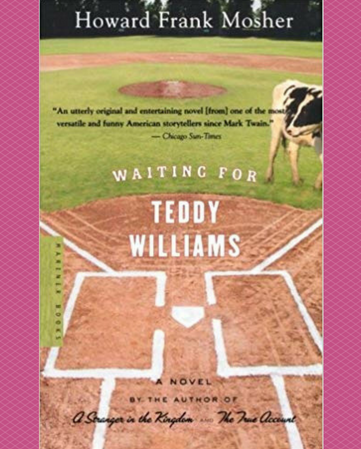 Ann W.
Canaan, VT
"Waiting for Teddy Williams"
by Howard Frank Mosher
Alice Ward Library
---

Once you have shared the book you think should have made the list, you will be entered to win the full list of Great American Reads books, the four Vermont award-winning selections, and the book they nominated. What's more, we will give that same set of 100+ titles to the winner's local public library!

One person will be chosen randomly to win from all entries received. The winner will be announced in September, and his or her local library will have the opportunity to offer a pre-screening event of the Great American Read finale in October.
Join us for the Vermont PBS Summer Reading Program and discover your next favorite book!
Watch trailer - This series explores the joy of reading as the nation votes for America's best-loved book.
National Voting is Open!

Explore the list,
vote for your favorites,
and watch the launch special at: