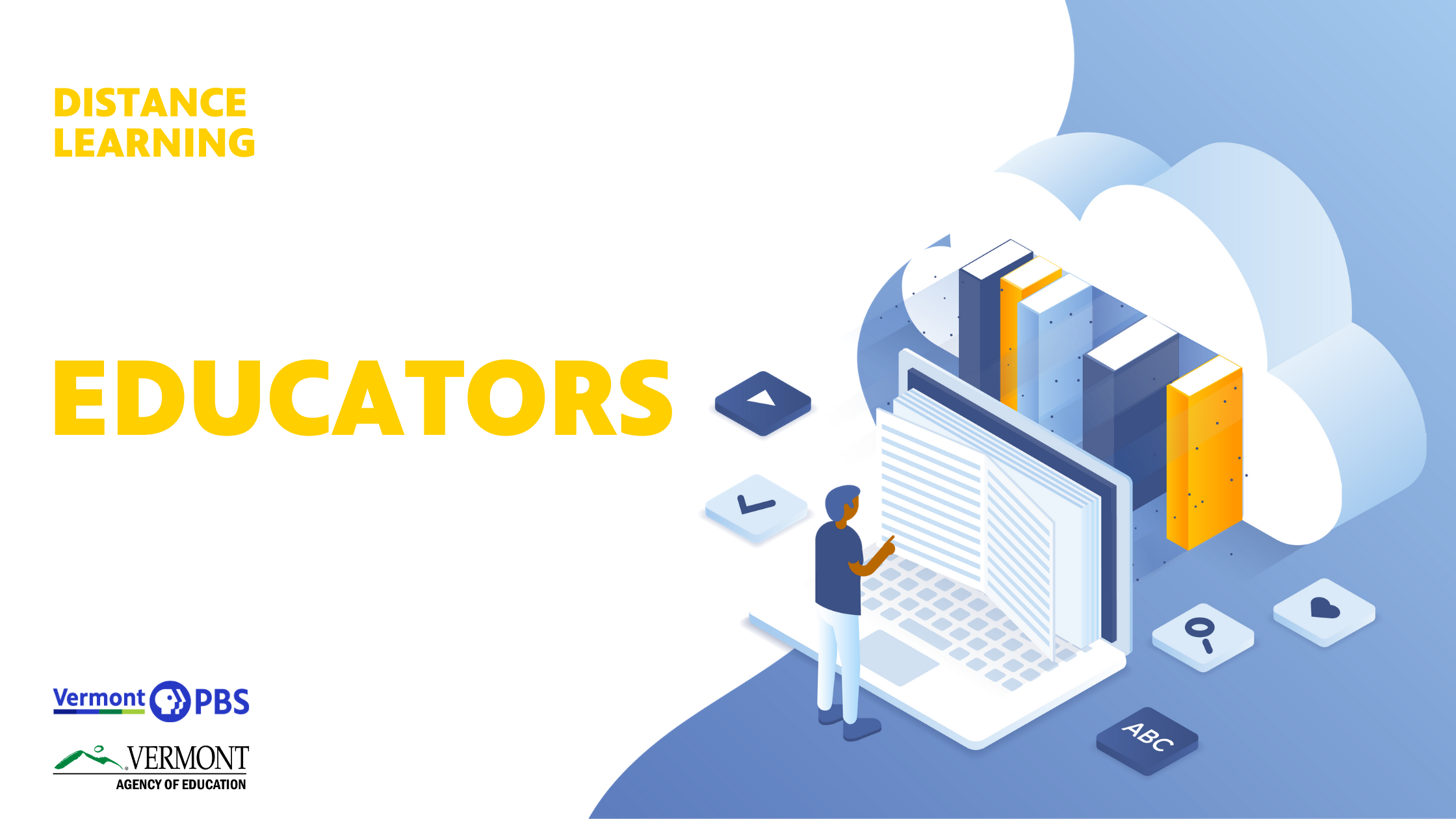 Vermont PBS, DISH Network, and the Agency of Education (AOE) have expanded their partnership to support continuity of learning for Vermont students and school communities.
This partnership provides access to free educational programming, curricular connections, off-line kits and distance learning tutorials.
Would you like to know more? Watch the webinars:
For more info, contact:
---
Educational content continuing on broadcast through the summer months.
Browse our online schedules below for educational content available on broadcast (over-the-air and cable) Vermont PBS channels. Many corresponding episodes also available via Video On Demand.
Preschool to Grade 5

Monday to Friday 7:00 a.m. to 3:00 p.m

Grades 6-12

Monday to Friday 12:00 p.m. to 5:00 p.m.

Kids 24/7 Channel
Search Schedule
---
Vermont PBS and Agency of Education Recommend
Anytime, Anywhere Activities
Week of May 10
Week of May 17
Week of May 24
PBS Learning Media: Teacher Planning Kits March to May 2021
PreK to Grade 12
Themes include Celebrating Black Leaders, Show you Care with Art and more…
PBS Learning Media: Teacher Planning Kits End of Year 2021
PreK to Grade 12
Highlights dozens of great resources and lessons you can use with your students—regardless of grade level—through the end of the school year. Find free professional learning opportunities and support for your students' families.
---
Browse by Series or Project Anytime
Use these resources to develop or supplement your students' curriculum, including activities, assignments and learning objectives. Just click on the name of the program to view its accompanying resource page.
---
Become a Media Mentor through Vermont PBS
Vermont PBS offers a Professional Development online workshop series for Early Educators and families of young children. Each 8 hour module focuses on creative, safe and healthy ways to use technology with children from Preschool to Grade 12. All workshops are recognized for 8 hours of Professional Development through Northern Lights at CCV.
Complete the adjacent form and select the course module appropriate for you!
Online Workshop 1a: Becoming a Media Mentor (PreK Educator)

Online Workshop 1b: Becoming a Media Mentor (PreK Family)

Online Workshop 2: Tech Savvy (PreK-12)

Online Workshop 3: Mister Chris and Friends: Hybrid Learning (PreK)

NEW Online Workshop 4: Kids & Integrated Media with the Vermont Early Learning Standards (PreK)

NEW Online Workshop 5: Kids & Playful Media STEM (PreK)



Vermont PBS is waiving the enrollment fee during the COVID-19 pandemic. Just one way we strive to help parents and teachers.

For more info contact: Heather Duhamel, Community Engagement & Education Consultant at 802-309-9951 | hduhamel@vermontpbs.org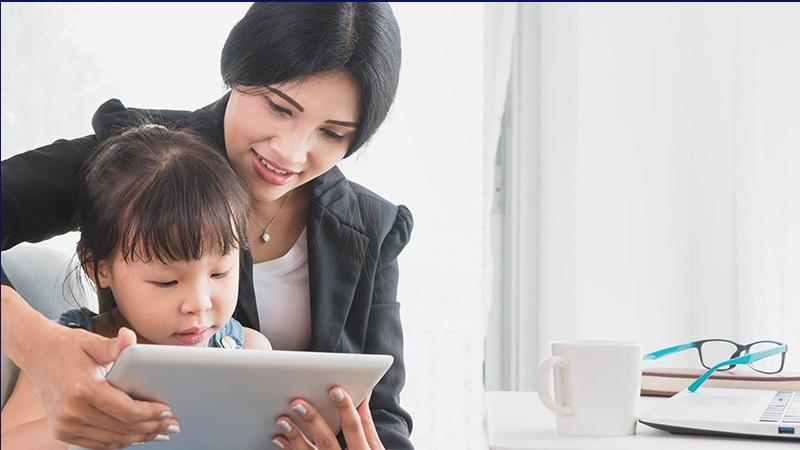 Distance Learning on Vermont PBS is proudly sponsored by