Vermont PBS is here for you during the COVID-19 pandemic
"My mother would say… whenever there would be any catastrophe, 'Always look for the helpers.
There will always be helpers. Because if you look for the helpers, you will know that there's hope."
— Fred Rogers
Many of our neighbors are feeling the uncertainty and demands of COVID-19. Here at Vermont PBS, we're feeling it too, but we're also inspired by those that Fred Rogers called "the helpers." Vermont is full of them, people who are doing their best as caring neighbors, healthcare workers, fast-squad volunteers, safety officials, and grocers, postal workers, farmers, government officials, clergy and all the others on the front lines of responding to our disease and distress. We thank them wholeheartedly. And if you're staying home, containing the spread of the virus, we thank you, too.
During this time of disruption, we would like to help. We are seizing this opportunity to live into our mission of "connecting neighbors through stories that changes lives." The programs that inspire, educate, inform and entertain every day are more important now than ever. Here are some of the ways we're planning to be helpers in the near term:
We will continue to keep you informed with national and local coverage of COVID-19 from PBS News Hour to Vermont this Week, news from our partners at VPR and VT Digger, and Public Service Announcements from the Department of Health.
Our four broadcast channels, PBS, PBS+, Create and PBS Kids, will keep you company at home and help keep focus on the wonders of the world. You can also join us online at Vermont PBS Passport. PBS Passport gives you the choice to pick programs whenever you want, on your favorite online device, using a passcode that we provide. To get started or navigate Passport we are here to help by phone at 802-654-3665 or email view@vermontpbs.org.
We will focus on supporting your family with free children's education and entertainment programming and other free resources:
If you'd like help managing screen time with your littles, sign up for our Media Mentor online workshop to learn creative, safe and healthy ways to use technology with your preschooler.
PBS LearningMedia is a free digital resource for PreK-12 educators that supports distance learning with compelling, standards-aligned educational materials as well as resources to help explain the virus and promote healthy habits.
In this constantly evolving crisis, we will be exploring ways to expand our role as helpers. You can find those updates on this page. We'll be here with you for as long as it takes. In the meantime, take good care.
Your neighbors at Vermont PBS

How to Talk to Your Kids About Coronavirus
We know it can be a scary time for families as normal routines are disrupted due to the COVID-19 outbreak. This is a great time to talk to children about what is happening, and empower them to be helpers to keep each other healthy.
In the words of Mister Rogers: "Anything that's human is mentionable, and anything that is mentionable can be more manageable. When we can talk about our feelings, they become less overwhelming, less upsetting and less scary."
Meet the Helpers
How an Epidemiologist Helps
Meet an epidemiologist and see how these disease detectives are working to help the spread of the Coronavirus.
Meet the Helpers
What is Coronavirus?
A doctor helper explains the coronavirus and how children can be good helpers.
Meet the Helpers
How to Talk to Children
Here are some tips for how parents can talk to their children about coronavirus.
Meet the Helpers
Be a Helper
We can all be helpers. Here are a few tips!
Meet the Helpers
Explaining Social Distancing
Social distancing is necessary to stay healthy from coronavirus, but can be difficult for children to understand.
Meet the Helpers
Coronavirus Dos & Don'ts for Parents
A few do's &don'ts for families during the coronavirus outbreak.
Meet the Helpers
Wash Your Hands
Be a good helper and remember to wash your hands often!!
Meet the Helpers
Why are People Wearing Masks?
Masks should be saved for people who are sick, and for helpers, like doctors and nurses, who are working to make people feel better.
Top Three Tips for Families:
Talk about feelings & facts
Be open and honest with children by sharing age-appropriate facts. Yes, people are getting sick, but it's like a cold or a flu. We have doctors to help make you feel better if anyone gets sick.
Make children feel safe
Children worry and pick up on emotions from those around them. Make sure they know they are in a safe space and lots of helpers are working to keep everyone safe.
Be germ busters
The best way to help is to develop and reinforce good hygiene routines. Make sure your family is doing these four things: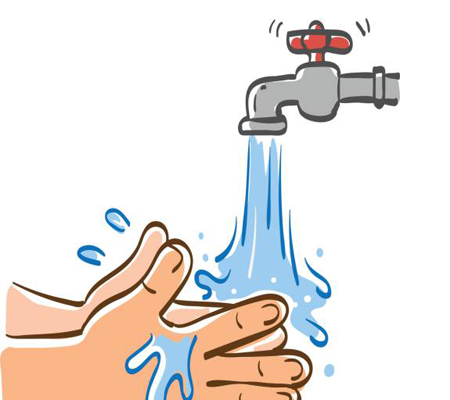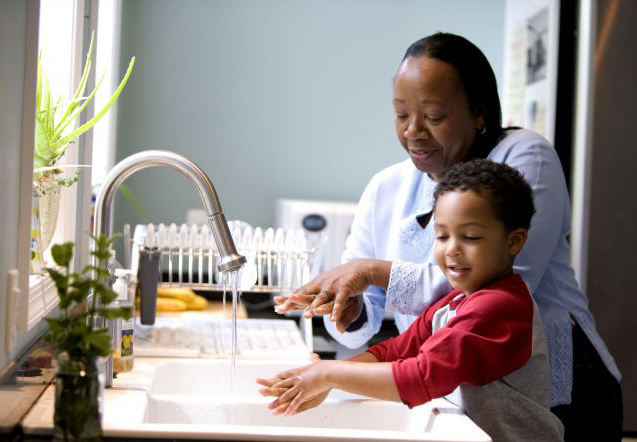 Hands should be washed before and after every meal and snack.
Hands should also be washed after coughing or sneezing and after going to the bathroom.
Hands should be washed with soap & water for at least 20 seconds or to the tune of Twinkle Twinkle Little Star.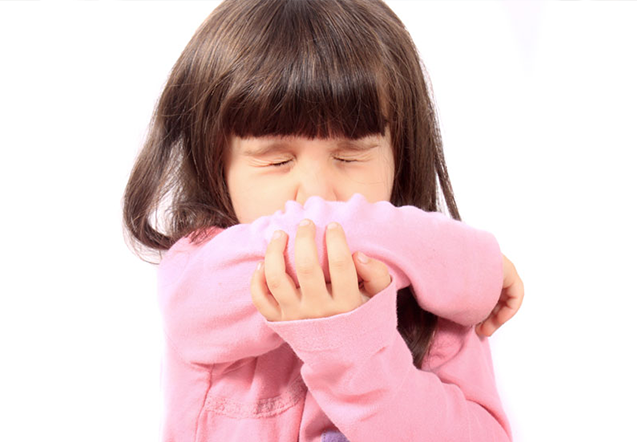 Try not to have children cough or sneeze into their hands.
Make sure children cough or sneeze into a tissue, and then throw that into the trash.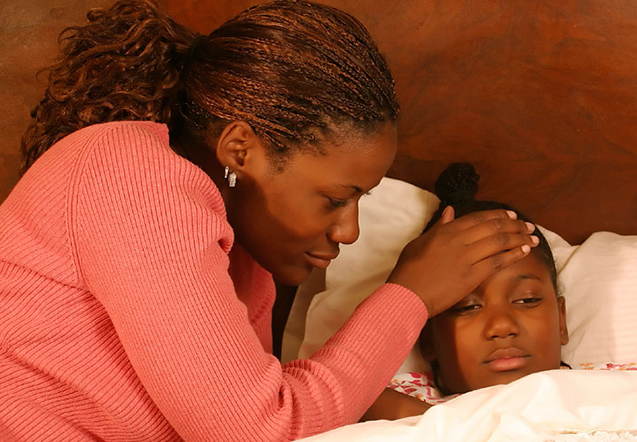 Daniel Tiger reminds us when you're sick, rest is best.
Remind them that it's important we protect ourselves from germs to keep us and our friends healthy, so staying home may be best for now.
This is a great time to get crafty and make get well cards for friends or family.
Explore technology like video chats to help children say hello to their friends & family.
Happy, Healthy Kids is a digital series that teaches kids how to stay healthy. Videos teach children about healthy snacks, different ways to do physical activity as well as how to approach feelings and other ways to stay healthy.
Videos are designed with children in mind. View them now.