Vermont PBS brings you Country Music
A film by Ken Burns.
We are pleased to bring you this latest, and highly anticipated, eight-part 16-hour series directed and produced by Ken Burns. Country Music explores questions –– such as "What is country music?" and "Where did it come from?"–– while focusing on the biographies of the fascinating characters who created and shaped it. No one has told the story this way before.
---
How to watch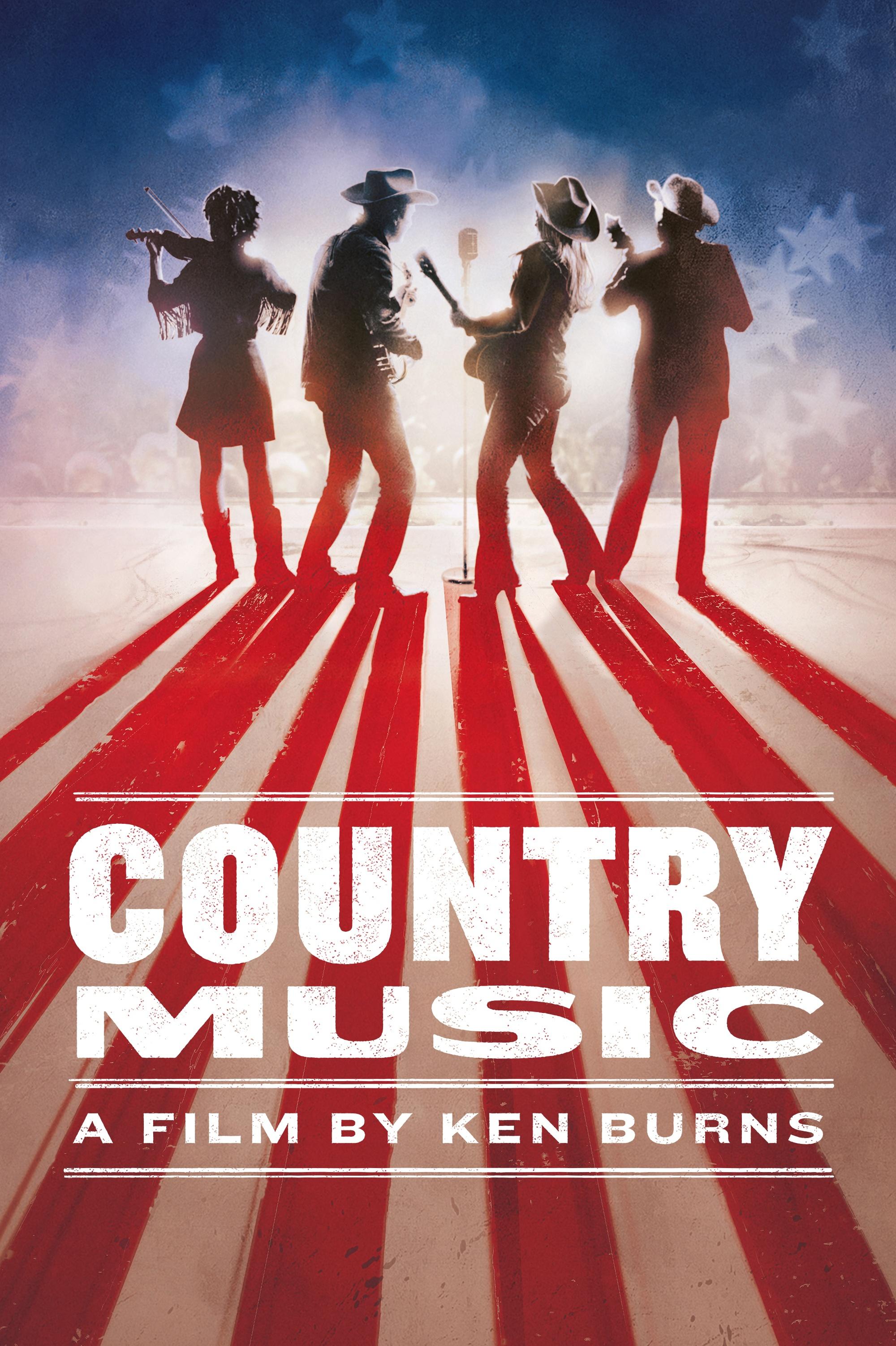 PBS Previews: Country Music Trailer
0:30
Published:
Meet the filmmakers and go behind the scenes of Country Music, coming to PBS this fall.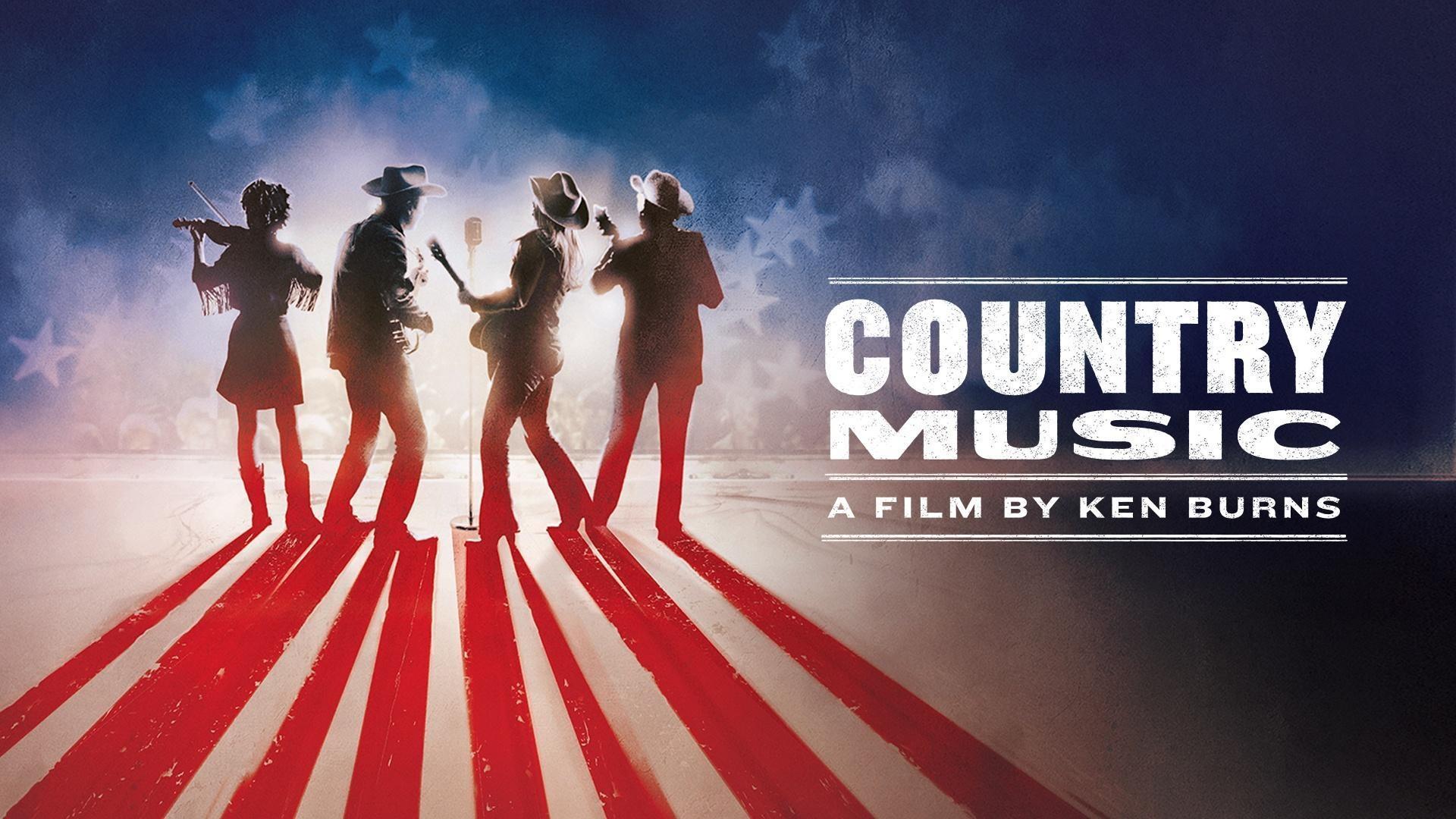 official site
Preview Country Music
Preview the series with extended trailers, interviews and clips from the documentary.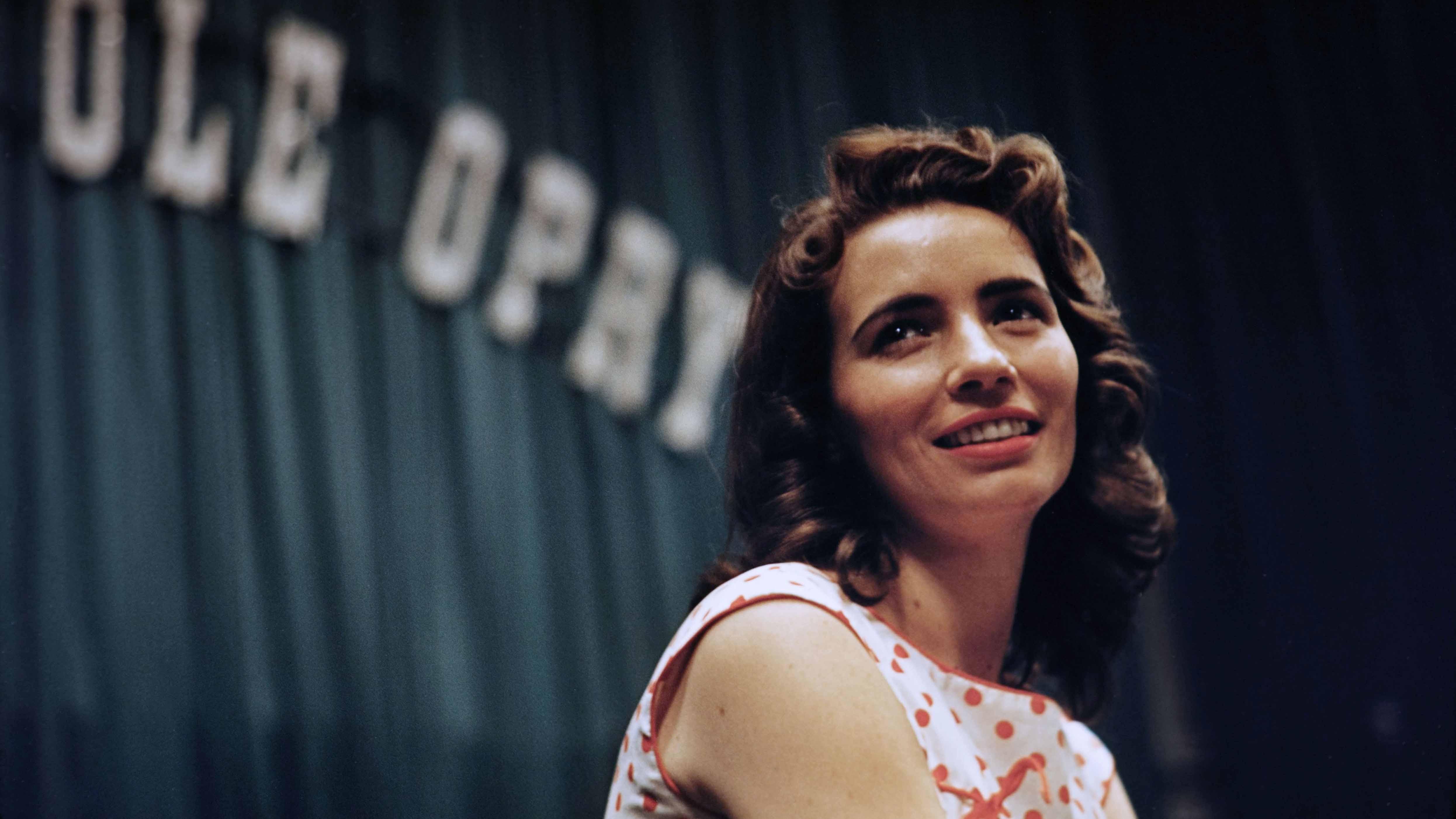 PHOTO GALLERY
Get a Sneak Peek
Take a look at the artists and places featured in Country Music.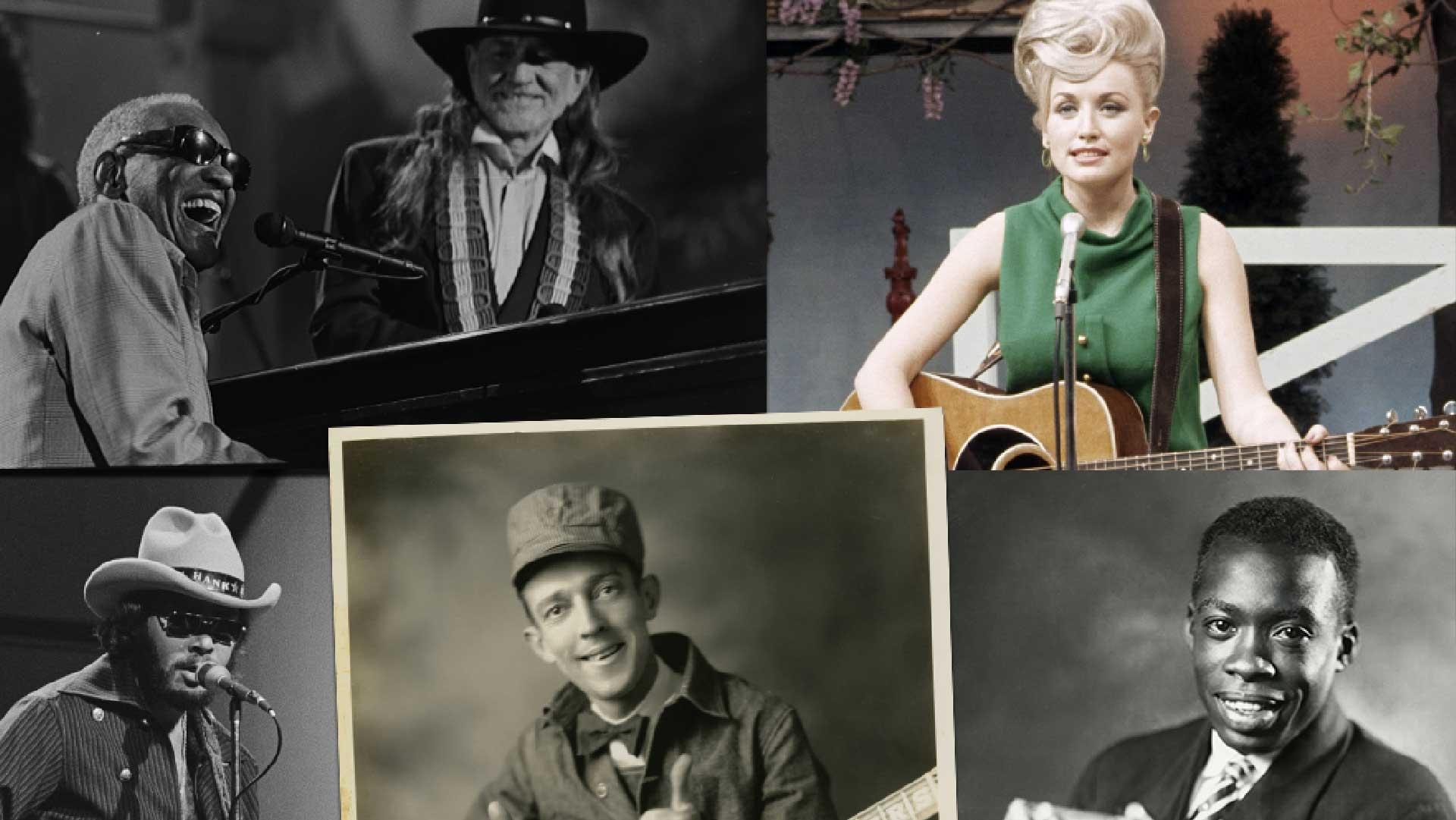 Interactive timeline
Country Through the Ages
Follow the story of country music from its humble beginnings in the early 20th century to the mega-concerts of the 1990s.